Yahoo Joins Google, Microsoft In Developing Encrypted Email By 2015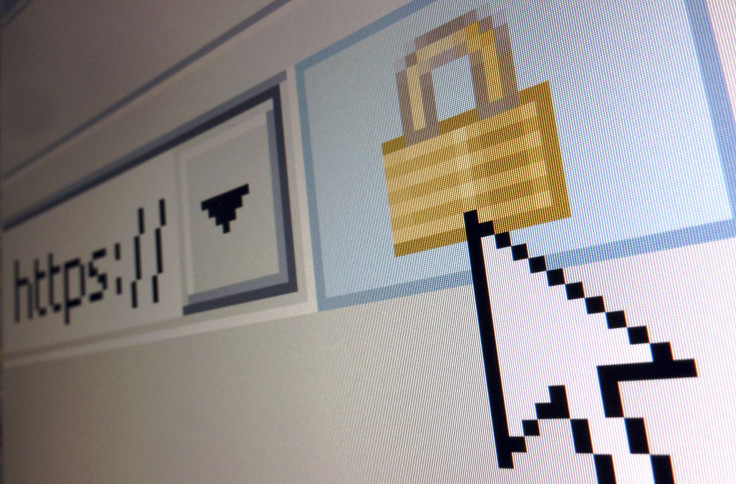 Yahoo Inc. (NASDAQ:YHOO) said Thursday it plans to join Google (NASDAQ:GOOGL) and Microsoft Corp. (NASDAQ:MSFT) in rolling out encrypted email that would resist the prying eyes of governments, ISPs and law enforcement.
The portal said it plans to roll out encryption to more than a billion Yahoo Mail users by 2015, chief information officer Alex Stamos announced at the Black Hat USA conference in Las Vegas Thursday. Yahoo hired Electronic Frontier Foundation technologist Yan Zhu to oversee the project.
The company joins archrival Google, which added encryption for email via an extension called "End-to-End" to its Chrome browser in June. Microsoft has said it would add encryption to Outlook by the end of 2014.
The moves come after leaks from former National Security Administation analyst Edward J. Snowden revealed widespread government spying on email networks, and a week after a U.S. District Court judge ordered Microsoft to turn over emails connected with a criminal investigation, even though those emails were stored on servers in Dublin, Ireland.
But even sophisticated encryption won't necessarily ensure email stays private. Encryption can be cracked and keys can be subject to subpoena. Snowden's email provider Lavabit shut down after a court ordered it to hand over its encryption keys, the Wall Street Journal reported.
The addition of the feature to Yahoo Mail would take encrypted email firmly into the mainstream. Like Google's solution, which requires a browser extension, it will have to be turned on by users. The subject line of the email won't be encrypted, but the text will be until it reaches the intended recipient, Forbes reported.
© Copyright IBTimes 2023. All rights reserved.