Yahoo Purchases Qwiki: Marissa Mayer Continues Spending Spree On Mobile Slideshow App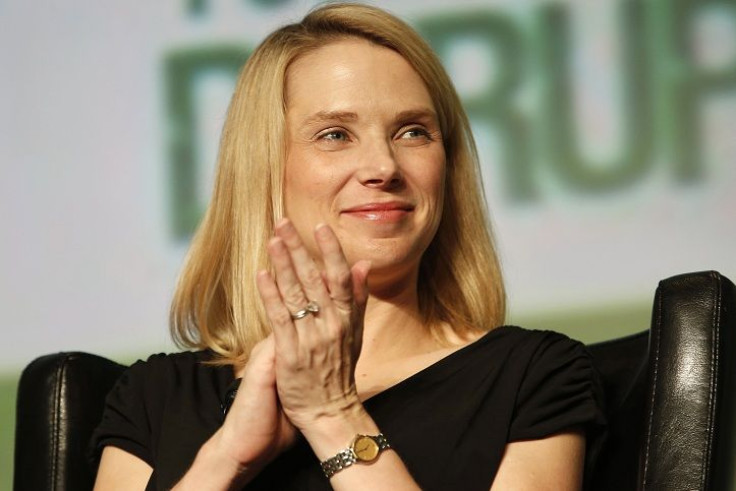 Yahoo (NASDAQ:YHOO) continued its spending spree Wednesday when it announced that it would acquire Qwiki, an iOS app that automatically turns pictures, music and videos into a slideshow. The terms were not disclosed, but it's estimated that Yahoo spent between $40 million and $50 million to acquire Qwiki.
Qwiki initially created an iPad app that created video summaries of search terms. Earlier this year, Qwiki launched the iPhone app that allows users to put pictures and videos together with music and easily share them to social networks. Qwiki has partnered with ABC News to develop video-creation tools.
In a Tumblr post, Yahoo said it will continue to support the Qwiki app. Qwiki will relocate from San Francisco to the Yahoo office in New York City.
The post says Qwiki will "reimagine Yahoo's storytelling experience." Yahoo recently launched a complete redesign of Flickr, released new Flickr apps for iPhone and Android and purchased GhostBird, a photo-editing app for iPhones. It's likely that Qwiki will be incorporated into Yahoo's future plans for Flickr.
Qwiki is the 15th company purchased by Yahoo since Marissa Mayer was named CEO last July. Excluding the $1.1 billion deal for Tumblr, many of the purchases have been smaller companies that produce mobile apps. It is clear that Yahoo is building toward a mobile plan, but what that is exactly is still a mystery.
One of Qwiki's founders, Louis Monier, was a key figure in the invention of AltaVista, the legendary search engine that Yahoo will officially shut down Monday.
© Copyright IBTimes 2023. All rights reserved.