Yemen Conflict Update: Over 400,000 Children Suffering From Malnutrition, 2.2 Million People Require Urgent Care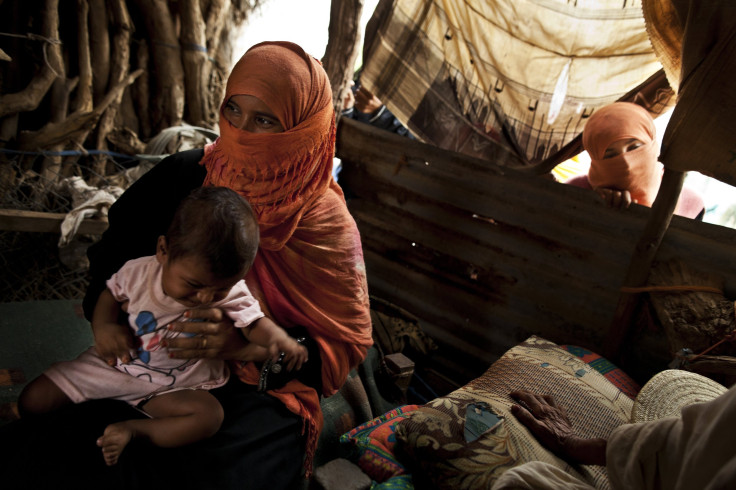 Malnutrition in Yemen has reached a critically unprecedented level after a two-year conflict has ripped the country apart. At least 462,000 children are currently suffering from acute malnutrition and another 2.2 million people require urgent care, according to a report published Monday by UNICEF, the United Nations' children program.
Millions of people in Yemen have been displaced since the country's civil war began in 2015, causing an unprecedented refugee crisis, as the nation's medical facilities continue to fall into a state of peril. In its report, UNICEF cites Yemen's crumbling health system and aid envoys being unable to access large portions of the region to supply trapped residents with much-needed food, aid and resources. Meanwhile, the situation continues to become increasingly harrowing for the Yemeni people.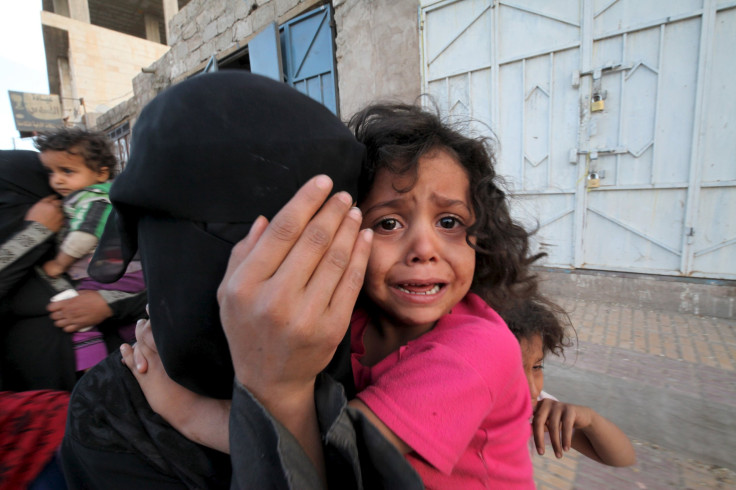 "The state of health of children in the Middle East's poorest country has never been as catastrophic as it is today," Meritxell Relano, a representative for UNICEF, said in a statement. "Malnutrition in Yemen is at an all-time high and increasing."
Severe acute malnutrition, the depletion of the human body from a lack of food and nutrients, has quickly become one of the most common causes of death for Yemeni children. The conflict has also raised a slew of other medical concerns that includes stunting, when children do not grow to typical heights due to chronic malnourishment.
"Violence and conflict have reversed significant gains made in the last decade in the health and nutrition of Yemeni children," Relano continued. "Diseases such as cholera and measles have spread and, with few health facilities functional, such outbreaks are taking a heavy toll on children."
The spike in malnutrition rates – up nearly 200 percent since 2014 – follows news of the U.S. federal government blocking arms sales to Saudi Arabia over concerns of the humanitarian crisis in Yemen. Over 140 people in Yemen were killed in October after airstrikes hit civilians gathering for a funeral.
© Copyright IBTimes 2022. All rights reserved.
FOLLOW MORE IBT NEWS ON THE BELOW CHANNELS