Yes, Blockbuster Is Still Open; One US Store Remains After 2 Close In Alaska
An iconic American entertainment business is down to just one location. Blockbuster Video officially went out of business years ago, but three stores actually managed to hold out and continue operations in the United States, until this week. Two of them will close their doors in the coming days, according to Deadline.
The two closures will affect The Last Frontier. The management team behind the last two Blockbuster stores in Alaska announced on Thursday that the Anchorage and Fairbanks locations would close on Monday. They will then reopen for a fire sale on their inventory one day later, which will last through the end of August.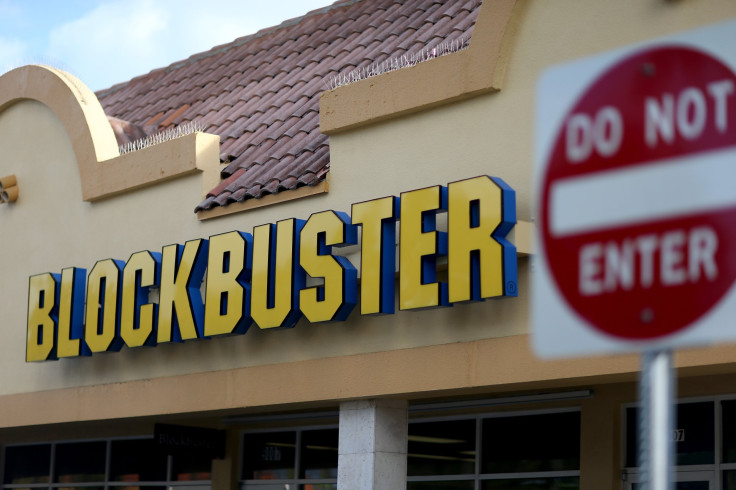 "We hope to see you at our stores during the closing, even if it's just to say 'Hello'," Blockbuster Alaska said in a Facebook post. "What a great time to build your media library and share some Blockbuster memories with us."
With the shuttering of the two Alaska locations, that leaves one lone Blockbuster in Bend, Oregon, as the last holdout of the company's years-long demise. The Alaska stores were apparently actually profitable, according to Deadline, but not enough to justify renewing their leases.
Originally founded in 1985, Blockbuster was the place to go for many Americans who wanted to rent movies or video games for nearly three decades. However, the unexpected boom of streaming services like Netflix dealt a blow to video stores that they could not recover from.
Blockbuster formally closed all company-owned stores by January 2014, leaving franchisees to fend for themselves.
Video stores are not totally dead. Family Video still operates nationwide and does fine for itself. Blockbuster stuck around as a brand name after the stores closed as a streaming service called Blockbuster on Demand, but that ceased operations in 2015.
© Copyright IBTimes 2022. All rights reserved.
FOLLOW MORE IBT NEWS ON THE BELOW CHANNELS