YouTube Planning Premium Music-Subscription Service To Rival Spotify, Vevo, Rdio; Could Launch By 2013-End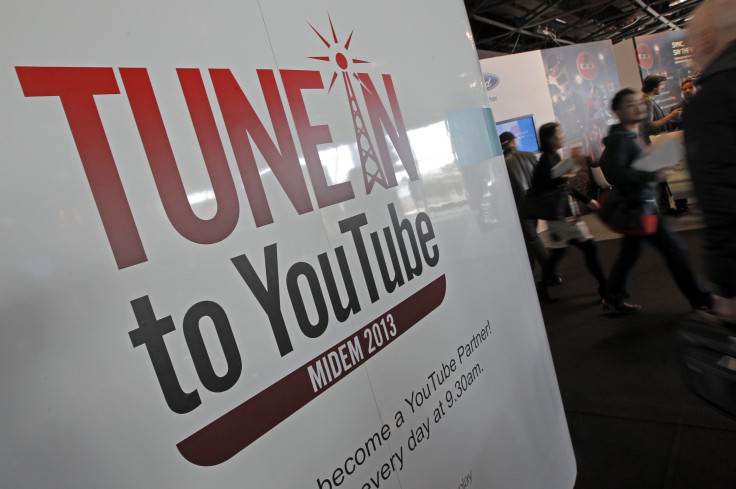 YouTube is preparing to launch a subscription-based music-video service that will focus on mobile platforms, media reports said, citing people familiar with the matter.
The Mountain View, Calif.-based company, which was acquired by Google (NASDAQ:GOOG) in October 2006, currently sells a music-streaming service on Google Play for $9.99 a month. But, the new service, which could start by the end of this year will target the growing use of mobile devices for consuming content, and rival services such as Spotify and Vevo.
"We're always working on new and better ways for people to enjoy YouTube content across all screens, and on giving partners more opportunities to reach their fans," a company spokesman told media outlets without confirming the development.
According to a Billboard report citing "several people who have been briefed on the proposed service," the new service could allow users unlimited, on-demand access to full tracks across platforms while the service's premium features would allow users to save music for offline consumption and allow them to delete ads as well.
Young listeners already use YouTube to search for free music videos, the Billboard report noted, adding that the challenge for the company would be to provide a service that would justify a monthly $10 fee.
In July, Google acquired a 7 percent stake in Vevo, a music video website founded by music companies that enjoys a huge following on YouTube, and it is unclear how this will tie in to the company's latest venture.
The launch of such a premium product could allow users to stream full albums, and coincide with the redesign of YouTube's mobile application, the Billboard report said.
© Copyright IBTimes 2023. All rights reserved.