Zac Efron Shows Off Dancing Skills In First-Ever TikTok Video With Jessica Alba
KEY POINTS
Zac Efron and Jessica Alba performed a TikTok dance craze
It took an hour for Alba to perfect the choreography while Efron learned it in minutes
Efron and Alba are in Dubai for the Dubai Presents project
Zac Efron agreed to dance with Jessica Alba in his first-ever appearance on TikTok.
Alba loves sharing videos on TikTok and in one of her recent entries, she can be seen dancing with the "High School Musical" star. In the clip, the duo performs a popular TikTok dance in their dapper travel attire.
"That time I got @zacefron to do a TikTok with me between set ups while shooting w #CraigGillespie for #DubaiTourism," Alba wrote in the caption.
Several TikTokers commented on the video. Some even urged Alba to encourage Efron to make his own TikTok account.
"Omggggg please tell him to get a TikTok account," Paige Zilba commented.
"Yassss! Get it," KayCee Stroh added with fire and heart emoji.
"ahh yes love this!" Ahlyssa Marie wrote.
"Not me thinking he was gonna be stiff of dancing and forgot he [has] been doing choreography all his life!" another user added.
The "Fantastic Four" actress also uploaded the same video on Instagram. In the caption, Alba shared that it took her an hour to perfect the choreography while it only took minutes for Efron to learn it.
"This dance took me at least an hour to learn & Zac got it in 2 min!! No joke! This was also his first TikTok ever," she revealed in the caption.
Several celebrities commented on her post on Instagram with many of them praising their performance.
"He's one of my faves," Heather Crockett Oram commented.
"I can't stop watching this????" April Love Geary added.
"So cool!!!!!" author Denise Austin stated.
"Ohkay zac !!! I saw that get low," poet and writer Arielle Estoria wrote.
According to People, the two Hollywod stars are in Dubai for the Dubai Presents, Dubai Tourism project directed by Craig Gillespie. The "Greatest Showman" star shared a clip of them acting as a feuding couple in an action-movie spoof on Instagram earlier this month.
The Dubai Presents campaign by Mother uses the city as the backdrop for the movie-trailer-like ads giving a preview of what Dubai has to offer. The campaign will feature six films by Gillespie that will be produced by Martha Davis at MJZ and will star Alba and Efron in the styles of movie trailers to "evoke the excitement that visitors to Dubai will experience."
It will take the audience to different tourist destinations including Burj Al Arab, Jumeirah Al Naseem, overwater restaurant Pierchic, the Jumeirah district and Hatta, a popular place for hiking, biking and kayaking.
"Dubai is a destination like no other. Our challenge was to create a campaign which allowed every aspect of it to shine," Chris Gallery, a partner at Mother, was quoted by Campaign as saying. "There isn't a single piece of content able to convey everything that Dubai has to offer; our solution, the Dubai Presents platform, is hard-wired to be flexible in showcasing Dubai as the ultimate destination"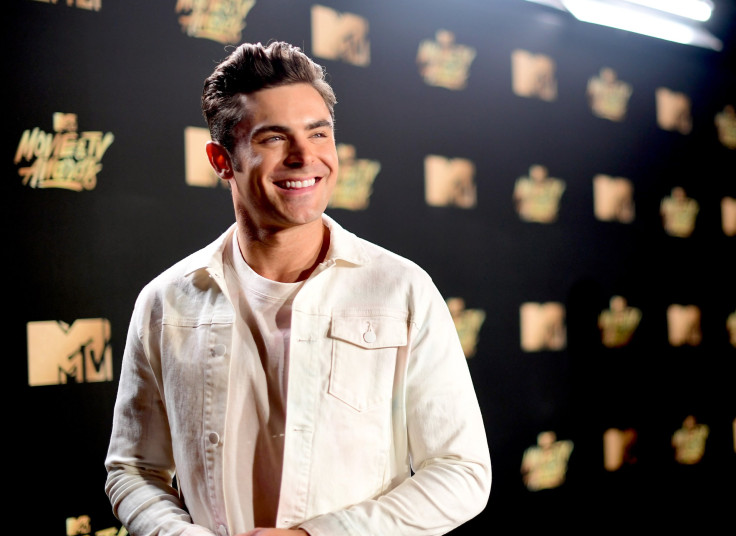 © Copyright IBTimes 2023. All rights reserved.