Zcash Brings Privacy Technology To JPMorgan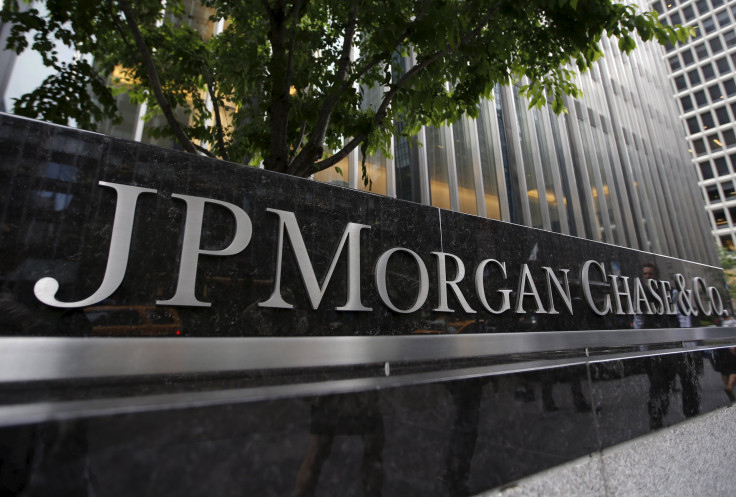 JPMorgan Chase CEO Jamie Dimon keeps stirring up controversy by criticizing bitcoin. CNBC reported he called bitcoin a "fraud" and said anyone "stupid enough to buy" it will pay the price down the road.
Meanwhile, JPMorgan just launched an open source payments platform using bitcoin's foundational blockchain technology. This platform, Quorum, has been in the works for more than a year and is already online for anyone to use. The new addition is an added privacy feature, developed through a partnership with the cryptocurrency company Zerocoin Electronic Coin Co., aka Zcash.
Don't be fooled by all the bank posturing and tech jargon. This is actually big news for anybody interested in business. These privacy features can now be applied to all kinds of technology beyond anonymous cryptocurrency, favored by hackers and Venezuelan dissidents. Businesses can now use private blockchain transactions and customized smart contracts for free, if their developers make simple tweaks to existing applications.
Think of Quorum like Lunchables for blockchain business transactions. All the ingredients are arranged neatly and clearly so developers can easily make their own unique combinations. In late September, the Ethereum Foundation also ran a successful test of Zcash's cryptographic tools. Quorum's new private settlement feature takes the broader Ethereum network's applied logic much, much farther.
"I expect in the next three to six months there will be a whole bunch of cool new programs," Zcash CEO Zooko Wilcox told International Business Times. "It really depends on what apps people write over the next year."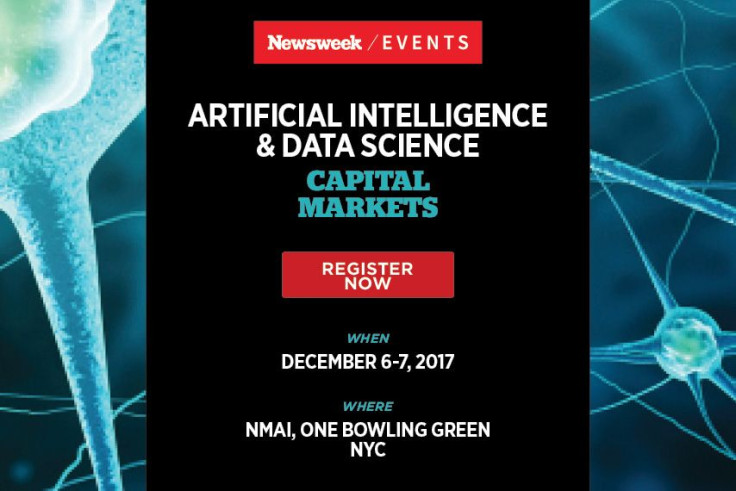 Zcash relies on something called zero-knowledge proofs, which allows people to verify and complete transactions without needing to see the other party's data or even their identity. Tweaking this complex nugget of mathematics and coding can offer varying degrees of privacy. Quorum offers three different consensus algorithms. Users can choose the fastest, the semi-public option or different enterprise features. Developers can choose the best settings for their projects when they use Quorum to set up their own networks.
Meanwhile, the Ethereum update opens all kinds of new doors. "If someone writes a new smart contract on Ethereum, they could use a zero-knowledge proof to protect information about who is transferring rights to whom in that new contract," Wilcox said. Lawyers will have a lot less paperwork to do.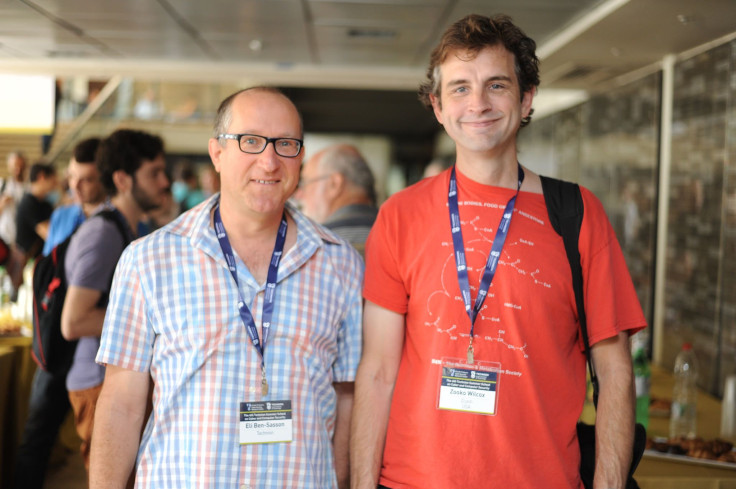 Most of the tech industry tokens emerging from the initial coin offering boom are Ethereum-based. The same is true of enterprise platforms like JPMorgan's Quorum blockchain network; It is also an Ethereum-based project that forked to become a separate platform. Although the Quorum code is still almost identical to Ethereum, don't think of it as the type of mothership the Ethereum Foundation is for ether innovation. JPMorgan doesn't run the Quorum ecosystem. The bank is just helping build it up. Other groups can make their own Quorum chains run by their own rules.
From now on, developers from tiny startups to corporate banks can write up electronic contracts, applications and tokens with more privacy features than ever before, at least for the average developer. Developers don't need to apply Zcash's cryptographic tools at every step. It's already built in until the big finale, when the mix-and-match features make the process easy to finish.
Coindesk reported several enterprise institutions are expected to use Quorum this year, joining partners like the Royal Bank of Canada to build an Interbank Information Network for faster correspondent banking. "IIN will enhance the client experience, decreasing the amount of time – from weeks to hours – and costs associated with resolving payment delays," Emma Loftus, head of global payments and foreign exchange for JPMorgan Treasury Services, told Coindesk in a statement. In the meantime, Zcash just enabled private settlements through Quorum.
"A smart contract is one where that thing that we just said is going to happen automatically instead of a human reading it, instead of a lawyer causing it to happen. Now settlement is the part where I send you a million shares of IBM stock and now I don't have them anymore. You have them," Wilcox said. "What we've done with JPMorgan is fix that by using the zero-knowledge-proofs to make settlements fully private."
Imagine two banks agree that if the price of oil goes up they will trade a certain amount of stocks. If the price goes down, they'll trade a different amount. The smart contract can do this automatically while private settlements keep competitors from meddling the transaction. "If this third bank finds out what I'm up to, they will use that information to manipulate the price of the stock or somehow win against us in trading," Wilcox said. "The unique advantage that Zcash technology offers, and that the other enterprise blockchains currently cannot offer, is settlement of such a transaction without revealing to the other users who was involved in the transaction."
JPMorgan is close-mouthed about when it will start using Quorum for blockchain-enabled settlements, but that is almost irrelevant. The big news here is Zcash's technology can work for all kinds of business applications. Plus, it is now freely available through JPMorgan's open source project. Now all businesses can use cryptography for private contracts. Anyone who thinks bitcoin's underlying technology is just about bitcoin, will probably pay the price as adoption spreads.
© Copyright IBTimes 2023. All rights reserved.
FOLLOW MORE IBT NEWS ON THE BELOW CHANNELS