'Zelda: Ocarina Of Time,' 'Majora's Mask' Release Date Leak Could Disappoint 'BOTW 2' Fans
KEY POINTS
Nintendo has not revealed the release date of "The Legend of Zelda: Breath of the Wild 2"
The game's 35th-anniversary collection could include the "Wind Waker" and "Twilight Princess"
Titles like" Ocarina of Time and "Majora's Mask" may not be part of the collection
Many fans believe "The Legend of Zelda: Breath of the Wild 2," which Nintendo announced in 2019, is releasing this year. However, if the latest release date leak about "The Legend of Zelda: Ocarina Of Time" and "The Legend of Zelda: Majora's Mask" is anything to go by, it appears that eager "BOTW 2" fans are in for a major disappointment this year.
Some major classic "Legend of Zelda" titles may be on their way to Nintendo Switch, claimed a reliable industry insider recently. NateDrake, in his latest podcast, said the Japanese gaming giant could still save the 35-year anniversary of "Zelda" with classic titles such as the "Ocarina of Time" and "Majora's Mask."
The 35th-anniversary collection of "The Legend of Zelda" could be much like the "Super Mario 3D All-Stars Collection." Apparently, this collection would include the Wii U versions of "Wind Waker" and "Twilight Princess" with some minor updates. Titles like" Ocarina of Time and "Majora's Mask," however, will not be included in the same collection but would be available in the digital eShop, the insider said.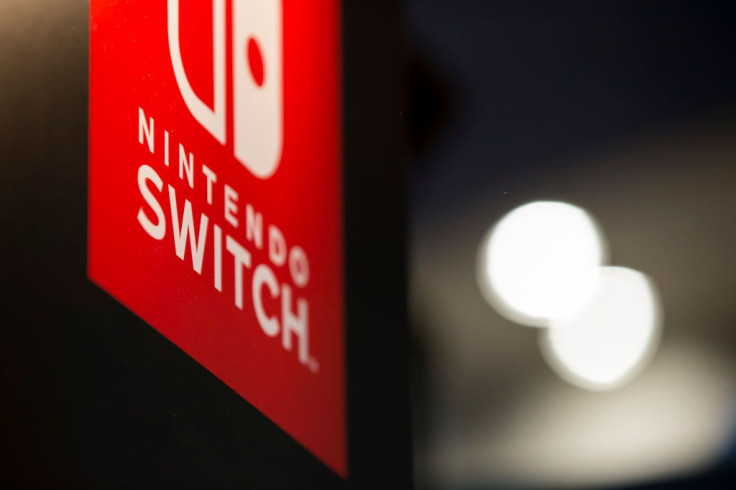 Additionally, both titles would be reportedly made available to Nintendo Switch gamers by the end of this year. The insider also mentioned that the games might see some upgrades like HD graphics, newer gameplay and a more refined and immersive gaming experience. NateDrake, however, has said there's a possibility that "Ocarina of Time" and "Majora's Mask" may also be "purely ports."
While this seems like great news for fans, the insider did not mention anything about "The Legend of Zelda: Breath of the Wild 2." This left some fans wondering what Nintendo has for the much-awaited sequel. Is the game included in the series' 35th-anniversary plans?
Insider Sabi previously claimed that "The Legend of Zelda: Breath of the Wild 2" would release in 2020 but warned fans "Zelda release dates are historically delayed, internally or publicly." And it appears the insider is right. There is also the possibility that the delayed release is due to the effects of the COVID-19.
There are also rumors that "The Legend of Zelda: Breath of the Wild 2" will make an ideal launch title for the rumored more powerful Nintendo Switch Pro. The new hybrid gaming console is said to launch later this year or early next year, suggesting "BOTW 2" release window if it turns out as one of the launch titles of the Switch Pro.
© Copyright IBTimes 2023. All rights reserved.