Zelensky, Officials Criticize Elon Musk's Tweets About 'Ukraine-Russia Peace' Plan, Crimea Staying Annexed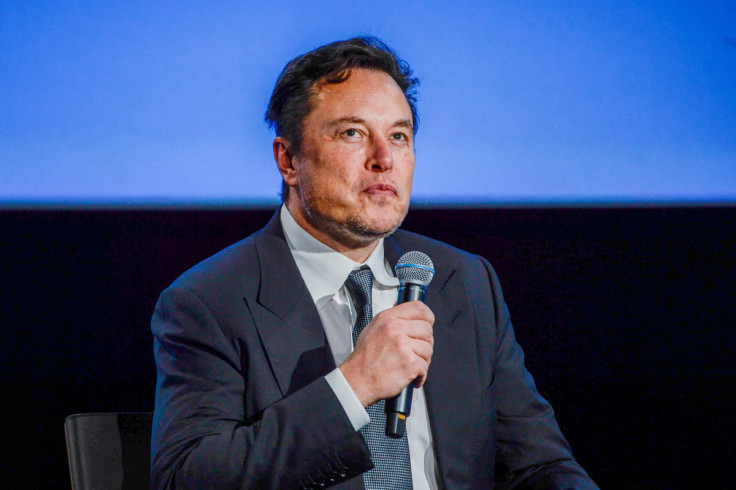 KEY POINTS
Musk posted a Twitter poll asking users whether Ukraine should re-do elections in annexed regions
Zelensky asked Twitter users whether they preferred Musk supporting Ukraine or Russia
Ukraine's ambassador to Germany Andrii Melnyk told Musk to 'f**k off'
Tesla CEO Elon Musk on Monday drew criticism from Ukrainian President Volodymyr Zelensky and officials after he took to Twitter to suggest an unsolicited four-point peace plan to end the war between Russia and Ukraine.
In a Twitter poll, Musk proposed several paths to "Ukraine-Russia Peace," including re-doing referendums in annexed Ukrainian regions under UN supervision and allowing Crimea to remain annexed.
"Ukraine-Russia Peace: Redo elections of annexed regions under UN supervision. Russia leaves if that is will of the people. Crimea formally part of Russia, as it has been since 1783 (until Khrushchev's mistake). Water supply to Crimea assured. Ukraine remains neutral," Musk wrote in a poll.
Later, Musk posted a new poll that asked users whether they believe the residents of Crimea and Donbas should be given the power to decide whether they are part of Russia or Ukraine.
In response to Musk's poll, the Ukrainian president also posted a Twitter poll of his own, this time asking users whether they preferred Musk supporting Ukraine or the Tesla CEO supporting Russia. As of 8:44 p.m. ET, the former had 82.4% of the votes.
Mykhailo Podoliak, the adviser to Zelensky, also proposed his own peace plan, which included Ukraine liberating all its occupied territories, including Crimea and Russia undergoing demilitarization and denuclearization. Meanwhile, Andrii Melnyk, Ukraine's ambassador to Germany, told Musk to "f**k off."
In contrast, Russian officials welcomed Musk's Twitter poll, with the Security Council of Russia's deputy chairman Dmitry Medvedev predicting that the Tesla CEO's next tweet would claim that "Ukraine is an artificial state."
"Kudos to @elonmusk! However, the shadowy agent has lost the cover. Deserves a new rank, fast. His next tweet will run like, Ukraine is an artificial state. Anticipating," Medvedev wrote.
Pro-Kremlin RT news channel also retweeted Musk's peace plan, with a caption reading "Elon Musk proposes a solution to the conflict in Ukraine."
Musk and one of his companies, SpaceX, became involved in the early months of Russia's invasion of Ukraine. In March, SpaceX sent a truckload of Starlink antennas and internet terminals to Ukraine amid fears that Ukrainians could lose access to the internet as Russia targeted critical communication infrastructure.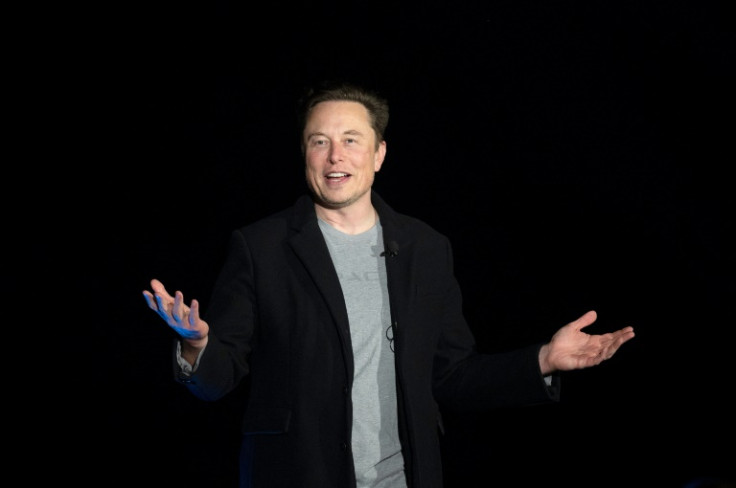 © Copyright IBTimes 2023. All rights reserved.