Zello Walkie Talkie App Connects Hurricane Victims To Rescuers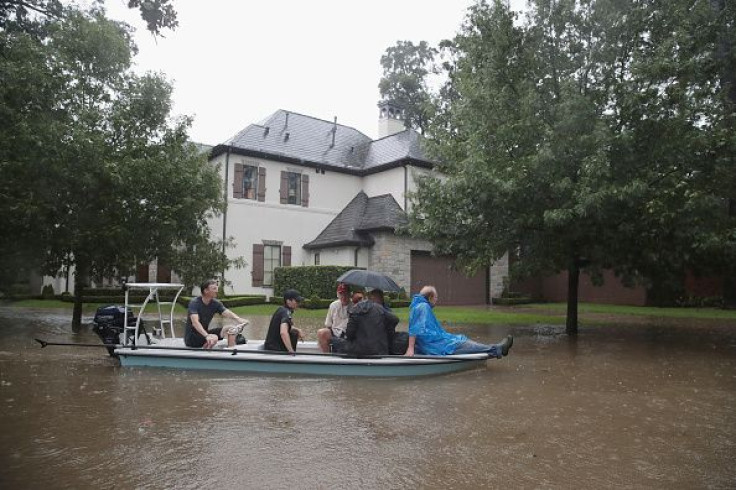 As the states of Texas and Louisiana work to recover from last week's Hurricane Harvey, Florida is bracing itself for a potentially catastrophic storm called Hurricane Irma. Irma is currently a Category 5 storm headed for several Caribbean islands and Puerto Rico.
During the Harvey a number of people signed up for an app called Zello that can transform a regular cell phone into a walkie talkie. The free app is available on both the App Store for iPhones and Google Play for Androids. It works over cellular data or Wi-Fi and allows users to send photos, video and offers walkie talkie chatting with audio.
Users can connect with friends through the app or broadcast on public Zello channels. When someone posts a message asking for help on a public channel, groups looking for people in need of assistance can find them more easily. In the aftermath of Harvey, there were specific Zello channels set up like "Texas search and rescue" and "CajunNavy. "
This helped organizations made up or regular citizens find people who were trapped by going through rescue requests on the Zello channels. The app gained tremendous popularity during the Harvey search and rescue missions. Now with Hurricane Irma barreling down on the islands and the U.S. the app is facing unusually high signups.
The National Oceanic and Atmospheric Administration's National Hurricane Center is calling Irma "potentially catastrophic" for the Leeward islands. The NHC has also issued a number of hurricane warnings and watches for the area and is predicting that the storm featuring 175 mile per hour winds will cause devastating damage to the islands.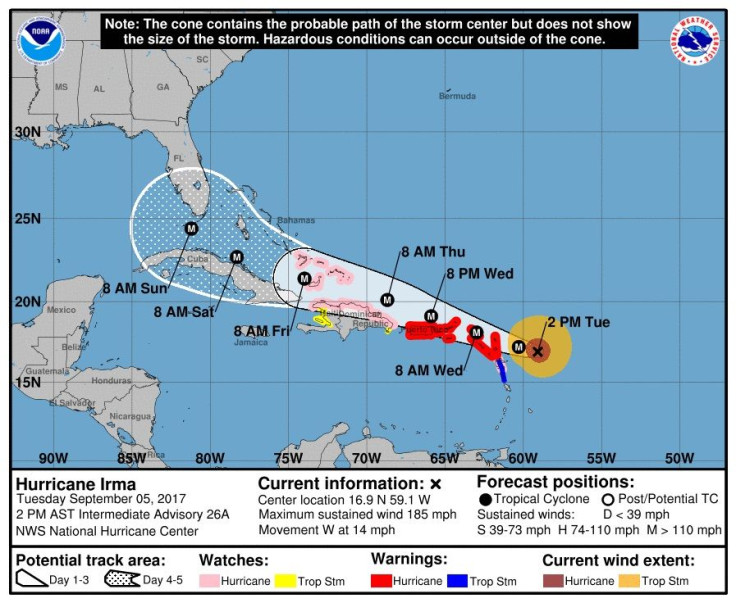 On Tuesday, prior to Irma's first landfall, the app's website had a notice that alerted users, current and potential, that Zello was experiencing, "Issues with profile pictures and channel search." Additionally, the app's Facebook page said there were unusually high signup rates happening, about 7,000 a minute, which was the cause of the site issues.
Does Zello Work Without Internet?
The app can work on areas with poor cell phone service or where signals are weak making it ideal for disaster areas, reported the Washington Post. This makes it useful for rogue groups that aren't connected to the government or relief organizations to find those in need easily and quickly. It currently has about 100 million users around the world but as more and more people sign up the site can't keep up.
Some people who had heard of the app were urging residents in the path of Irma to download it so that when the storm hit they could communicate with those offering help and with loved ones.
How To Use Zello Walkie Talkie App
© Copyright IBTimes 2022. All rights reserved.
FOLLOW MORE IBT NEWS ON THE BELOW CHANNELS