Zinah Jennings, Sentenced To 10 Years For Disappearance Of Son, Amir Jennings [PHOTO]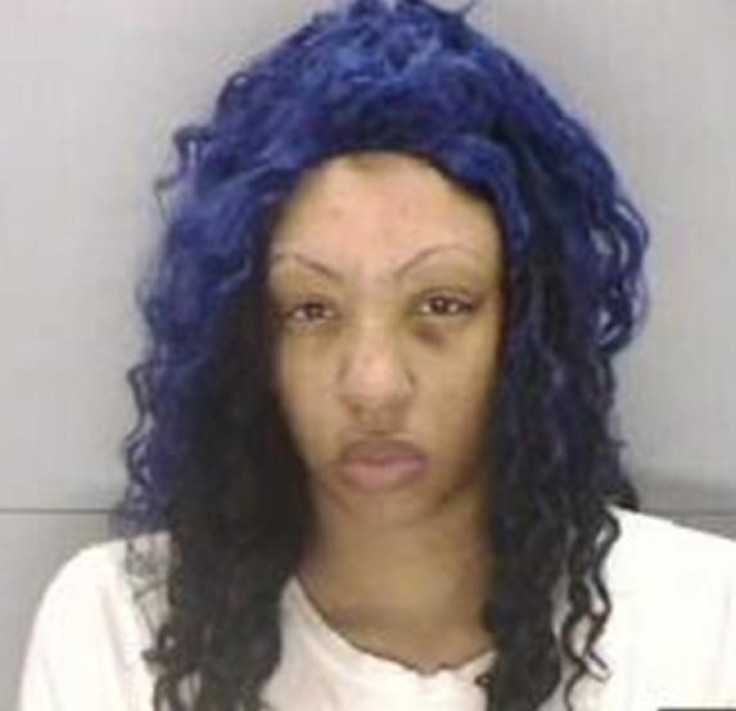 Zinah Jennings has been dealt 10 years in prison after being convicted in the disappearance of her son, Amir Jennings.
A South Carolina judge handed down the sentence almost immediately after a jury returned a guilty verdict on a charge of unlawful conduct toward a child, WLTX in Columbia reported. The jury took less than three hours to deliberate.
According to CBS News, prosecutors played audio from a lengthy interview between Jennings and police in which she told authorities her son was safe but that she couldn't prove that he was alive.
"Prove to me your child is alive," police Sgt. Arthur Thomas says in the tape.
"I can't," Jennings replied.
CBS News goes on to report that Amir was last seen during a visit to a bank with his mother last November. Prosecutors called three dozen witnesses to testify, while the defense called only two, including Zinah Jennings' mother.
Before sentencing, the judge heard from Jennings' mother, who said she didn't believe her daughter would have ever harmed the boy.
Jocelyn Jennings Nelson begged the judge to show mercy on her child, while acknowledging that her daughter is troubled.
"I noticed it [motherhood] was difficult" for Zinah, Nelson said. "I noticed she was depressed and needed help. I went from agency to agency to get help."
The judge was apparently unmoved, saying a mother should want to protect her child, and that he "doesn't take into account what family members have to say when sentencing."
The judge did say Jennings would get credit for time served, which is about nine months.
Zinah Jennings never took the stand in her own defense.
FOLLOW MORE IBT NEWS ON THE BELOW CHANNELS