Zunum Aero, Startup Backed By Boeing and JetBlue, Plans Hybrid-Electric Aircraft Flights By 2020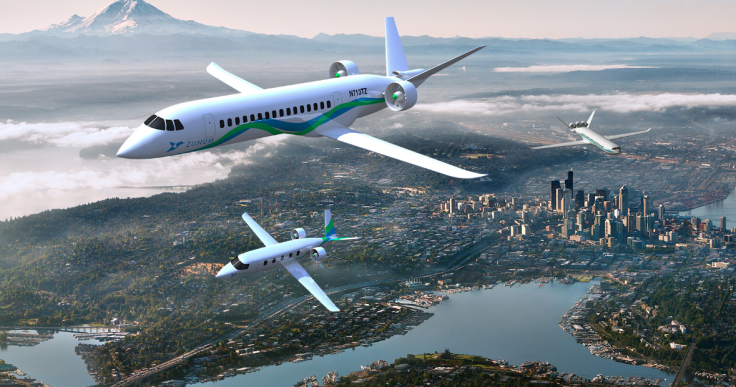 Aviation startup Zunum Aero, backed by JetBlue Technology Ventures and Boeing, revealed Wednesday it's developing a hybrid-electric aircraft for regional trips by the early 2020s.
Zunum Aero was founded in 2013 by Ashish Kumar, who previously worked at Microsoft and Google. The startup hopes to create a "regional electric air network," offering travelers other options besides highways and high-speed rails.
Read: NASA News: Tests For Lockheed Martin X-Plane Design For Quiet Supersonic Aircraft Begin
The electric planes would fly up to 700 miles when it launches, and could go more than 1,000 miles by 2030. The aircraft would have 10 to 50 seats and will make electric air travel "fast and affordable," Zunum Aero said.
Zunum Aero, based in Kirkland, Wash., plans on doing this by tapping into 5,000 underused U.S. airports.
"The shift of the industry to large aircraft and long ranges driven by gas turbines has concentrated almost all air traffic to just two percent of our airports, creating a massive transport gap over regional distances where there is no high-speed alternative," said Kumar, CEO of Zunum Aero, in a statement. "As a result, door-to-door times for most journeys are no better than they were 50 years ago. Hybrid propulsion is an industry-changing solution, enabling mid-sized aircraft on regional routes to have better cost efficiencies than airliners."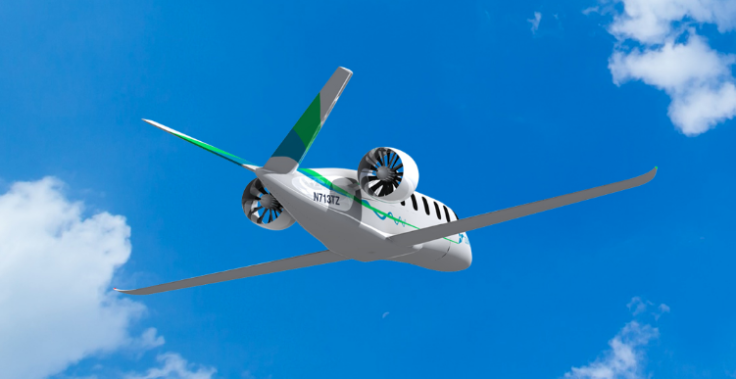 In an example, Zunum Aero said travelers would be able to fly from regional airports in the Boston area to Washington D.C. for half the fare and in half the time it currently takes door-to-door. The amount of time it takes to get from Silicon Valley to Los Angeles would also decrease with the hybrid aircraft, the company said.
Read: Electronics Travel Ban: Full List Of Airports Where Devices Not Allowed On Flights
The hybrid electric aircraft would lower emissions by 80 percent and could drop to zero when battery densities improve. Airfares with Zunum Aero would be at 40 percent to 80 percent lower than current prices, the company said.
The startup has been working with the Federal Aviation Administration since 2014 to work on certification standards for electric aircraft. The company said it expects a complete set of standards for electric aircraft by next year, with first electrics likely to certify in 2020 when Zunum planes go on the market.
© Copyright IBTimes 2023. All rights reserved.