1 in 3 Young Adults Use Cell Phones to Avoid People: Study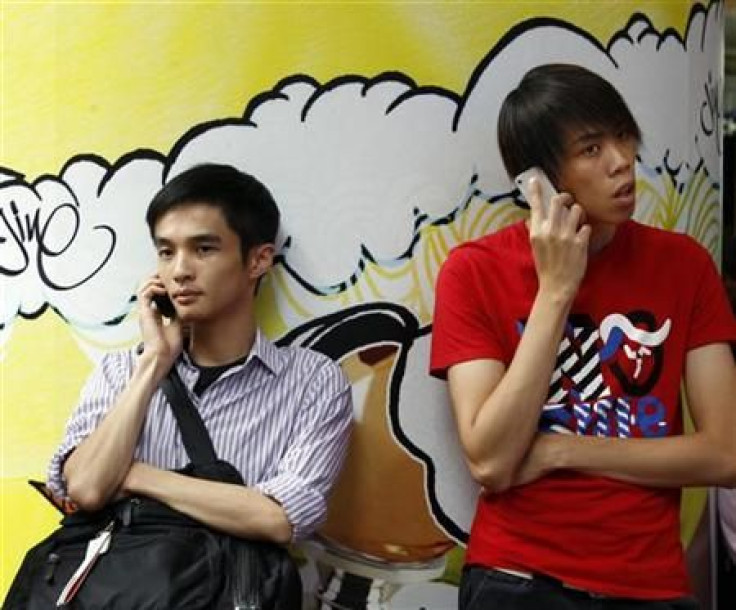 One in three young adults ranging in ages 18 to 29 use their cell phones to make a fake call or text to avoid people and social interactions according to a new study.
30 percent of young people reported to pretend to be using their phones in order to avoid socializing while only 13 percent of cell phone owners reported the same.
This is only one of the findings showcased in research compiled by the Pew Research Center, which conducted a national survey of 2,777 adults ranging from age 18 to 65 and older from April 26 to May 22 this year.
As a part of its Internet & American Life Project, the study found 83 percent of American adults own a cell phone, with 35 percent choosing a smartphone. This figure closely represents the same figure found by comScore.com in June 2011, stating that 234 million Americans own and use mobile phones.
Among the findings, 42 percent of cell phone owners use their phones for entertainment when bored and 70 percent in young adults. Nearly 75% of all used their cell phones to take pictures or to text message.
As Americans grow increasingly more attached to their cell phones in everyday life, more than half of all cell phone users, 51 percent, relied on their phone for immediate information and 64 percent of young adult did the same.
The most notable conclusion drawn by the study is that young adults aged 18 to 29 in general use their phones more and for more purposes. With nearly every question asked in the survey, young adults exceeded the adults aged 30 and older.
While the sample size of the study does not even come close to including one percent of all Americans who use cell phones, the findings are a reflection of the climate of cell phone usage in the U.S. as it continues to dominate the population.
© Copyright IBTimes 2023. All rights reserved.