10 Best Rosé Wines To Buy On National Rosé Day 2022
This article uses affiliate links, which means if you purchase products through these links, we may earn a commission. Click here to see our
T&C
. For licensing please click
here
.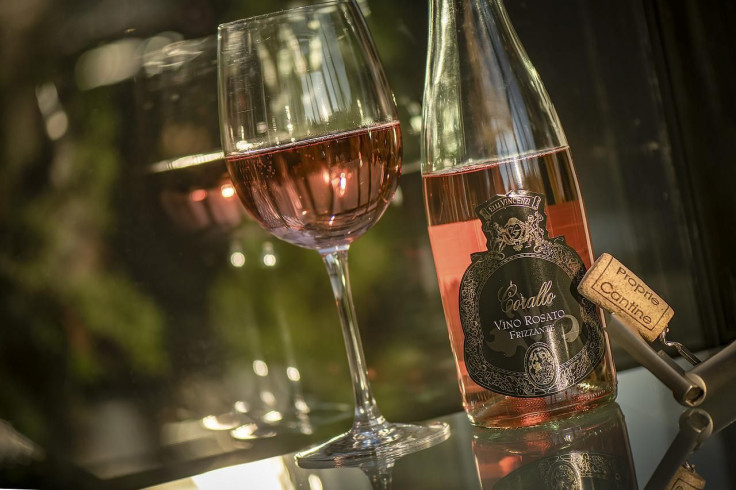 Grab your wine glasses and let's make a toast in celebration of the original pink drink that's perfect for the summer season, the rosé wine!
Rosé wine is an affordable and versatile drink that can be mixed with different flavors to make the best cocktails for parties or get togethers. It may be affordable, but it has a delightful, refreshing fruity taste that makes it very enjoyable.
If you just want a drink that can quench your thirst without having too much alcohol content, then this is a must-have in your home bar.
In celebration of National Rosé Day on June 11, here's a list of the 10 best rosé wines that you can buy, which can be paired with a special meal, cheese, fruits or bread.
10 Best Rosé Wines To Buy On National Rosé Day 2022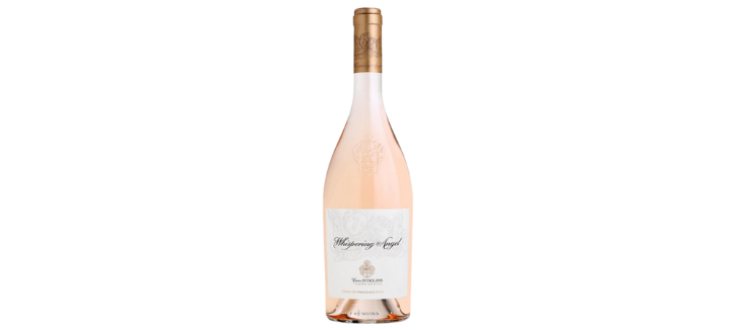 At only $11.97, you get to taste one of the finest wines from France, the Whispering Angel Rosé. Its main ingredients are Grenache, Cinsault and Rolle and it's one of the smoothest combinations that won't sting your throat even with its 13% alcohol content. It's recommended to be consumed mid-day or at night with high-protein meals or salads.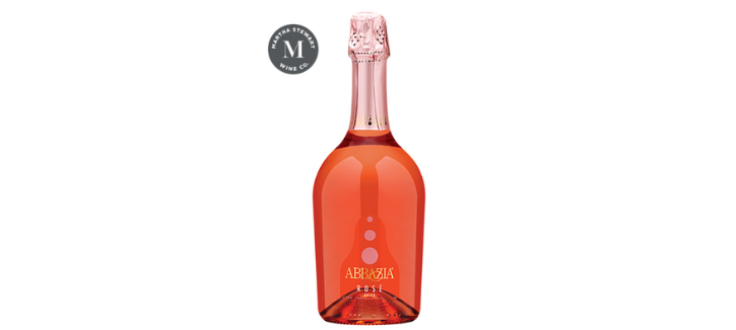 The Abbazia Moscato Rosé Dolce is the perfect summer wine that can be enjoyed while lounging at the pool or when having a picnic at the beach. It has a sweet and fruity flavor as it contains a mixture of candied strawberries, peaches, bubblegum, cherry licorice and apricots. This wine originated from the Abbazia vineyard in Italy, which is known for its sweet wines. You can trust that it's definitely worth your money. To enjoy its refreshing taste, it's best served chilled.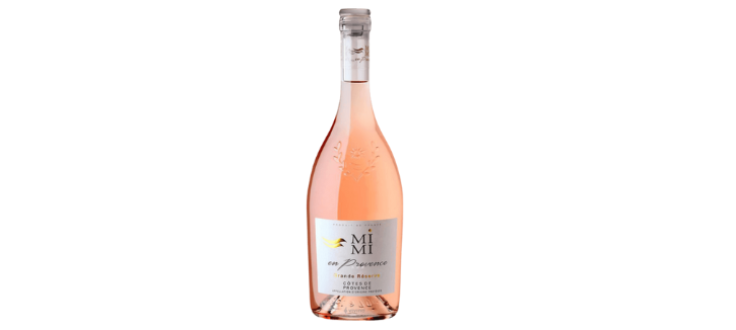 If you're looking for wine with a well-balanced, fresh flavor, you should try the Grande Réserve Rosé. It has the best blend of watermelon and citrus fruits that will definitely quench your thirst on a hot summer day. It has a pale pink color but doesn't lack flavor.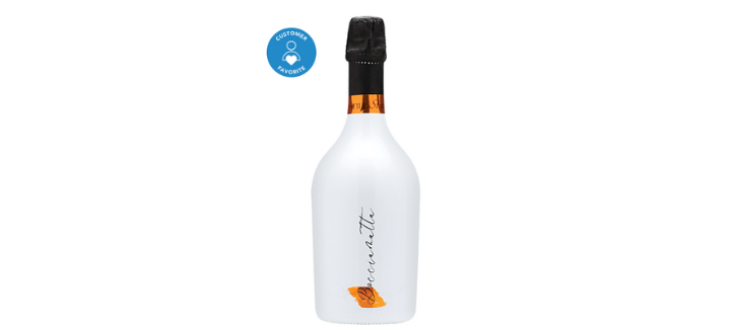 If you're looking for a dry wine that's smooth to the tongue, then this Bocciamatta Sparkling Rosé is the perfect option. It has one of the purest flavors of the original Rosé and is well-known for its fine and refreshing taste. The flavor notes vary from red fruits and roses as it's made of 85% Glera and 15% Rabosos grapes. It's suggested to be served cold and is best consumed with appetizers.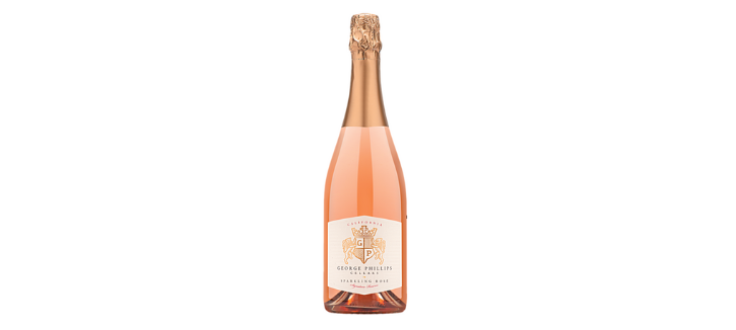 The George Phillips Cellars Signature Reserve No. 1764 Sparkling Brut Rosé is one of the top-rated wines in the market that's made by an award-winning winery in California. This is great for wine enthusiasts who prefer a strong-tasting wine as it has a burst of red fruit flavors with a hint of citrus. It has a smooth and refreshing finish that you'll surely appreciate and contains 11.5% alcohol.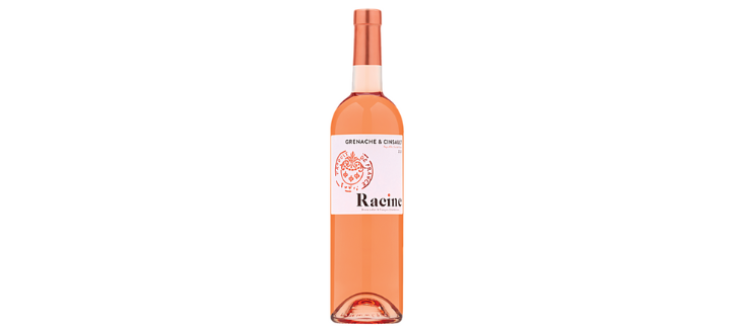 Martha Stewart has long been known as one of the most prominent personalities in the food industry and her highly-recommended Racine Pays d'Oc Rosé is definitely a must-try. This wine is easy to drink because of its smooth finish and has a unique blend of white pear, jasmine and citrus. It's perfect for warm weather when served cold. It complements dishes such as baked salmon, grilled chicken a well as soft cheeses.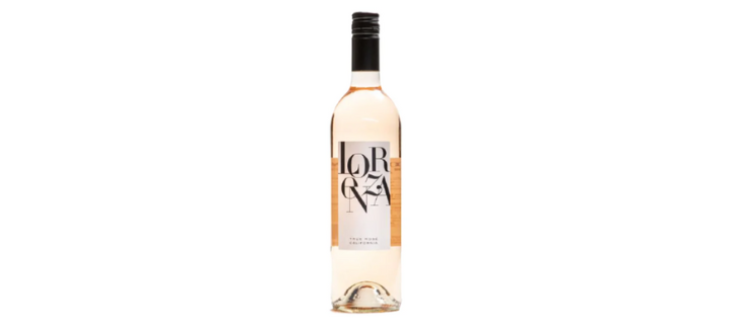 If you're new to wine collecting, then this Lorenza True Rosé should be at the top of your list of what to get. It's one of the best rosé wines made in California and guarantees the best wine experience. You'll be tempted to finish the whole bottle in one sitting. It has an orange-salmon color that's pleasing to the eye but also has bright flavors of wild raspberry and rhubarb. Note that it should be consumed right away.
Foxen Winery Pinot Noir Rose

WineAccess/ wineaccess.com
This Pinot Noir Rose is made by the best vineyards in the Santa Maria Valley, which is known for creating world-class Pinot Noir and sparkling wine. If you haven't heard of it yet, then you should try it out so you don't miss on this exquisite wine. It has a fresh and citrusy taste and a fragrant aroma of strawberries, watermelon and summer blossom that you'll surely can't get enough of.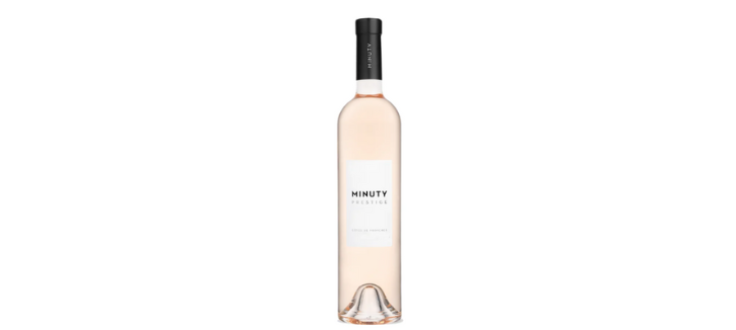 A fine dining event won't be complete without a bottle of wine. If you're looking for the perfect one to balance out your meal or bring out its best flavor, then this Chateau Minuty Rosé Prestige Cotes de Provence would be the best choice as it has the perfect balance of acidity and sweetness. It's a world-class wine that has been listed in the top French restaurants in the world. It may be a bit expensive but it won't disappoint.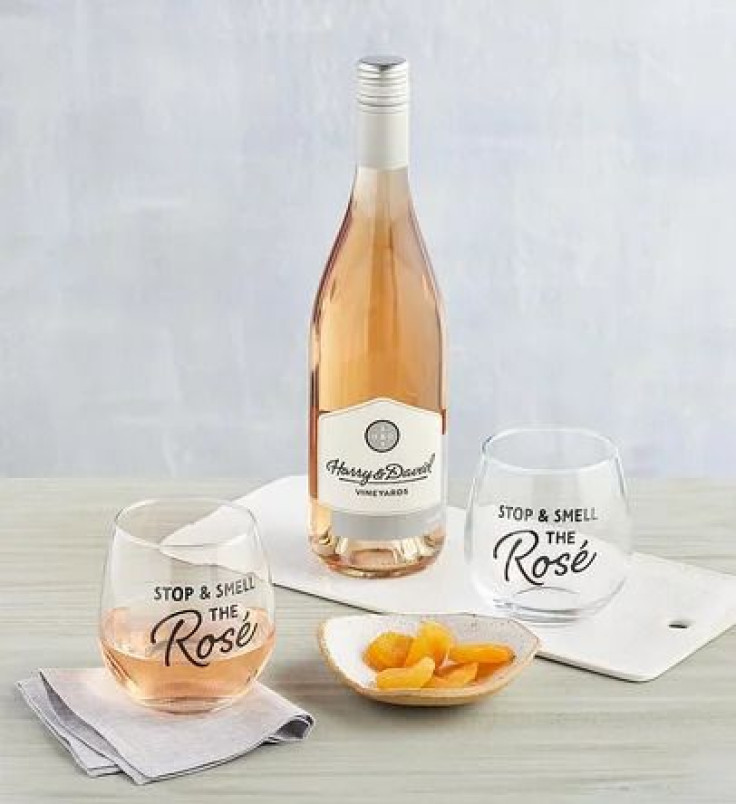 This Harry and David Rosè is a light, flavorful beverage that's made from Nebbiolo grapes in Italy. It also has notes of cherries, strawberries and watermelon. At $49.99 you'll not just get a 750 ml bottle of wine but also two stemless wine glasses that are perfect for a drinking session with your mom or best friend.