The 100 Best Companies To Work For In 2022, According To Fortune
Fortune on Monday released its 100 Best Companies to Work For list, noting employers that prioritized employee well-being.
Great Place To Work conducted a survey that looked at responses from 870,000 employees. Employers have to be nominated go through further steps to be considered and then appear in the top 100.
The survey noted workers struggled "with the Great Resignation, burnout, and COVID disruptions," said Michael C. Bush, CEO of Great Place to Work.
These top 100 companies have fostered environments of "inclusion, purpose, genuine listening, caring, and empathy," according to the survey.
The top 10 on Fortune's list are Cisco, Hilton, Wegmans Food Markets, Salesforce, NVIDIA Corp., Accenture, Rocket Companies, American Express, David Weekley Homes, and Capital One.
Fortune noted that within the top 100 there are 238,959 open job positions and 18 of these companies offer fully paid sabbaticals.
Within the top 100, the survey found that employees at these companies were "5.5 times more likely to help recruit, 2.2 times more committed to staying within their organization, and half as likely to leave their company."
Ninety percent of employees who work in the top 100 would "endorse their company to friends and family" and "feel cared for" by their company. Eighty percent of these employees also feel "psychologically and emotionally healthy," "look forward to coming to work," and "find meaning in their jobs."
Marty Vanderploeg, CEO of Workiva, a global software company appearing in the top 100, said that "navigating the challenging landscape of the modern workplace" virtually and in-person is what led to the company's success.
Fortune also noted the success of two grocery chains, Publix and Wegmans, which have managed to appear on the list for 25 years straight. Their presence on the list comes as retail workers are "quitting in droves."
Fortune Senior Editor Beth Kowitt noted that supermarket jobs "have become even more grueling" because of the pandemic.
"Layer on the stress of dealing with disgruntled customers, and it's clear why so many workers have reached a breaking point," Kowitt said.
A Linkedin poll released on Monday noted that 79% of employees who started a new job in 2020 did not regret their decisions. These employees are a consequence of "the great resignation" but also a part of "the great reshuffle" as employees look for better work environments and benefits.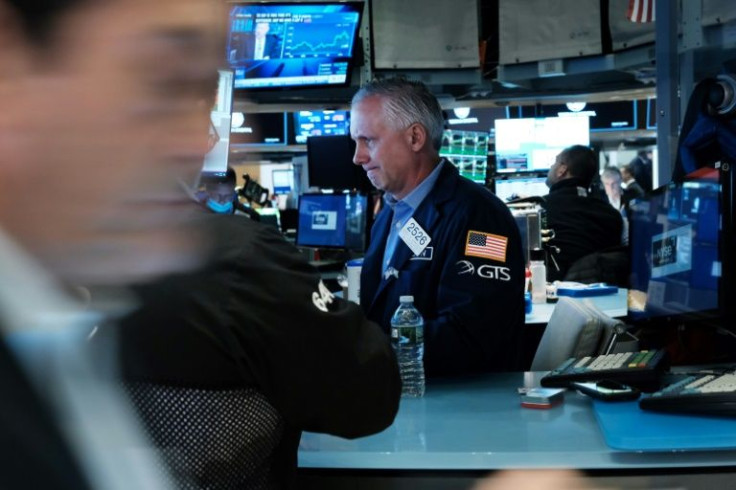 © Copyright IBTimes 2023. All rights reserved.