15 Baking Tools And Supplies You Need To Create The Perfect Christmas Cookie And Cake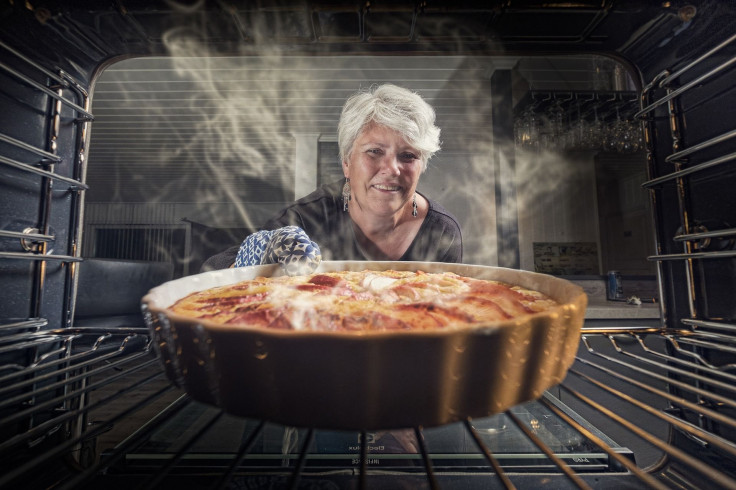 Creating professional-looking cakes at home for friends and family is surely within your reach with the right tools. These make baking fun and also let you keep your measurements precise to get the best out of your cake recipes. Whether you want to bake the perfect cake for your family this Christmas, or you are inviting friends over and want to impress them with your decadent cookies, we have the tools that will help you achieve your goals. Once you have these supplies, they will come in handy for birthdays, anniversaries and other special occasions.
Here are 15 great baking tools and supplies you can consider to have yourself a sweet, jolly Christmas with friends and family.