15 Best Vegan Cookbooks For Beginners With The Easiest Healthy Recipes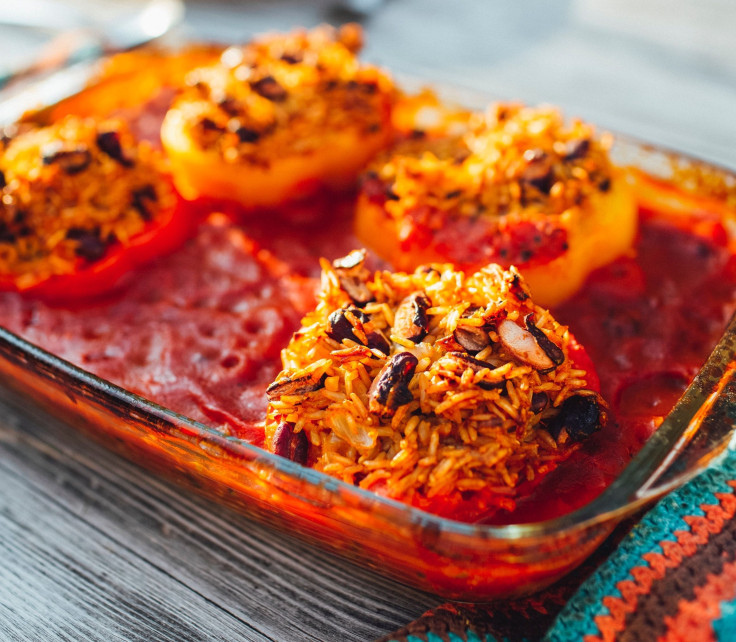 There are a number of reasons why anyone would go vegan. You could be an advocate of sustainability and veganism is one way to lessen your carbon footprint. You could be looking for a healthier alternative to your current diet. Or you could even be a vegetarian looking to transition into a fully plant-based diet.
But whatever the reason, going vegan is a major lifestyle change that can intimidate even the most modest carnivores. And there is a skewed perception that vegan food can be boring to the palate and complicated to prepare. These vegan cookbooks will prove all of that wrong with their delicious recipes that even a novice in the kitchen can whip up.
FOLLOW MORE IBT NEWS ON THE BELOW CHANNELS