2 Crypto Firms Charged By SEC For Orchestrating Pump And Dump Scheme
The United States Securities and Exchange Commission (SEC) has charged two firms and their executives along with a supposed international gold trader for running a fraudulent scheme to widen the reach of the news of its token launch and attract more potential buyers via the same.
The securities regulator alleges that between May 2018 and January 2019, Arbitrade and Cryptobontix along with Troy R. J. Hogg, James L. Goldberg, and Stephen L. Braverman, and a "so-called international gold trader," Max W. Barber made over $36 million via the false promotion of the token.
"The misconduct involved in this matter centered on an Ethereum-based crypto asset that Arbitrade and Cryptobontix owned and controlled called "Dignity" or "DIG," which was traded exclusively on a crypto asset-trading platform called Livecoin," the SEC said. "Although this case involves crypto assets, it bears the hallmarks of a classic pump and dump scheme."
A pump and dump scheme, as the name suggests, is a type of scam wherein creators offer the tokens while generating demand via false advertising, and when people start buying, the creators sell at inflated prices.
The executives allegedly began touting the potential of the above-mentioned DIG token, and via press releases, the three executives added that they acquired over $10 billion in gold bullion and planned to back each DIG token by $1 worth of gold. Arbitrade claimed to have purchased gold in the public from Barber and his company, SION Trading FZE.
The SEC claims that the defendants also reaffirmed to their investors that the gold had been "audited" by accounting firms that can verify its existence. As per the filing, Arbitrade and Cryptobontix, through Hogg, Goldberg, and Braverman, fooled investors using their marketing tactics and via press conferences, they generated demand for the DIG token.
The firms allegedly held DIG tokens prior to the press conferences and following the huge demand after false advertisements, the executives dumped their holdings on investors, profiting $36.8 million.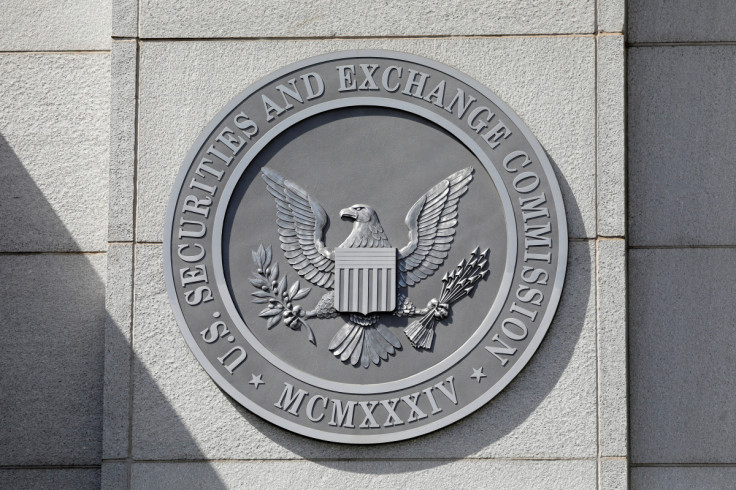 © Copyright IBTimes 2023. All rights reserved.