22 Fake Apple Stores Newly Discovered in Kunming, China: More to Come?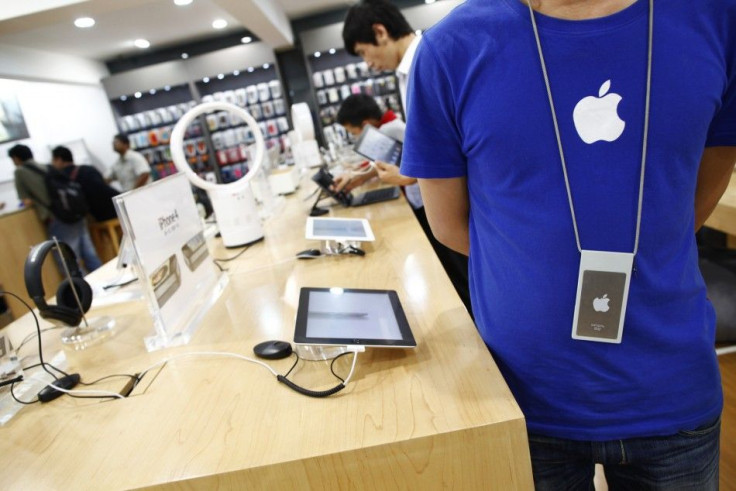 The discovery of over a dozen fake Apple stores in a single city of China may suggest the total volume of unauthorized stores across the country most notorious for counterfeited products.
According to Xinhua's English edition, the Chinese Administration for Industry and Commerce in the southwestern Chinese city of Kunming have uncovered another 22 unauthorized Apple retailers using the company's brand and logo.
The fake stores have been ordered to stop using Apple's logo after Apple China accused them of unfair competition and violating its registered trademark, state media said on Aug. 11.
The Kunming retail watchdog said it would step up its monitoring efforts as well as a complaint hotline through which the public can report unauthorized Apple shops they spot.
The first fake Apple Store in Kunming was identified in July, after a blog post by an American living in the city exposed a near flawless fake Apple Store where even the staff were convinced they were working for the real Apple.
Two days after the revelation, industrial and commercial authorities in Kunming launched a sweeping investigation not only on the alleged Apple Store, but on all the city's electronics stores, reports a Chinese news outlet Xinhua.
After inspecting 300 shops in the city, officials found five self-branded "Apple Stores" to be operating without authorization from Apple Inc.
On Aug. 12, city officials released more details of the fake stores, 11 of which are currently under investigation. Two stores have officially been shut down.
Apple has filed a trademark lawsuit against 50 John Does and businesses over several fake Apple stores, ordering to stop using Apple logo by Aug. 10.
These stores were designed to look like real Apple store with the architecture, Apple's logo, employees' blue t-shirts and the large lanyard name tags.
The Cupertino-based technology giant only has a total of four official stores in China - two in Beijing and two in Shanghai - which have become the most heavily trafficked Apple Stores in the world. According to The New York Times, they also generate the most revenue, outselling even the Fifth Avenue Apple Store in Manhattan, which is open around the clock.
China added to its notoriety when the U.S. Trade Representative's office listed the nation for the seventh year as a country with one of the worst records for preventing copyright theft.
© Copyright IBTimes 2023. All rights reserved.