5 Fab Reasons To Hit Up Cocina Condesa In Studio City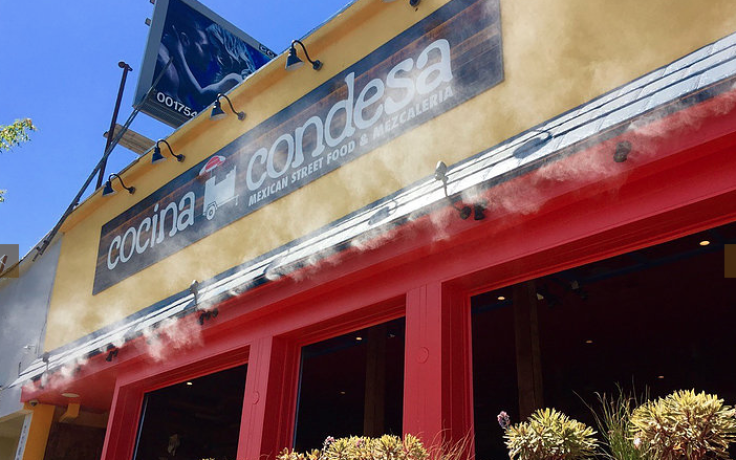 Los Angeles is famous for its Mexican food, but there is one spot that stands out.
Cocina Condesa in Studio City, California, serves up Mexican street food with a healthy twist. The menu is stacked with authentic and creative dishes and hand-crafted cocktails. The vibe is tonally cool and laidback. The restaurant's facade is done up in bright yellows, blues, and reds, and the features a patio facing Ventura Boulevard. Inside, you'll find thick wooden chairs and tables, and a long bar that's stuffed with Mexican trinkets.
Check out the five fabulous reasons to hit up Cocina Condesa below: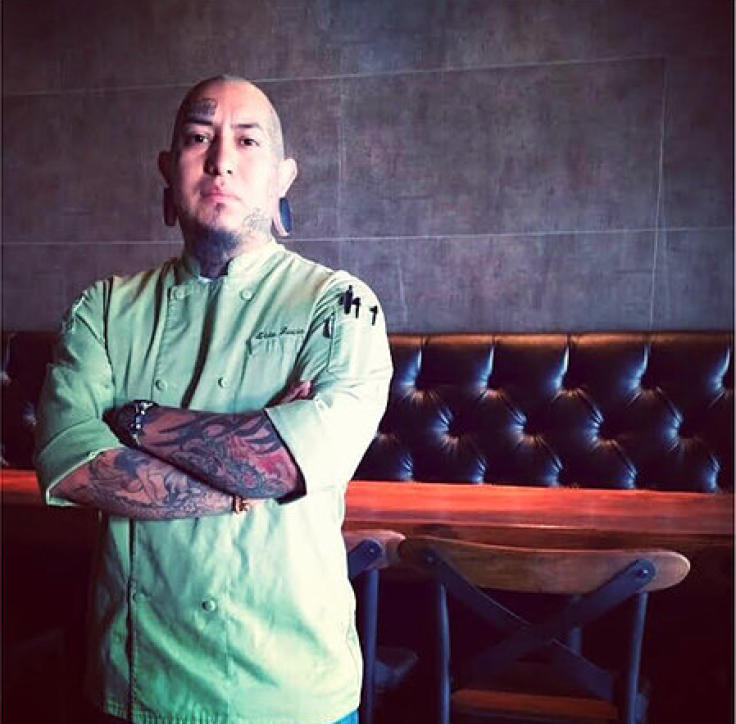 1. The Real Deal Chef
At the helm of Cocina Condesa is Executive Chef Eddie Garcia. His discovered his passion for cooking in his adolescent years, being raised within the rich, deep-rooted Aztecian Mexican culture and now draws much of his inspiration from the cultural traditions of his native region. Each one of his his dishes has its own unique story and includes pieces of history that have been passed down for many generations, helping create the essence of the most exotic family traditions and intertwining them to create signature dishes that are undeniably one-of-a-kind.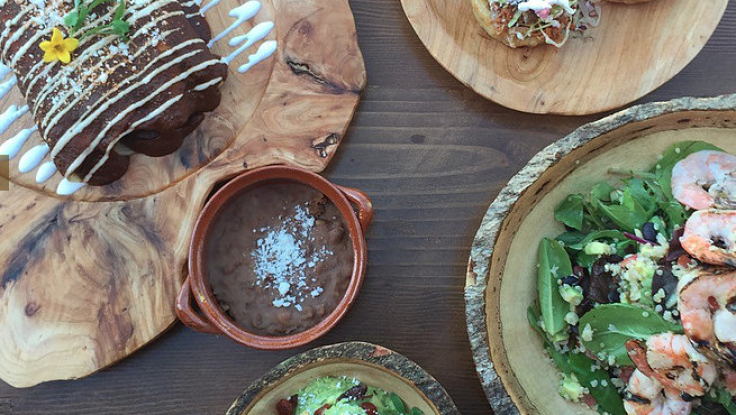 2. Two words: Happy Hour
From 3 p.m. to 6 p.m. every day, snack on bites for just $6 or $7 including the Chocolate Mole Enchilada, pork belly Sopes, a Pollo Rancho Salad, a Cheese Enchilada, House Guacamole and Mollete featuring white beans, grilled squash, fresh avocado, melted oaxaca cheese and garlic flakes. On the cocktail side, try one of the restaurant's $6 signatures such as Bronco with whiskey, ginger, watermelon and soda, the Michelada Guelaguetza with negra modelo, lime juice, tomato juice, assorted sauces, spices, peppers and salt or the Conejo Cobija with mezcal, bitters and agave nectar.
3. They make Mondays and Tuesdays the best nights of the week
On Mondays, start your week off with $5 margaritas all night. The following day, stop by for Taco Tuesdays. Starting at 5 p.m., include in two-mix and match tacos for just $5. Choose from the Al Pastor with succulent pork, the Pescado with baja style fish, the Asada with skirt steak, the Carnitas with braised pork shoulder, the Col Rizada & Coliflor with kale and cauliflower and the Calabaza, Maiz and Hongos with squash, sweet corn and mushrooms.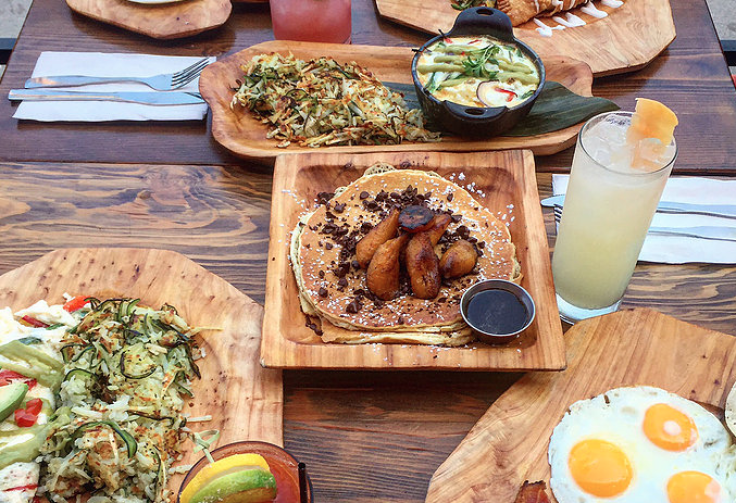 4. They get up early
Cocina Condesa knows how to do brunch. The restaurant serves up some favorite Mexican breakfast dishes such as Chicken, Chorizo, Egg and Cheese Empanada, Filete y Huevos featuring grilled sirloin steak, salsa roja, crispy poblano hash browns, Mayan Choclate Pancakes and Huevos Ranchos. If you are in the mood for something lighter, try the Grilled Shrimp & Papaya Salad.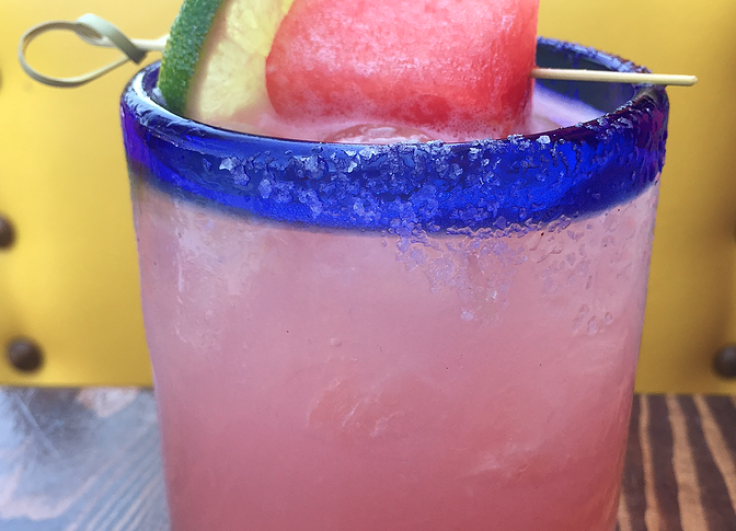 5. You are in good company
Cocina Condesa may have a laidback vibe, but that doesn't mean it doesn't have star power. Celebrities including Mila Kunis, Miley Cyrus, Ryan Cabrerra and Stella Maxwell have all been spotted chowing down here.
11616 Ventura Blvd., Studio City
818.579.4264
© Copyright IBTimes 2022. All rights reserved.
FOLLOW MORE IBT NEWS ON THE BELOW CHANNELS