5 Must-Have Night Vision Monocular Telescope For Smartphones In 2020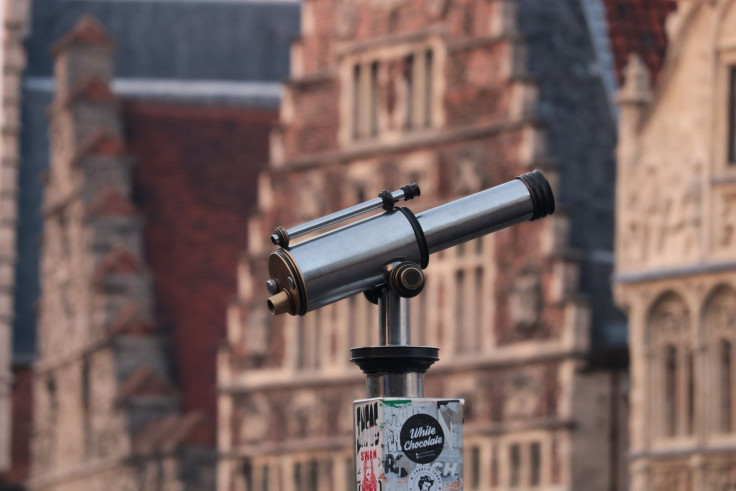 As smartphones have developed better and more vibrant cameras, you will never miss a precious moment or a rare sighting whenever you are outdoors or at some of the best locations around. Some nature loves will want to keep looking over the woods for a great view of nocturnal birds and other animals without disturbing them in their natural environment. Some monocular telescopes that help you see better in the dark now feature compatibilities that fit your phone, and you can capture those moments form the comfort of your device.
Spot your favorite bird or small mammal on the forest floor at night, when they're most active, and save those memories in great detail with these five must-have monocular telescopes with night vision that you can use with your phone camera.