5 Personalized And Intimate Gift Ideas For The Holidays
This article uses affiliate links, which means if you purchase products through these links, we may earn a commission. Click here to see our
T&C
. For licensing please click
here
.
It feels a little early, but 2020 has changed the way we'll be celebrating the holidays this year. Gift shopping will be trickier, but that just gives you the perfect excuse to make things a little more personal. Skip the store-bought and personalize your presents this year with this selection of tailored gift ideas. And start shopping early -- future you will say thank you!
Tote bags
Custom cards are one thing -- how about custom tote bags? They're pretty, practical, and perfect for use as reusable shopping bags for your giftee. You can personally design the design printed on them, whether it's an inspirational quote or a cute drawing. It's a unique and useful gift that you can send easily to friends and family -- and hey, include a custom card too!
Get customized tote bags made at Zazzle! While you can get customized foldable cards printed at PrintPapa.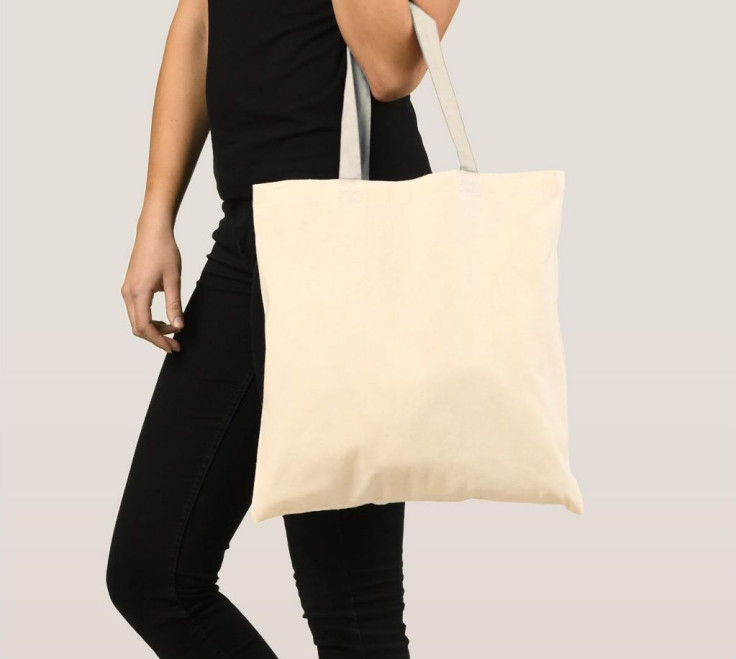 Printed crystals
Take photo gifts to the next level with these 3D laser-printed crystal standees! Give your gifts a classy, sophisticated feel that'll make a great decorative addition to your giftee's home. (They'll want to keep the satin-lined gift box, too.) You can even add a different greeting to every printed crystal for that special touch.
Check out 3D Laser Gifts' 2D Crystal Round for a simple but stylish gift for the holidays. (And get 20% off when you buy two or more items with the code TWO20!)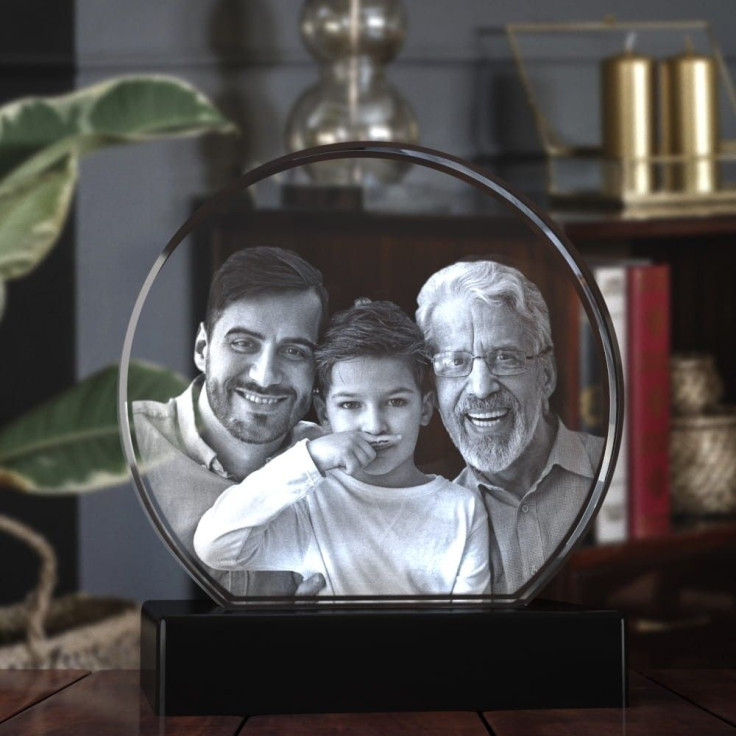 Makeup kits
Staying at home doesn't mean we can't glam it up, and the holidays will be the perfect excuse. But what do you get -- foundation, lipstick, powder? Answer: everything! Get your giftees beauty bundles that contain every piece they'll need for a simple makeup look, and that'll fit right into their makeup kit after.
Try the Beauty Bundle Starter by Mineral Hygienics! Pick a different bundle according to your giftee for that personal touch.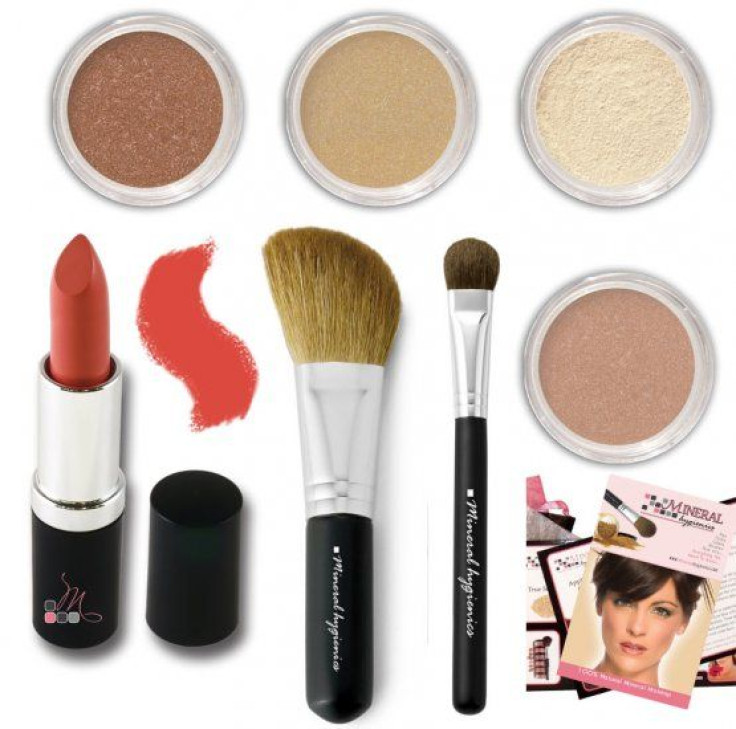 Gift boxes
Why give one gift when you can give several, all in one box? Gift boxes are great ways to give practical, thoughtful presents to people, especially if you customize the box according to a person's interests and habits.
If your friend is a little bit hippie and soulful? Get them the One Gift Box by Earthlove, which contains snacks, aromatherapy materials, tea, and more! Got a fitness nut for a brother? Get a One-Time Fit Lifestyle Box with snacks, sample products, and a 30-day workout challenge. Or go COVID-friendly and give someone a The "Balm" Saving Face Set from The Better Skin Co. that includes a skin balm, serum, and lotion.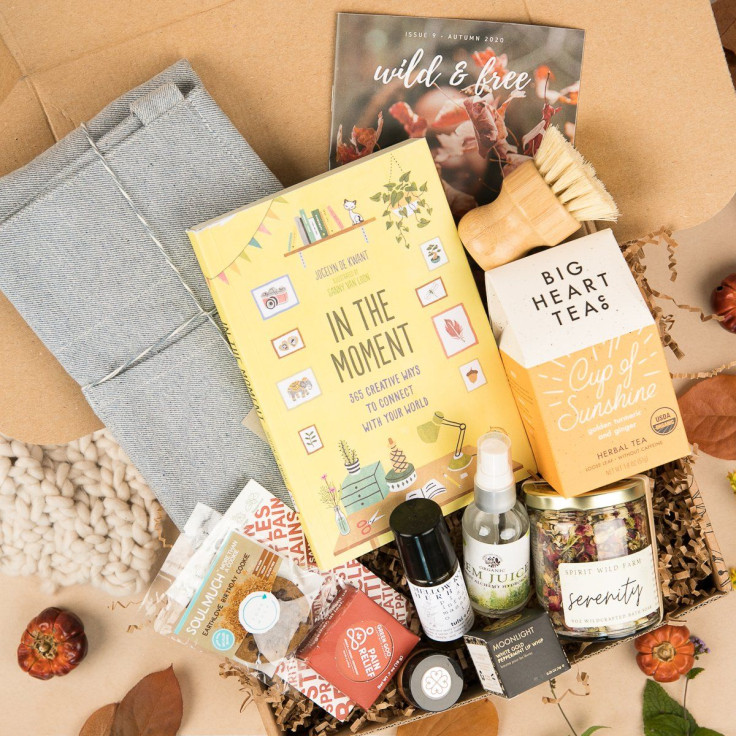 Weighted blankets
Sleep is a significant aspect of our lives, and now more than ever we need to make sure we're sleeping well to keep up our health. Anxiety or stress can get in the way of a good night's sleep. Gift your friends or family a weighted blanket that feels just like a hug in bed. They'll increase serotonin and melatonin, decrease cortisol, improve sleep quality -- and make them super comfy at night, too.
The All-Season Weighted Blanket by Moonbow is perfect no matter where your giftee lives. With a bamboo cooling side for warm nights and a polyester side for cooler nights -- plus a micro-plus duvet cover for winter -- it'll fit right in their bed all year round.