$5.5B Bailout Plan Expected Soon For Japan's Sharp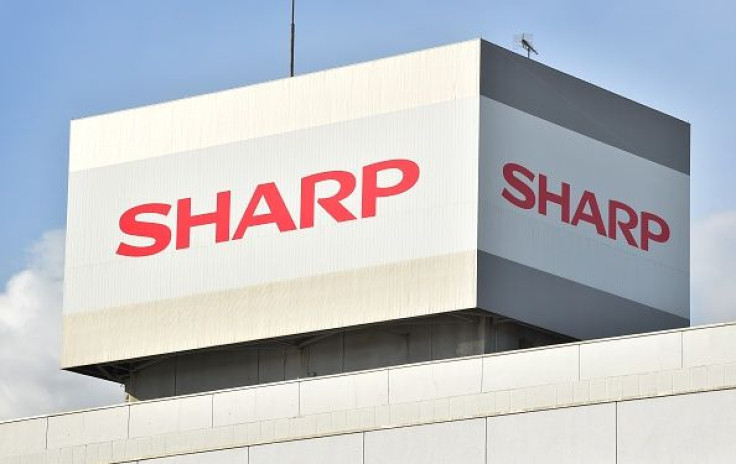 A Japanese state-backed fund and Sharp's lenders are likely to agree on a new rescue plan worth around 650 billion yen ($5.5 billion) for the struggling electronics company by next weekend, sources familiar with the matter said on Friday.
Innovation Network Corporation of Japan (INCJ) is offering to invest 300 billion yen ($2.6 billion) in Sharp, while banks were expected to offer up to 350 billion yen in financing including 150 billion yen in a debt-to-equity swap, the sources with direct knowledge of the talks told Reuters.
Taiwan's Hon Hai Precision Industry Co, also known as Foxconn, has offered 600 billion yen for Sharp but has not yet proposed any detailed restructuring plan for the company, the sources said, requesting anonymity because they were not authorized to talk to the media.
($1 = 117.6300 yen)
(Reporting by Taro Fuse; Writing by Ritsuko Ando; Editing byEdwina Gibbs)
© Copyright Thomson Reuters 2023. All rights reserved.