6 Best Chatbot Software For Website Customer Service 2022
This article uses affiliate links, which means if you purchase products through these links, we may earn a commission. Click here to see our
T&C
. For licensing please click
here
.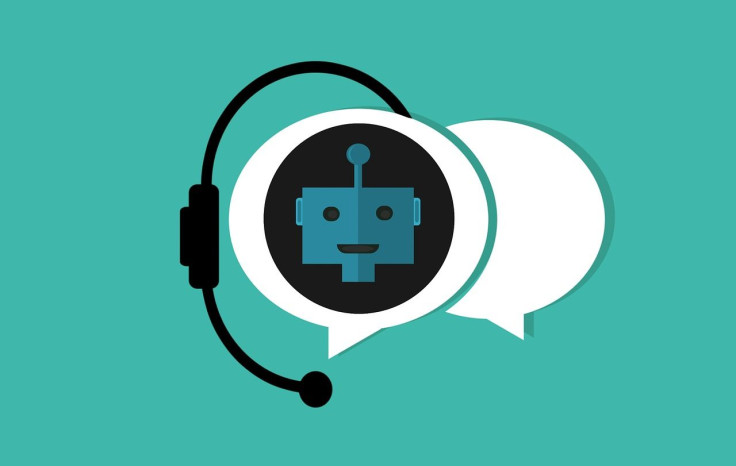 Modern technology has paved the way for businesses big or small to easily communicate with their customers through a chatbot. It's software that uses conversational artificial intelligence (AI) to prompt interactions with customers.
It is commonly used as a customer service assistant, which quickly answers customer inquiries whenever there is no live agent available.
In a survey, consumers were asked to share their experiences with traditional online customer service methods. Results showed that it was hard to navigate the website, simple questions were not being answered and details such as operating hours and contact information were hard to find. However, with a chatbot they believe that it can quickly answer questions, resolve problems and give detailed explanations to their inquiries. It's important that companies take note of these so they are able to cater to their customers' needs.
Using a chatbot will boost the company's customer service, for it promotes engaging, convenient and time-efficient ways of communicating with their customers. It can also allegedly help to improve the brand image by creating a distinct chatbot that represents them and help to increase sales for it can already give all the information your customers may need.
If you still haven't found the perfect chatbot for your company, here are the six best chatbot software for website customer service this 2022. Just click on the links below and you'll be directed to Appsumo, where you can get 5% to 98% discounts.
6 Best Chatbot Software For Website Customer Service 2022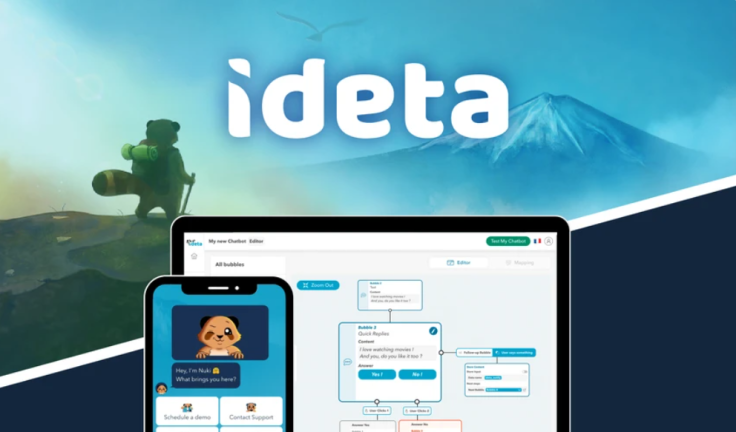 Ideta guarantees a convenient way of creating chat- and callbots without needing to code. You can create conversation templates or alter existing ones to perfectly fit your brand. The software also allows you to monitor the chatbot's performance by accessing the conversation data. This will help improve the chatbot based on customer interactions.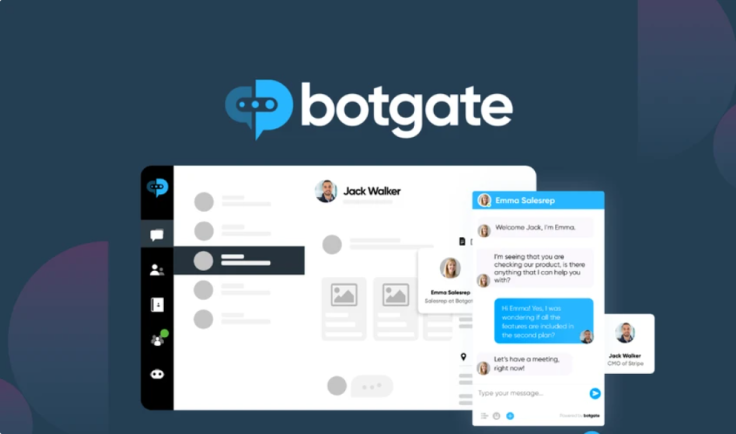 Don't want to be inconvenienced by answering the same questions over and over? With Botgate AI, you can customize conversations that will be made available 24/7. It has a hybrid model, which can alternate between the bot and sales member, whenever they encounter interesting customers. During sales, the bot also has a notification feature, so you'll know when to takeover.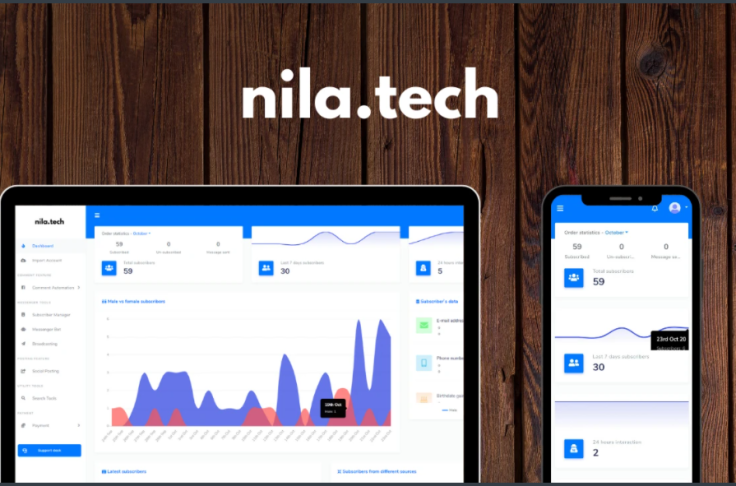 For new businesses, you'll definitely need a chatbot that has a lot of features. From a messenger marketing tool to assistive posting features, nila.tech would be the best option for you. It functions as a customer service assistant but can also help sell products using the Messenger Bot, auto-replies to comments on your page and directly to the customer, or post social media content on your pages on time. The software can connect to Facebook, Messenger, emails, even SMS.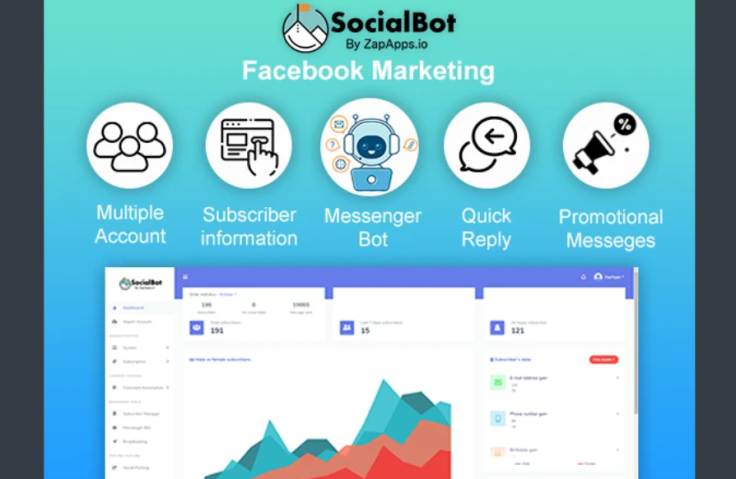 SocialBot is the social media marketing tool you need for your eCommerce store. With the software, you can better manage the ins and outs of your business so you can see the latest visitors of the website, recent posts and your chatbot's activities. You have the freedom to create a chatbot in which you can input all the information you think your customers need for smoother transactions. This is not only a chatbot software as it also has other features like social media posting and tracking.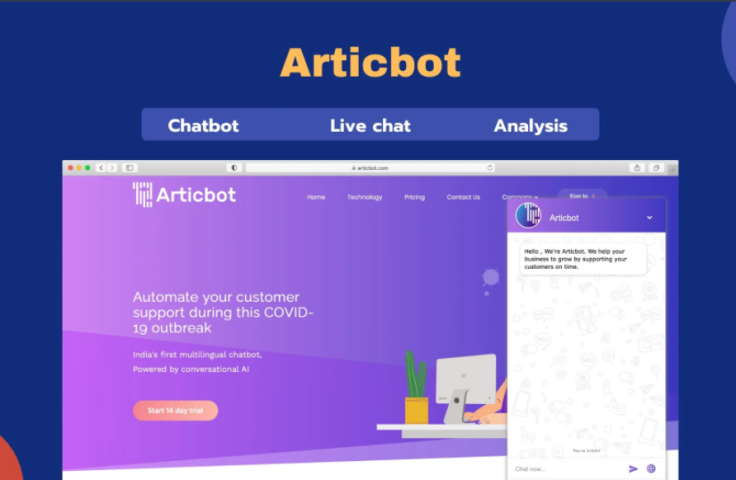 As businesses expand, more customers will have access to your website from all over the world. It may be difficult for live agents to directly converse with customers who speak different languages. Articbot chatbot offers multi-lingual chat support so agents won't have to manually translate inquiries. It delivers accurate, automated responses that enhance customer experience and conversion rates.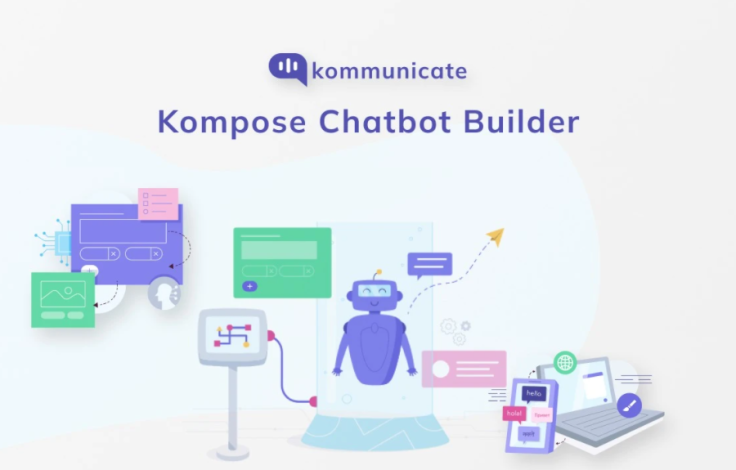 Kompose Chatbot Builder is an all-powerful AI conversation system that gives your customers a smooth flow. This software gives you complete freedom to create automated messages and generate leads. If you don't want the hassle of creating your own, you can connect this with any third-party chatbots available.
FOLLOW MORE IBT NEWS ON THE BELOW CHANNELS