Scientists See Russian Miner Nornickel's Impact on Environment Less Than Expected
The impact of Russian metal maker Nornickel production facilities in Murmansk region on the environment turned out to be less than expected outside the sanitary protection zones, Viktor Glupov, the head of the year-long Great Scientific Expedition said, summing up its results.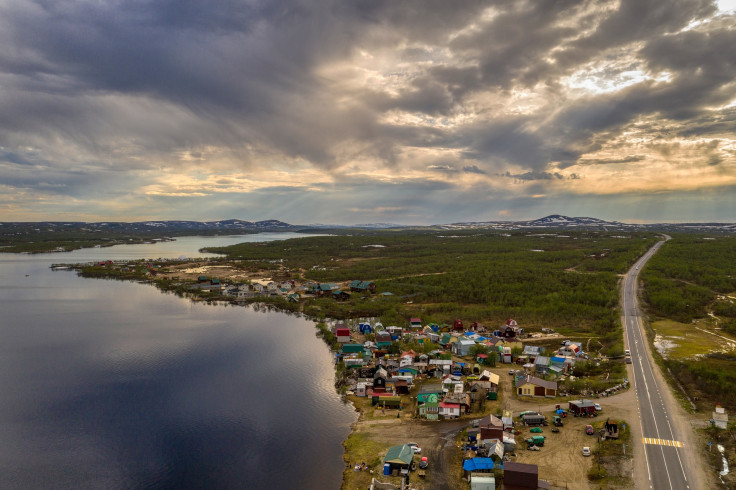 The first stage of the Great Scientific Expedition, which lasted a year, with more than 100 scientists participating in it, focused on studying areas where Nornickel's operating production facilities are located in Zapolyarny, Monchegorsk and Nikel and their impact on biodiversity in these facilities' sanitary protection zones and adjacent areas.
In the Murmansk region, the scientists worked from late February — March 2022, this was the winter stage of research. Further studies took place in June — July, after which the experts went to other regions where the company's production is present.
"In areas of significant impact, the impact is great. However, in the areas farther from the factory, depending on the type of animal and plant, everything is evened out, somewhere the influence is minimal. That is, in the sanitary protection zone within 1-2-3 kilometers, and further there is practically no impact. In some cases, I was even surprised," Glupov admitted.
Glupov, who heads the Institute of Animal Systematics and Ecology of the Siberian Branch of the Russian Academy of Sciences, however, recommended adjustments and modernizations in the company's production cycle, as well as the mandatory accounting of the zone of relict species of flora and fauna when expanding production.
"Nature is adaptive, and at the same time, high-latitude features must be taken into account. Here, natural cenoses are very fragile, they recover for a very long time, for some species it can take a hundred years," the scientist explained.
Nornickel's Irina Fitzgerald, senior manager of the environmental department and ESG environmental support, who oversees the project, in turn, said that the studies had also taken place in Transbaikalia and Taimyr.
"All results are necessary so that we can set certain indicators and track our actions against them in order to ensure that there is no loss of biodiversity as a result of the company's actions," she said.
In 2020 and 2021, the company already sponsored the Great Norilsk Expedition on Taimyr, which also aimed at studying the region's biodiversity and the impact of production facilities on it.
© Copyright IBTimes 2023. All rights reserved.