Henry Jan and Vezbi are Dominating the US Super App Race
This article uses affiliate links, which means if you purchase products through these links, we may earn a commission. Click here to see our
T&C
.
As tech companies are rushing to become America's first Super App, tech entrepreneur Henry Jan, may have already beat them to the punch. The term 'Super App' was originally coined by BlackBerry founder Mike Lazaridis in 2010 who described it as an "ecosystem of many apps that people would use every day because they offer such a seamless, integrated, contextualized and efficient experience." Super Apps typically combine features of social media, e-commerce, on-demand services, and more, allowing users to perform a variety of tasks within a mobile app.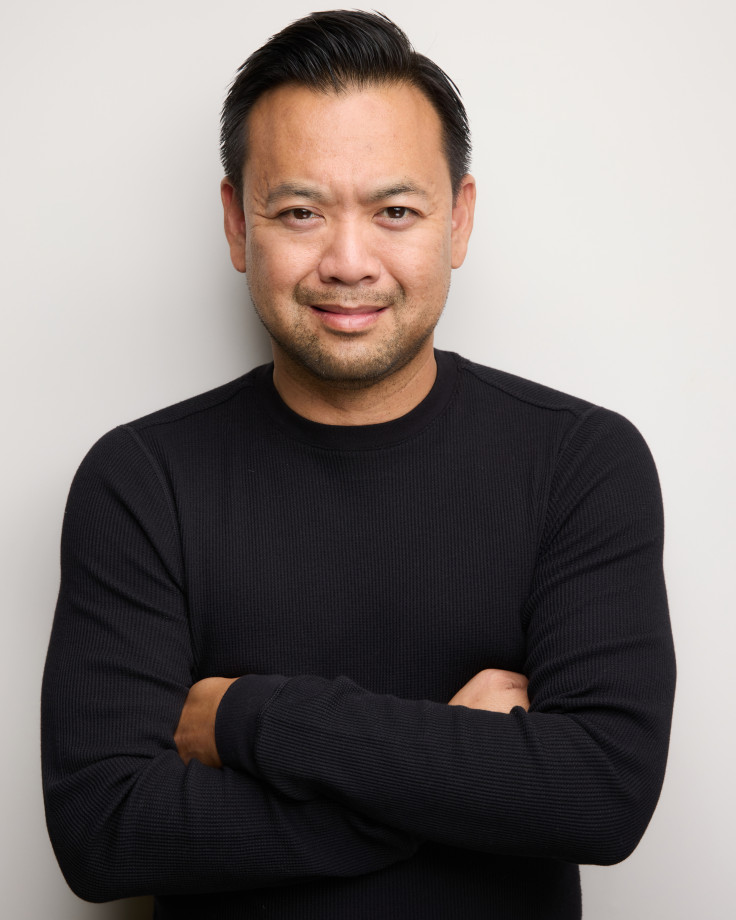 Super Apps have gained popularity in many parts of the world, particularly in Asia, and the desire for them is now gaining momentum in the United States. For example, in China, the Super App WeChat has already become an indispensable part of daily life. With more than a billion daily active users, WeChat dominates daily life in China. Not only is it the default option for social networking and chat, it is also the leader in mobile payments, taxi/ride hailing, restaurant, movie booking, and retail apps.
Many 'big tech' companies have claimed to have achieved 'Super App' status, but are they really Super Apps? The true defining feature of a Super App is that it really should contain micro-apps. Contrary to popular belief, slapping multiple features into a single app does not make an app into a Super App. Any 'nube' can see what it takes to become a Super App and all these apps claiming to be Super Apps are clearly not. They are just 'Omni-apps'.
What is a micro-app (aka 'mini-programs')? According to Jan, founder of the Vezbi Super App, "micro-apps are single-purpose, fast-loading apps hosted within a Super App." With micro-apps, businesses are able to launch their own app at a fraction of the cost and time to develop a traditional app, all while tapping into the user base and ecosystem of a Super App.
Micro-apps can be added by the Super App itself, but the real flexibility and power is that third parties (businesses, municipalities, etc.) can have their own simple custom micro-app that provides the functionality that it needs, while at the same time utilizing the infrastructure and power of the Super App.
As Super Apps become more popular in the United States, Jan believes that businesses will turn to micro-apps as their primary digital storefront as users will become more accustomed to handling all of their daily tasks and entertainment on a single app. According to Jan, the key is that users of a Super App contribute to the features and utility of the Super App.
While many tech companies are rushing to slap on multiple features and labeling themselves as 'Super Apps', Jan has actually already developed America's first true Super App. With an emphasis on accountability, no algorithms, and no data selling, the Vezbi Super App is positioned to lead the United States into the world of Super Apps.