6 Best Fiction Audiobooks That Will Surely Get You Hooked
This article uses affiliate links, which means if you purchase products through these links, we may earn a commission. Click here to see our
T&C
. For licensing please click
here
.
While there's just something different about flipping through pages of a book in hand, audiobooks are no less of a medium. In fact, a study by Rakuten OverDrive shows why audiobooks are just as, if not, more efficient than the traditional one. Listen to it while driving or doing chores, you name it!
So whether you're looking for somewhere to start listening, or looking for another recommendation, here are some audiobooks to pick up -- either while taking a break with a cup of tea or tucking into bed for the night.
1. "Good Omens" by Neil Gaiman and Terry Pratchett
The world is ending in a few days, according to the Nice and Accurate Prophecies of Agnes Nutter, Witch. Heaven and Hell are gathering their armies, just as the Divine Plan predicted. All that stands in their way are a finicky angel and a loose-living demon -- plus the misplaced Antichrist and his friends.
Written by Neil Gaiman and Terry Pratchett -- and adapted into a popular TV series -- "Good Omens" is a humorous fantasy book about the unlikely companionship of the angel Aziraphale and the demon Crowley as they try to stop the apocalypse. Enjoy the classic Pratchett comedy mixed with the wild fantasy of Gaiman in one captivating adventure story. The book is narrated by Martin Jarvis. Get it on AudiobooksNow here!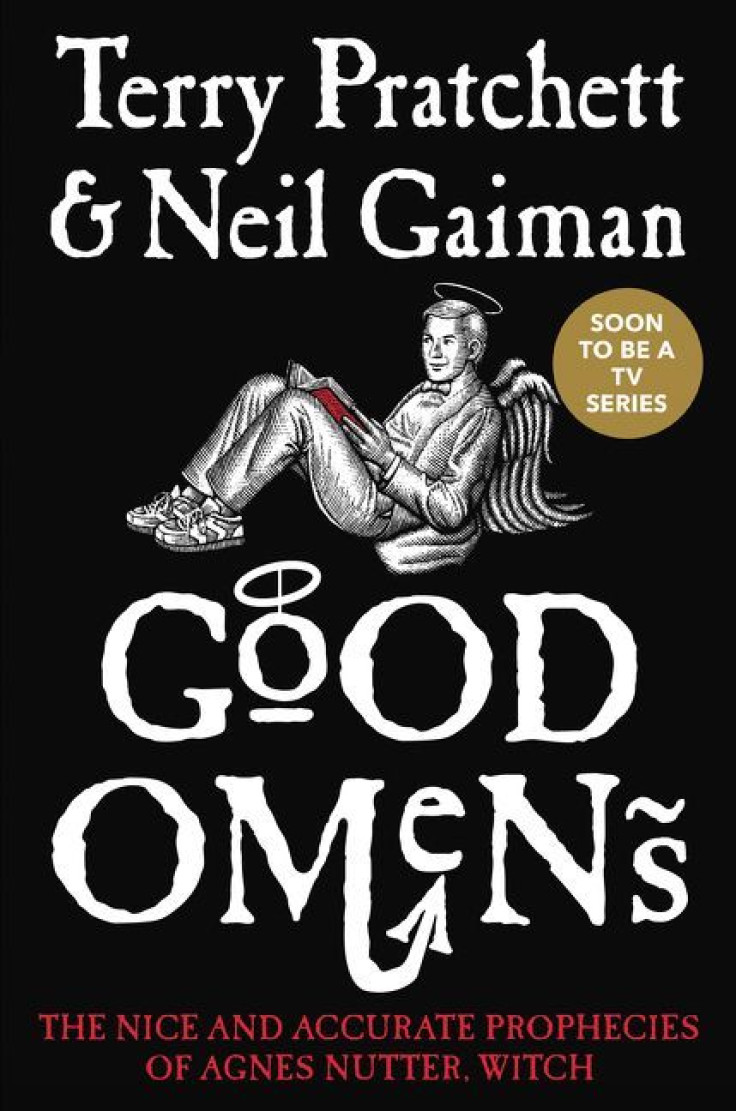 2. "Neverwhere" by Neil Gaiman
A young man who just moved to London finds his life changed forever by one act of charity, when he helps an injured girl who quite literally stumbles into his life. Discover the parallel, underground London only known to those 'fallen through the cracks,' as Richard Mayhew tries to survive darkness, monsters, murderers and angels in order to return to the London he knew.
You may have heard of the BBC radio drama (starring James McAvoy, Natalie Dormer, and Benedict Cumberbatch), but "Neverwhere" also has an audiobook narrated by the author himself. Neil Gaiman takes you into his urban fantasy about London Below, a dark and riveting tale about a fantastical London and its fantastical inhabitants. It's also available on AudiobooksNow.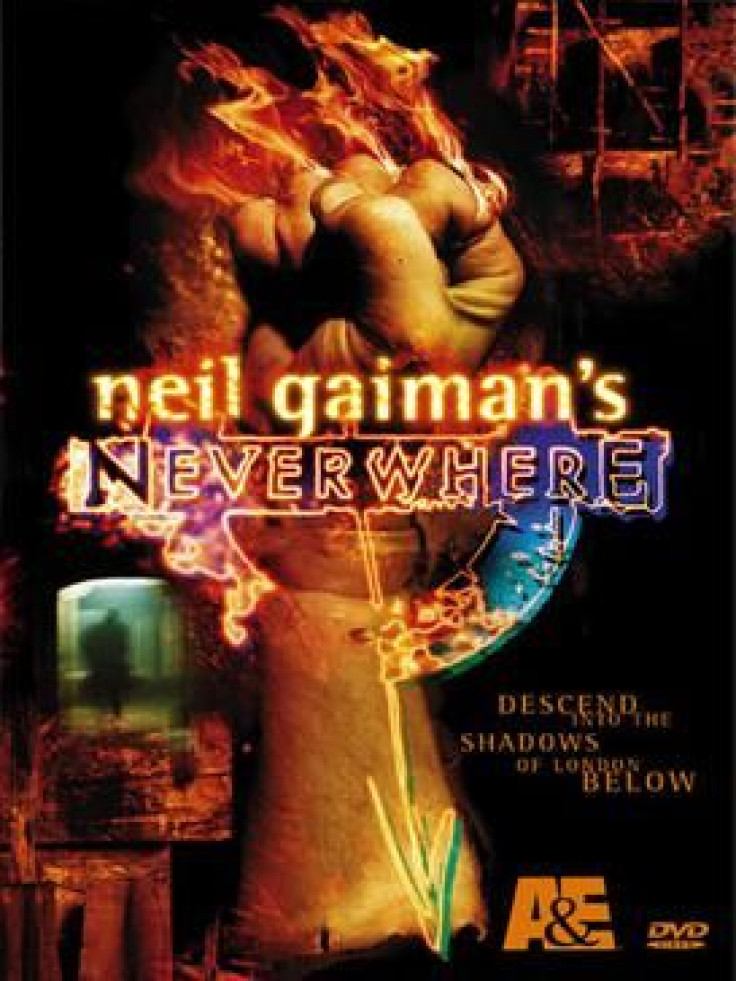 3. "The Blind Assassin" by Margaret Atwood
A story within a story within a story -- read about Iris, providing an account of her life from childhood, up to her sister's unexpected death. Inside this is layered the story of "The Blind Assassin," a sci-fi tale of two unnamed lovers rendezvousing in hotel rooms for snatched nights at a time. And inside that is yet another story that one lover tells the other, about an alien world full of fantasy and adventure. The three stories weave in and out before coming together to reveal that not everything was as it seemed.
Margaret Atwood is a master storyteller, and while perhaps more popular for "The Handmaid's Tale," recently adapted into a TV series, "The Blind Assassin" is another iconic piece of storytelling. The novel won Atwood the Booker Prize in 2000. The audiobook is narrated by Margot Dionne. Pick up a copy on AudiobooksNow here!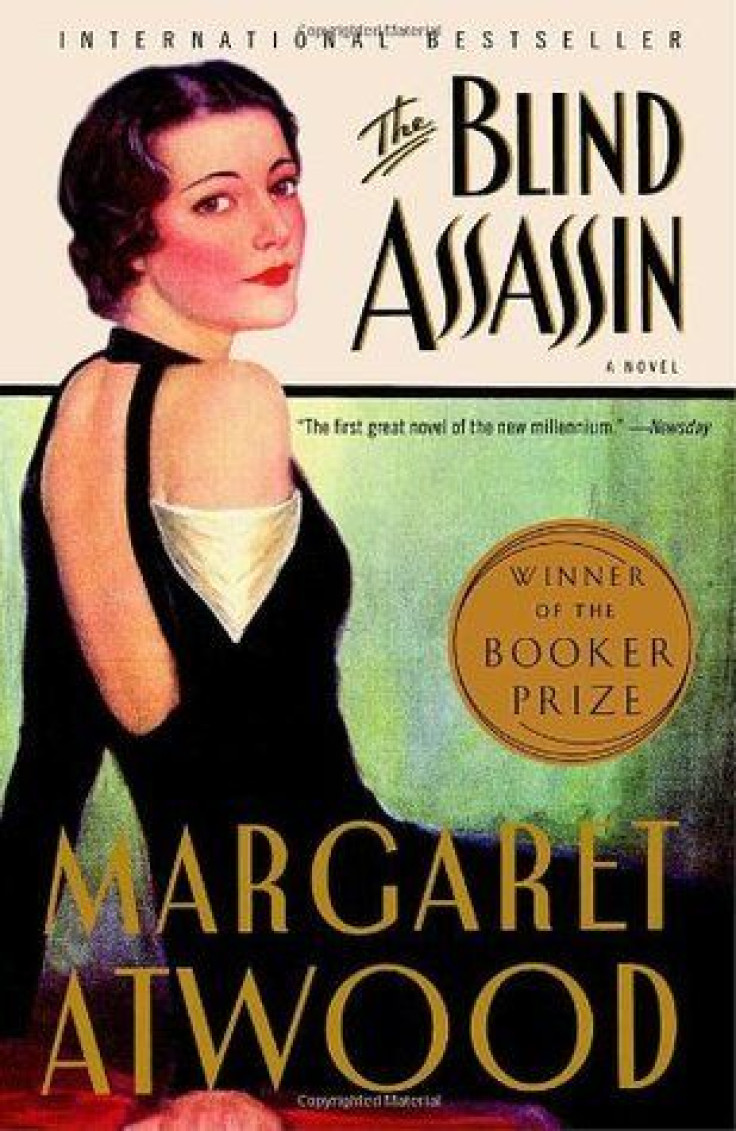 4. "The Hero and the Crown" by Robin McKinley
The kingdom of Damar is in peril following the awakening of Mar, the Great Dragon. Determined to prove herself worthy despite a dubious past, Damar's princess, Aerin-sol, takes her future into her own hands by challenging the dragon, then embarking on a quest to retrieve the most prized possession of her kingdom -- the Hero's Crown.
Go full high-fantasy in this intriguing and thrilling magical-fantasy story by Robin McKinley, which won a John Newbery Medal. "The Hero and the Crown" follows young heroine Aerin as she discovers more about the events in her past that shape her fate in the present, and her destiny in the future. This is not a typical coming-of-age story. The audiobook is narrated by Roslyn Alexander. Listen to the book on AudiobooksNow here!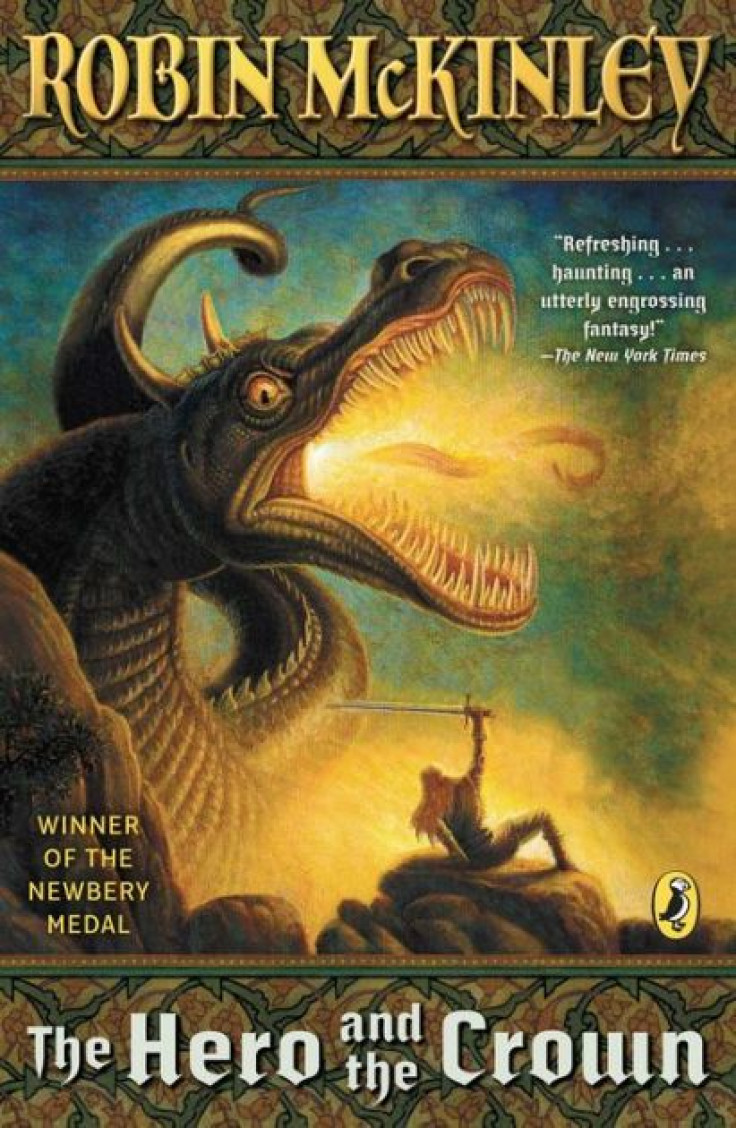 5. "The Book Thief" by Markus Zusak
Death has a story to tell you, about a young girl in Nazi Germany. With a war going on outside, Lisel Meminger gives meaning to her own existence by stealing (literally!) comfort in the unexpected -- books. Eventually, she begins sharing the stories to her neighbors while they hide during bomb raids, then with a young Jewish man when he hides in her basement.
Immerse yourself in this historical fiction drama by Markus Zusak, told from several perspectives, most prominently that of Death himself. Intense, compelling, and life-changing, "The Book Thief" deserves both a place on your shelf and your digital collection. The audiobook is narrated by Allan Corduner. Purchase this on AudiobooksNow.
Amazon

Amazon
6. "The Prydain Chronicles Book One: The Book of Three"
Newly-promoted Assistant Pig-Keeper Taran finds himself bored with what he considers a mundane existence -- that is, until his slightly-magical pig runs away. When he chases her into the woods, Taran finds more than what he bargained for, ending up far away from home and in more danger than his daydreams could imagine. Along the way he finds unexpected allies, as a search for his pig evolves into a fight to save his homeland, Prydain.
Did you know that the beloved "Black Cauldron" story is actually part of a series? "The Book of Three" is the first of five stories in "The Prydain Chronicles" by Lloyd Alexander, which follow Taran throughout his journey to save Prydain from evil. Though rated for young adults, the thoughtful writing and enchanting atmosphere of these stories appeal to all ages. You're never too old to go on an adventure in Prydain.
Pick up a copy of the audiobook, narrated by James Langton, on AudiobooksNow -- then get into the rest of the series while you're at it!