6 Best Free Genealogy Websites To Help Find Your Family Tree
Genealogy websites have become popular over the last few years as they offer an interactive and engaging experience for people who want to learn more about their family history. It is an excellent resource for those who want to explore their roots and are intrigued to know their ancestors.
These websites allow users to trace their family history and learn about their family tree. They usually have databases of families and individuals, which can be searched by name or location. In addition, many sites also offer other features, such as forums, blog posts, and articles about family history. Here are some of the best genealogy websites:
Best Genealogy Websites
Each of these websites has its extensive database of records, which can be searched by name, date, or location. In addition, they offer a variety of other features, such as the ability to create a family tree, share photos and documents, and connect with other genealogy researchers.
Use these websites to find out about your ancestry and find out about your relatives:
Family Search is a website that allows users to search for their ancestors and family members. The site contains a database of over billions of records, making it the largest free genealogy website in the world. Users can search for their ancestors by name, date of birth, place of birth, and other information. The site also offers a variety of resources, such as tips on how to research your family history and a forum where users can ask questions and share information.
Looking for a way to access billions of global historical records, birth, marriage, and death records from 32 countries, 25 million pages of historical newspapers dating back to 1803, and more than 6.3 billion names? Look no further than the MyHeritage 14-day free trial. So, why wait? Start your journey into the past today!
One of the most popular ancestry genealogy websites is Ancestry.com. This website offers users a wide variety of features, including the ability to search for ancestors by name, location, and date of birth. Additionally, users can access a variety of records, including census, birth, death, and marriage records.
FindAGrave is the world's largest online database of cemetery and burial records, with over 170 million records from around the world. The site enables users to search for and locate grave sites, as well as to create and manage their online memorials. FindAGrave also offers a variety of tools and resources for genealogical research.
The USGenWeb Project is a state-by-state genealogy records project that was started in 1996. The goal of the project is to provide free online access to genealogy records for all 50 states. It is managed by a team of volunteer coordinators and editors.
Access Genealogy is a website that offers a wide range of resources for people interested in tracing their genealogy. The site includes databases of general and Native American ancestry, as well as a variety of other resources such as a surname index, a directory of genealogy societies, and links to other useful websites.
The site's general ancestry database includes over 100 million records from a variety of sources, including census records, vital records, and military records. The Native American ancestry database includes over 5 million records from a variety of tribes, including the Cherokee, the Sioux, and the Apache.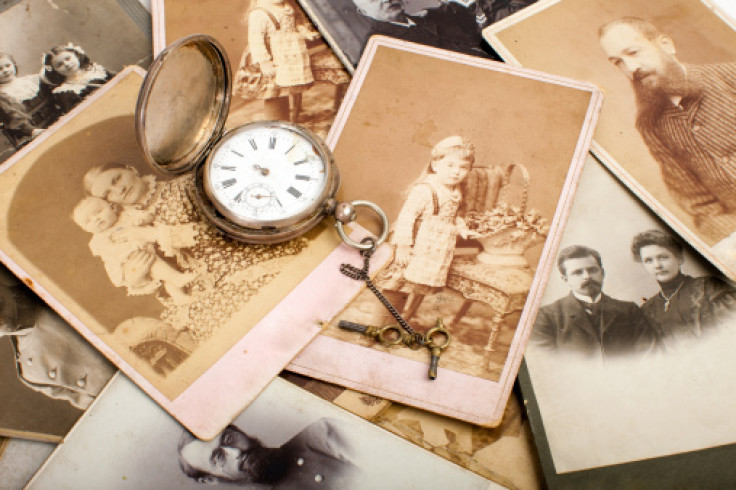 © Copyright IBTimes 2023. All rights reserved.