Find Your Old Friends On The Internet With These Free Web Resources
The internet can be a great way to keep up with old friends and even meet new ones. It is also possible to find old family members or friends that you haven't seen in years or decades on sites like Facebook, Twitter and LinkedIn.
But what if you want to find someone online but don't know their email address or maybe that old friend of yours doesn't have a public profile on any social media platform?
Many websites exist solely for this purpose. The internet is full of web resources that can help you find anyone online, and this article will explore some of the most popular ones.
Best free websites to find anyone online
Spytox
If you're looking to reconnect with someone from your past, Spytox is a great resource. With its extensive database of public records, you can easily find someone's current contact information.
Spytox is a people search engine that allows you to find someone's current city and state, phone number, email address and social media handles by entering their name, email or phone number into the search bar.
Once you have entered the information, the site will return a list of results to view more detailed information about the person. This includes the person's current address, previous addresses, phone number and a list of associated people.
TruePeopleSearch
TruePeopleSearch is one of the best search engines in the market. It compiles information from a variety of online and offline sources, making it easy to find someone's contact information, social media profiles and more. Plus, it's free to use!
With its extensive search capabilities, you can find all sorts of information about almost anyone by simply searching for their name, email address or phone number.
UserSearch
If you're looking for someone and all you have is their username or email address, UserSearch can help. Just enter this information into the search bar and hit enter. The website will scour the web for any information associated with that username and compile it into one easy-to-read report.
You'll be able to view things like their social media profiles, personal website, phone number, etc. It is the perfect tool for finding your past connections when you have limited information about that person.
LinkedIn
Are you searching for someone using their business information? LinkedIn is a great place to start your search. You can find a wealth of information on this platform, including contact information, work history and education.
You can also use LinkedIn to find connections between people, which can be helpful if you're trying to find someone who may be difficult to reach otherwise. Here's how to start:
Start by searching for the person's name.
If that doesn't work, try searching for the company name or the person's job title.
Try checking with other company employees and see if they're connected to the person you're looking for.
Still no luck? Don't worry, LinkedIn has a feature called "Advanced Search" that lets you search for people using specific criteria.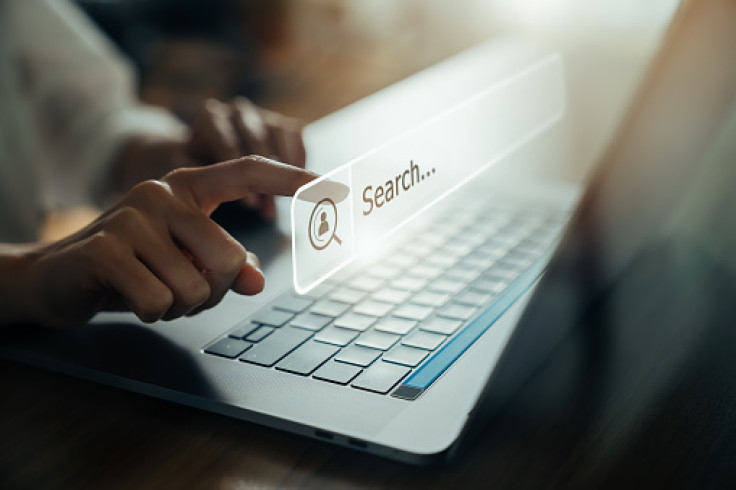 © Copyright IBTimes 2023. All rights reserved.