6 Electric Shavers On Amazon Every Man Should Have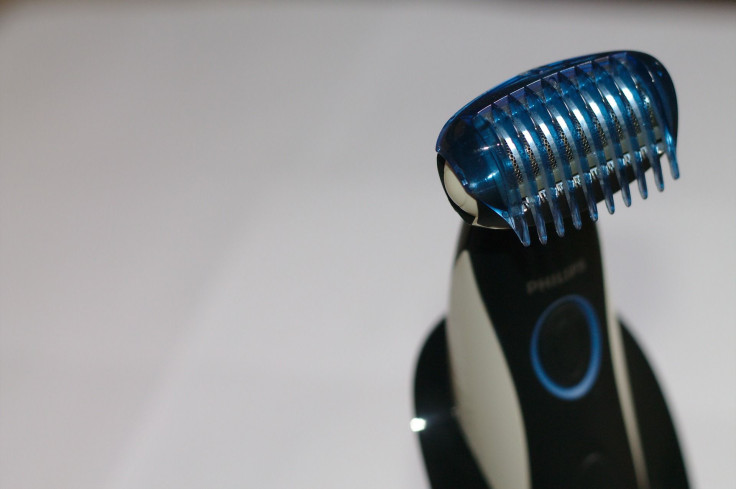 Waking up to early morning stubble and feeling too lazy to use the razor? Well, that's no excuse to not have a shave, especially if you are a responsible man who looks after himself. If using a razor is too inconvenient, electric shavers are a great accessory for your bathroom to clean yourself up for that important day at work or a romantic evening with your partner.
Electric shavers are a handy tool to get a quick, but close shave whenever you need one. They can be charged and used at will and are also small enough to be carried around. So, there is absolutely no excuse for not grooming your facial hair. Here are some of the must-have electric shavers for every man.