6-Year-Old Who Shot Teacher Told Another He Wanted To Set Her On Fire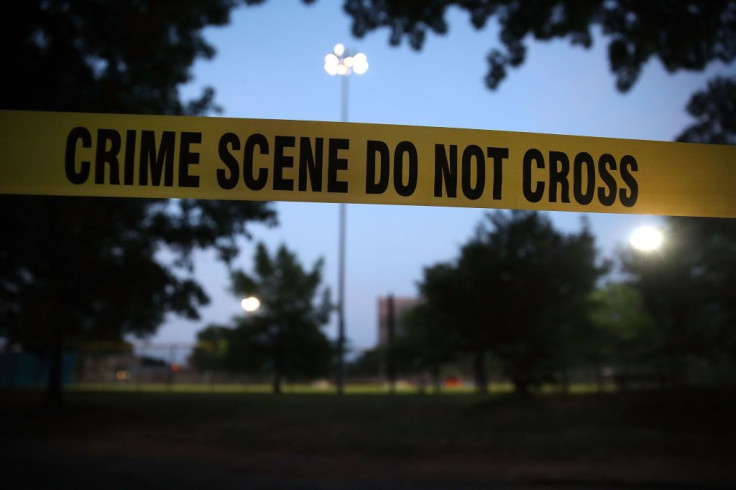 KEY POINTS
The teacher reportedly asked for help several times
School officials allegedly dismissed the teacher's warnings about the boy's behavior
Another teacher said that the school was unable to care properly for the boy
A 6-year-old student who shot and gravely injured his teacher has allegedly threatened to set another teacher on fire before the incident, according to a report.
Washington Post's sources said Virginia teacher Abigail Zwerner allegedly raised concerns and asked school officials for help with the boy's behavior long before she was shot.
The administrators reportedly dismissed the educator's warnings, including the boy's threat to light a teacher on fire and watch her die.
"She had asked for help," one staffer wrote in a chat obtained by The Post. "Several times," another replied.
Other school staff in the chat affirmed that Zwerner asked for assistance during the school year and two hours before the incident. The Post said that the messages did not detail the specific assistance Zwerner sought.
Another Richneck Elementary School teacher alleged that school administrators waved away grave concerns about the 6-year-old's problematic behavior and that the school was overall unable to care for him properly, according to The Post.
The teacher said that the boy threw furniture and other items in class, prompting students to hide beneath their desks. She also alleged that the boy once barricaded the doors to a classroom, preventing a teacher and students from leaving.
The boy was also unable to receive the educational services he needed, making his outbursts difficult to manage, according to the teacher.
The principal and vice principal of Richneck Elementary School in Newport News, Virginia, are yet to comment on the reports.
The allegations came after Zwener was shot on Jan. 6 while trying to confiscate the student's gun. The victim was taken by ambulance to the hospital with serious injuries after the child pulled the trigger. She is currently in stable condition.
"She continues her recovery as an outpatient with the support of family, friends, and health professionals," the Riverside Health System said in a statement, as quoted by ABC News.
According to Newport News Superintendent George Parker III, school officials received a tip that the boy had a gun that day and searched his backpack, but school staff did not find the weapon.
The child's name remains unknown due to a federal law protecting student's privacy, according to school district spokeswoman Michelle Price.
"I cannot share any information in a child's educational record," Price said, as quoted by The Post. "A lot of what you're asking is part of the child's educational record, and it's also a matter of an ongoing police investigation and an internal school investigation. Unfortunately, some of these details I'm not even privy to."
In a statement on Thursday, the boy's family said that the child was in a hospital receiving treatment. They also said the firearm used by the boy was "secured" in their home, as per the New York Post.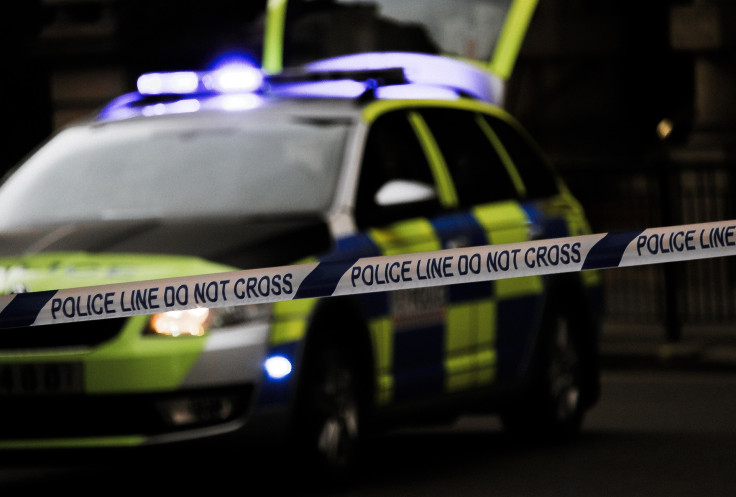 © Copyright IBTimes 2023. All rights reserved.
FOLLOW MORE IBT NEWS ON THE BELOW CHANNELS