8 Best Massage Guns Under $100 In 2022
This article uses affiliate links, which means if you purchase products through these links, we may earn a commission. Click here to see our
T&C
.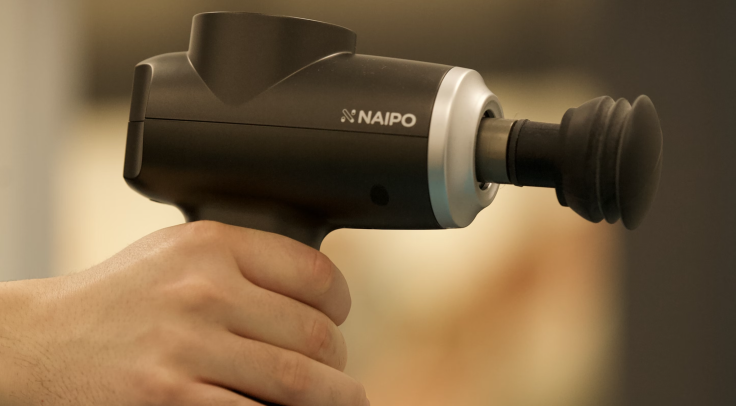 Given how exhausting the past couple of years has been, we're sure that anyone could benefit from a massage. After all, a massage can provide relief from stress and anxiety as well as improve your overall mood and outlook.
However, not all of us have the privilege of being near a spa, while for those who do, it can be tricky to book a schedule at the last minute. So, what to do?

The answer is, do it yourself in the comfort of your own home with massage guns. Coming in all shapes and sizes, these so-called "percussion massagers" are an easy way to relax your tight muscles.
Unfortunately, its price can be an issue. It wasn't only until a couple of years ago that massage guns are being offered at more affordable price points.
If you have some sort of body pain that needs immediate relief, here are the best massage guns this 2022 for under $100.
Best Massage Guns on Amazon