8 Best Massage Guns Under $100 In 2022
This article uses affiliate links, which means if you purchase products through these links, we may earn a commission. Click here to see our
T&C
. For licensing please click
here
.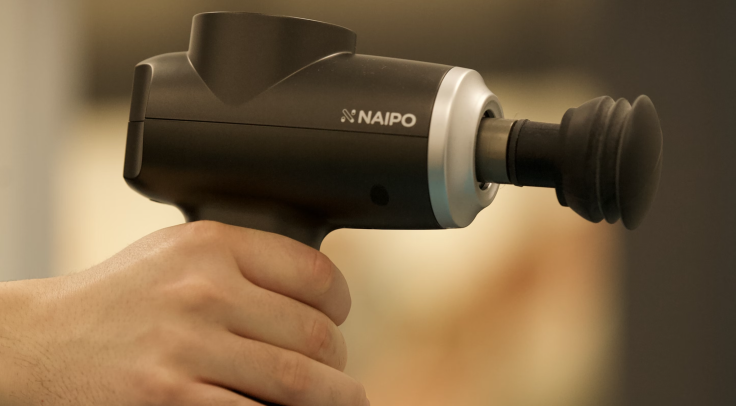 Given how exhausting the past couple of years has been, we're sure that anyone could benefit from a massage. After all, a massage can provide relief from stress and anxiety as well as improve your overall mood and outlook.
However, not all of us have the privilege of being near a spa, while for those who do, it can be tricky to book a schedule at the last minute. So, what to do?

The answer is, do it yourself in the comfort of your own home with massage guns. Coming in all shapes and sizes, these so-called "percussion massagers" are an easy way to relax your tight muscles.
Unfortunately, its price can be an issue. It wasn't only until a couple of years ago that massage guns are being offered at more affordable price points.
If you have some sort of body pain that needs immediate relief, here are the best massage guns this 2022 for under $100.
Best Massage Guns on Amazon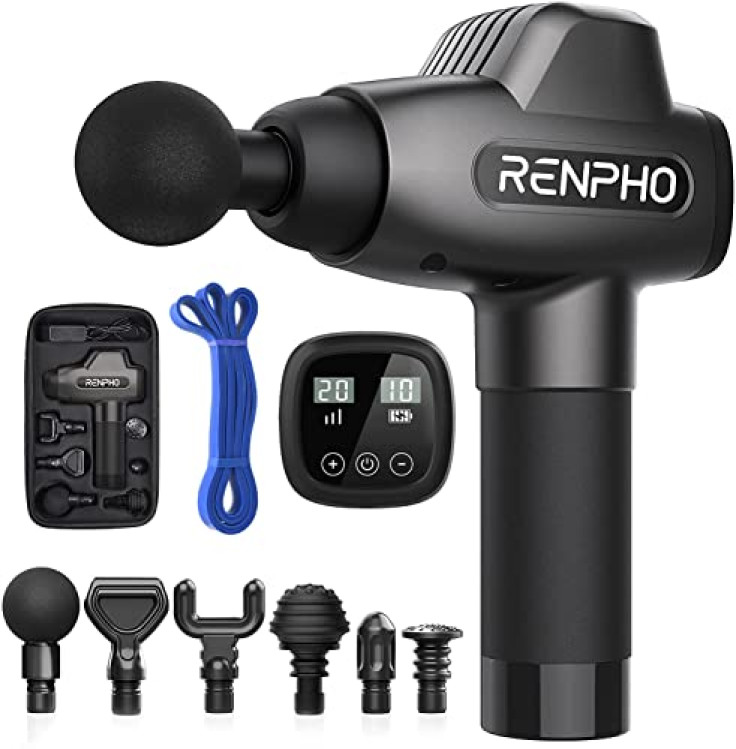 (photo from amazon.com)
One of the best massage guns you can buy today, the RENPHO Massage Gun comes with detachable massage heads that can be used for different kinds of pain. It also features 20-speed settings, an 8-hour lifespan on a single charge, several massage functions and a maximum force of 3,200rpm for immediate relief.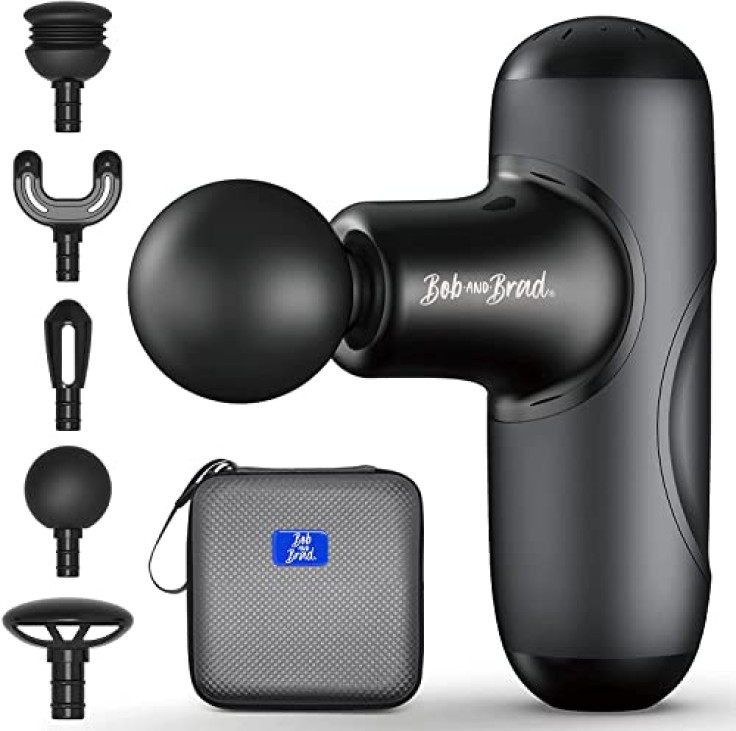 (photo from amazon.com)
For such a small package, the Bob and Brad Q2 Mini Massage Gun sure packs quite a punch. It has five detachable attachments, a lightweight design, a 3.5-hour battery life and a compact case for easy storage. It's also quite powerful and perfect for aching joints and muscles.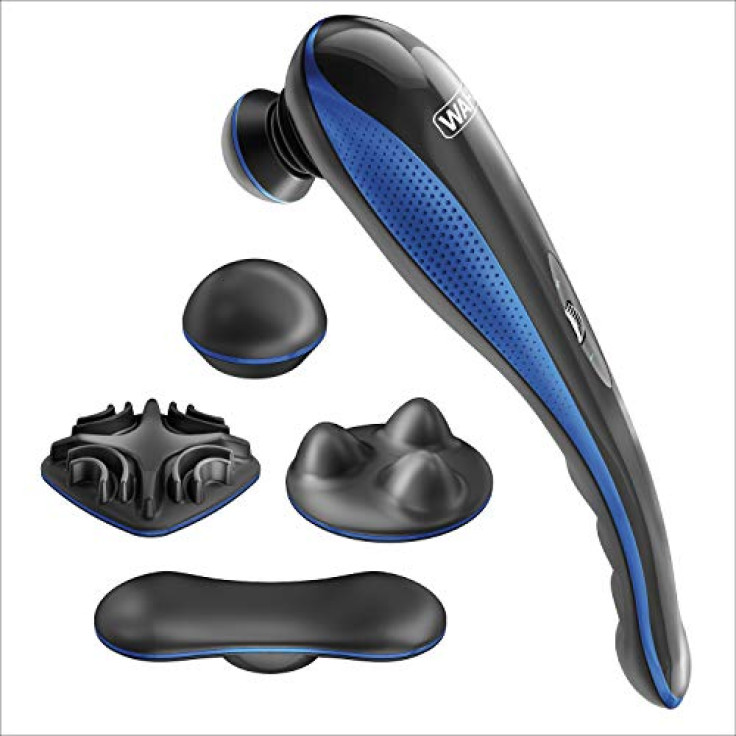 (photo from amazon.com)
The back is a difficult place to reach by yourself. Luckily, this WAHL Deep Tissue Massager offers an easy solution via a long and grippy handle. It also comes with four detachable heads, a 7-hour battery charge and an easy-to-use function, making it perfect for dads with back problems.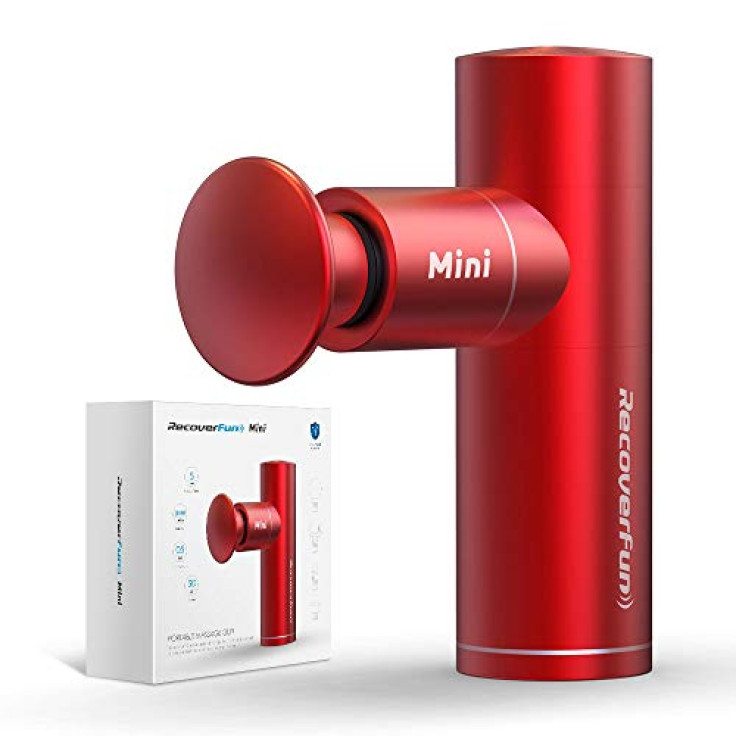 (photo from amazon.com)
One of the most popular "mini" massagers today, the Recoverfun Mini has four speed settings for different purposes. You also get a lightweight design, a carrying case and a silent operation that guarantees you can slip away to dreamland before you even know it.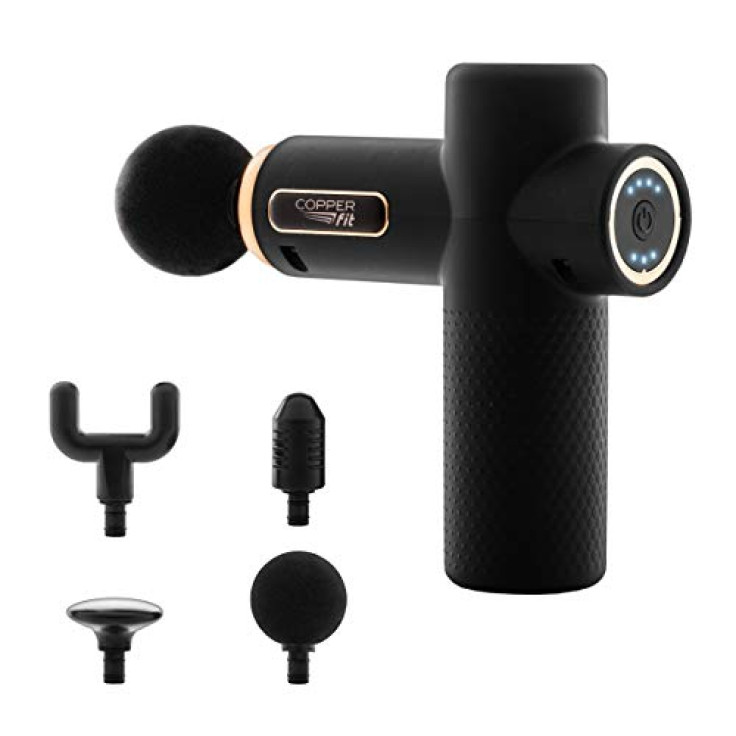 (photo from amazon.com)
The Copper Fit Unisex Adult Massage Gun is another fan-favorite and it's because of how affordable it is compared to other brands. Despite its price point, you get a sturdily-built massage gun, complete with three speeds, adjustable closure and four attachment heads for different kinds of body pain. It's also lightweight and has Quiet Motion Technology for a quiet operation.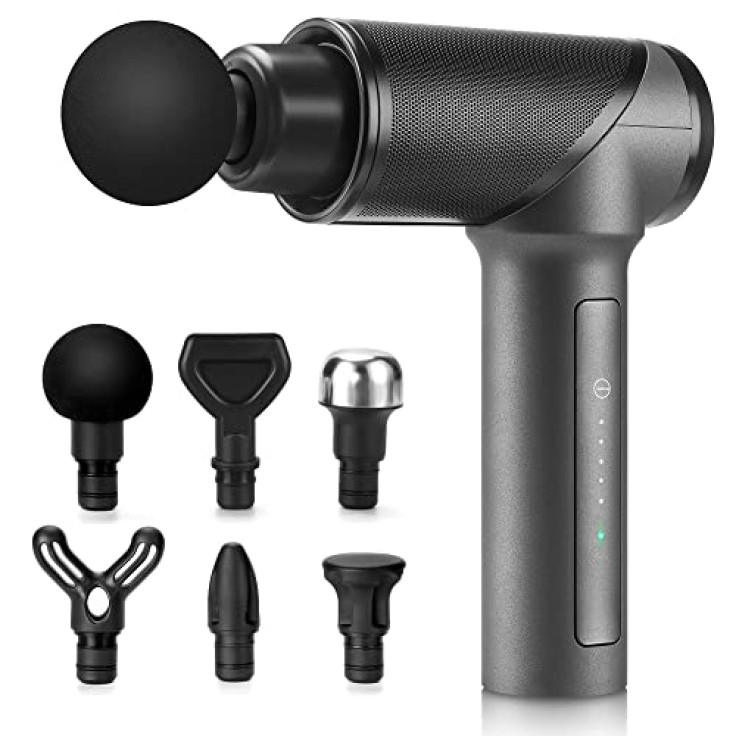 (photo from amazon.com)
Made with a brushless high-torque motor and an easy-to-use design, the Medcursor Handheld Percussion Massage Gun will give you immediate relief from any kind of body pain. It also comes with a long-lasting battery, as well as six replaceable massage heads, a 10-minute timer and a portable design, all for a wallet-friendly price.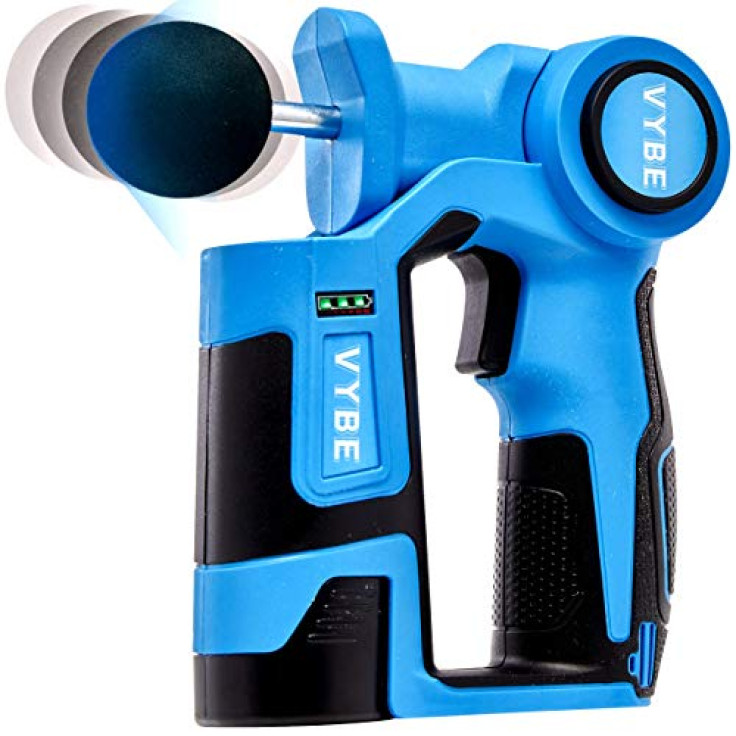 (photo from amazon.com)
With its vibrant and unique design, it's easy to mistake the Vybe V2 for a futuristic space gun. It's a powerful massage gun with three interchangeable tips, six vibration speeds and 500-2400 strokes per minute for any muscle or joint pain that's bothering you.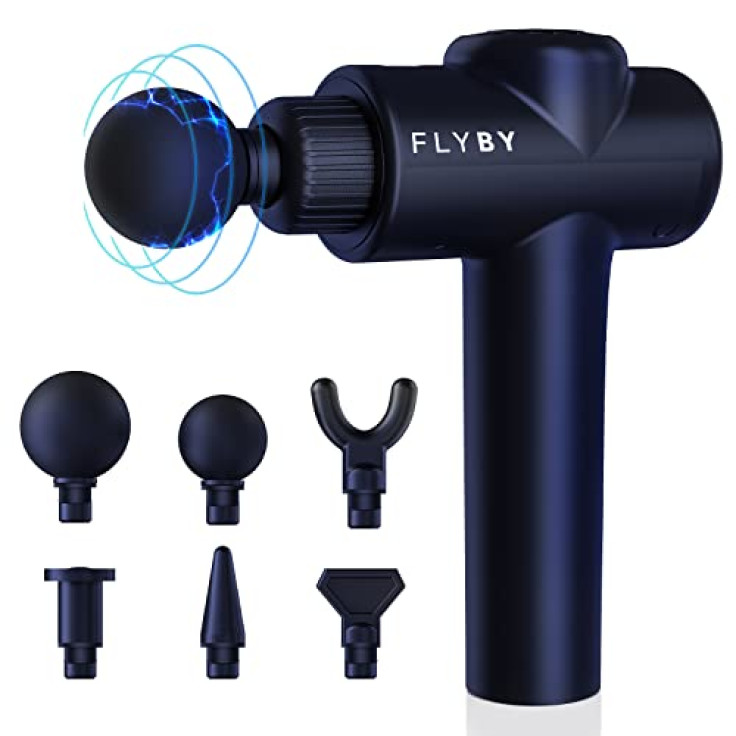 (photo from amazon.com)
While it looks simple, the Flyby Massage Gun has a lot of features for its budget-friendly price. Its six interchangeable massage heads are designed to hit specific body parts, while the adjustable speed ensures you get the perfect setting. It also has a 4+ hour battery life, making it a go-to for anyone looking for an affordable home massage option.
FOLLOW MORE IBT NEWS ON THE BELOW CHANNELS