8 Things To Know About The Amazon 3D Phone Before Its Launch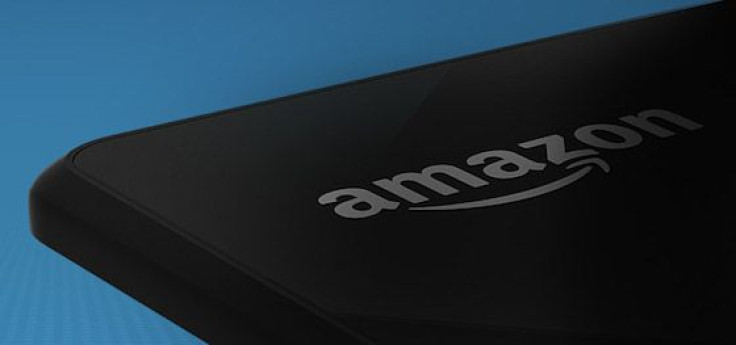 After nearly a year of rumors, Amazon.com (NASDAQ:AMZN) has announced a press event where it's expected to unveil the Amazon 3D Phone. In the company's promotional video for the June 18 event, we see several customers marveling over a device, saying they've never seen anything like it. Many things about the as-yet-unnamed 3D phone remain elusive, but here's a rundown of what we know so far.
The Amazon 3D Phone will reportedly feature a 4.7-inch 720p display, a Qualcomm Snapdragon processor and 2GB of RAM.
The main feature on the Amazon 3D Phone will be its six cameras, four of which will be used as a mechanism for head tracking in order to produce 3D effects. In addition, the device will have a 13-megapixel main camera and a front-facing camera, like standard smartphones.
Amazon has collaborated with the Japanese firm Omron Corporation (TYO:6645) to use its head-tracking 3D functionality called Okao for the Amazon 3D Phone. The software is reportedly able to determine a user's gender, age and ethnicity.
The Amazon 3D Phone will run FireOS, Amazon's modified version of the Android operating system, and it's expected to be branded under Amazon's Kindle line. The name of the phone has not yet been revealed.
The Amazon 3D Phone probably will require an Amazon Prime membership, similar to the Kindle Fire.
The Amazon 3D Phone will be open to third-party developers; Amazon especially hopes developers will utilize the head-tracking software for new apps and programs.
The phone will be unveiled on June 18 in Seattle.
© Copyright IBTimes 2023. All rights reserved.