8 Tips On How To Succesfully Find Love On Online Dating Sites
This article uses affiliate links, which means if you purchase products through these links, we may earn a commission. Click here to see our
T&C
. For licensing please click
here
.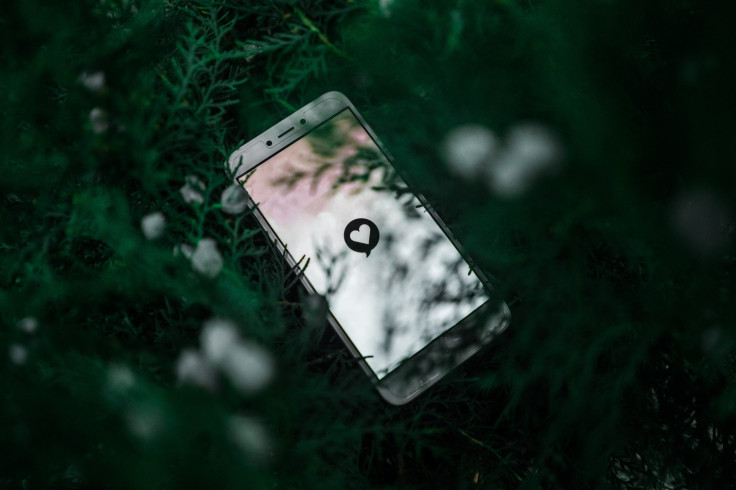 No longer limited to people who are just bored and looking for hookups, online dating is now widely accepted as a platform where people can find love and long-term partners. Many romantic love stories started online.
But for some, just getting on online dating sites or online dating apps can be very overwhelming. The process of putting yourself out there, going through hundreds of profiles, and the thought of not finding a match could be scary. Thankfully, you can learn from those before you!
If you're still looking for love, checking out what's "out there" or bouncing back from a bad breakup, you can explore the best online dating world minus the stress with these online dating tips.
1. Know what you want
Before creating your profile, ask yourself why do you want to try out online dating. Always be clear about what you want. If you're not sure, then don't get frustrated if you end up meeting people who aren't sure about what they want either. If you're looking for a serious relationship, then think twice before uploading racy selfies.
As long as you're clear with what you want and it's congruent to how you interact online, you have a much better chance of meeting people with the same intentions.
2. Be yourself
What's one of the most basic foundations of a lasting relationship? Honesty. There's absolutely no need for you to gloss over your online dating profile like you're applying for a job interview. Share what you're really interested in and post real, updated photos of yourself. Felt your cutest 20 years ago? Then save that for future stories but post only recent photos.
If you're fearful of getting catfished then don't do it to others! Just be yourself and be truthful with what you put out there.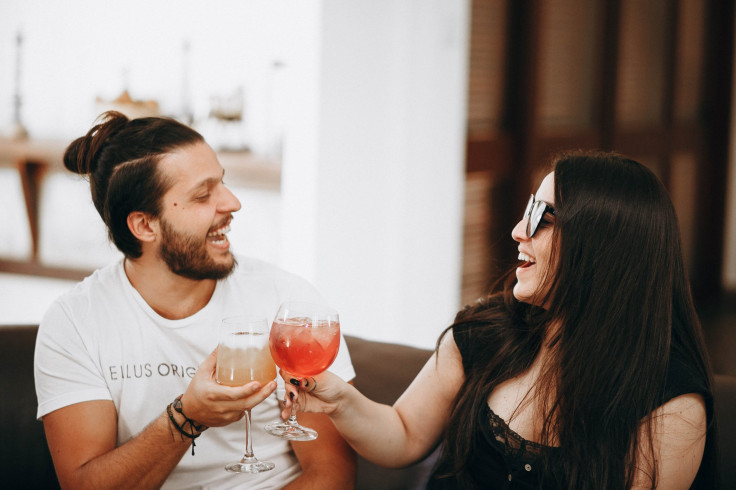 3. Have a positive attitude
When someone you're interested in tries to interact with you, hold off on the self-deprecating humor, sarcasm and jaded comments. While it may be cute in movies, that doesn't really hold well in real-life dating. Who wants to date someone who's constantly hiding behind a wall? Since you've already made the effort to create an online dating profile, it's now time to show that you are interested in making real connections.
4. Keep an open mind
If you tend to fall for the same type of person and you're still single, maybe it's time to rethink your dating patterns. What's great about online dating is that you get to meet people beyond your usual circle. Hence, there's no need for you to keep limiting yourself. Have fun, explore, mingle!
If someone interesting tries to contact you, feel free to engage in a conversation. You never really know who you'll genuinely click with unless you try.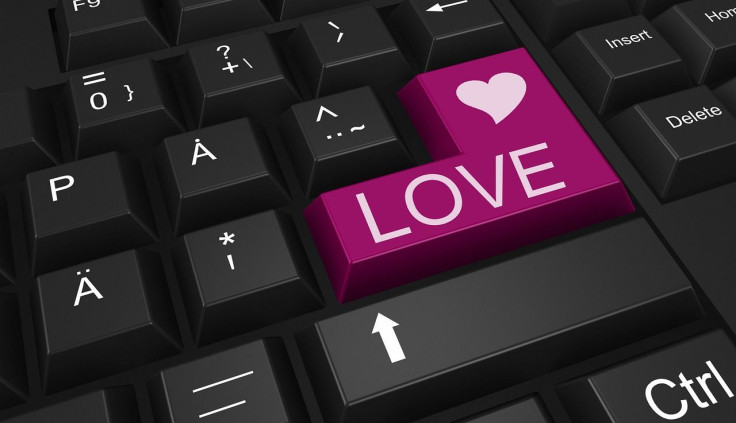 5. Check out other dating apps and sites
How many years have you been on Tinder or Bumble? What about Match, eHarmony or JDate? If it's been years or months and you still haven't successfully found a match, maybe it's time for you to try something new.
While some online dating apps and sites require you to pay a fee to use its full features, there are also fun new online dating sites like YesDates that you can join for free. You can enjoy connecting with great people and possibly finding love even when you're on a budget!
6. Leave your old baggage behind
If you really want to connect with someone new online, don't make the mistake of bringing in bad vibes from the past. Refrain from constantly mentioning your exes to someone who could potentially be your future partner. There's a proper time for such kind of talk but in order for you to really move forward -- especially with a new love -- it's time to stop looking back at the past.
7. Don't pressure yourself
While you can meet a lot of people through online dating apps, it doesn't mean that you are in any way obliged to start a relationship with them. If you don't feel a connection or someone you like is giving you a weird vibe, follow your instincts and don't rush into anything. Again, you can meet a lot of people through online dating so never settle for the wrong reasons.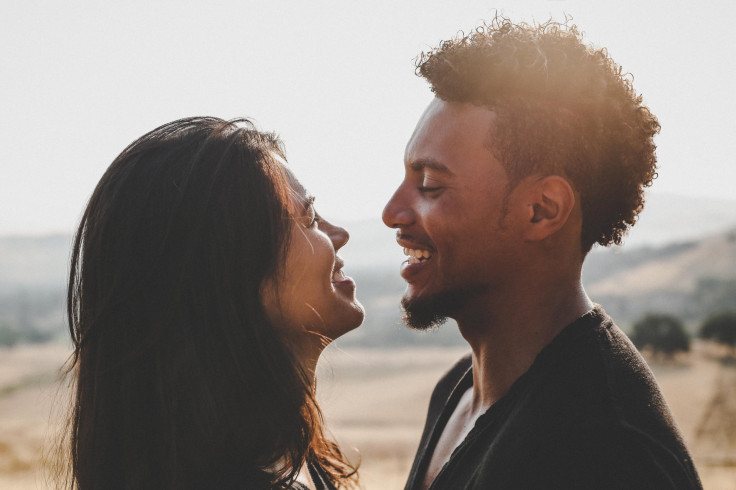 8. Make it real
While online dating apps make it easier for you to meet your future partner, you should also make the effort to meet in real life. Understandably, there are still travel restrictions now but don't get too comfortable with just communicating online that you miss out on the fulfilling relationship that you deserve with someone who's willing to be with you both online and offline.