$90B Gone In 24 Hours: Why Bitcoin And Other Cryptocurrencies Are Trading Lower Today
Bitcoin dropped below the $30,000 mark Tuesday morning as nearly $90 billion was knocked off the entire cryptocurrency market in just 24 hours.
This was the first time that Bitcoin dipped under the $30,000 point since June 22, after hitting an all-time high of nearly $65,000 in mid-April. The drop in price was the result of a giant sell-off of global stocks, as Monday was a tumultuous day for the Dow Jones Industrial Average.
"There's been a broad sell-off in global markets, risk assets are down across the board," Annabelle Huang, partner at cryptocurrency financial services firm Amber Group, told CNBC.
There are "concerns of the quality and strength of economic recovery" and "broader risk assets turned weaker including high yields. Coupled with recent BTC (Bitcoin) weakness, this just sent crypto market down further," she added.
According to CoinDesk, Bitcoin was down more than 5% in the early morning hours, while Ether fell over 6% and XRP dropped nearly 9%. Ethereum and Dogecoin were also both down by about 7%.
By mid-morning, Bitcoin was trading at $29,741, according to CoinDesk.
Additional Wall Street fears come as the COVID pandemic continues to plague markets. New cases of the virus are on the rise across the U.S., posing a threat to the economic recovery.
In a research note obtained by CNN, Edward Moya, senior market analyst for the Americas at Oanda, wrote on Monday, "Bitcoin is the ultimate risky asset right now and it could see intense selling pressure if Wall Street enters into panic selling mode."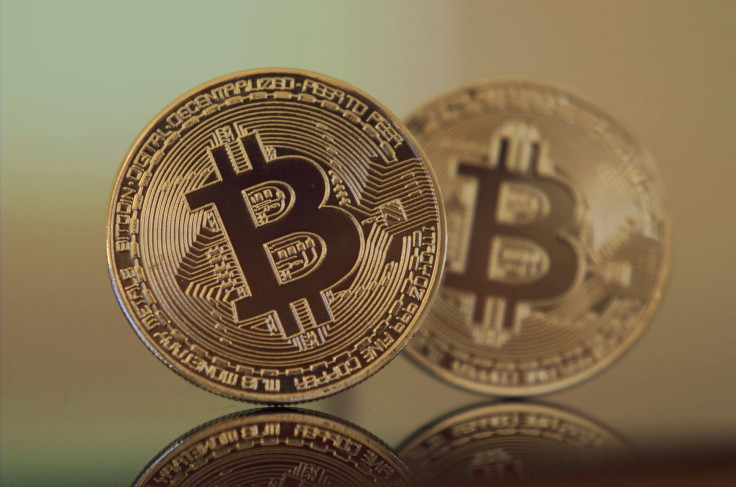 © Copyright IBTimes 2023. All rights reserved.