$99 HP TouchPad Sale: Alternative Devices That Work Just as Well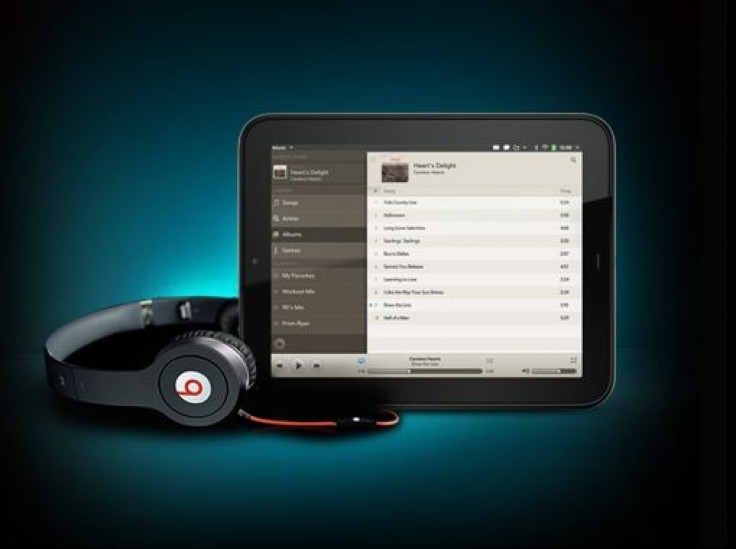 The $99 HP TouchPad is selling out fast, and Bryna Corcoran, the company's social media manager, tweeted on Monday that more of the cheap tablets are expected in stores soon.
HP getting more stock of TouchPad early in the week, Corcoran wrote.
On Thursday, HP said it would stop making all webOS-powered devices, including the smartphone, the Pre 3, in order to shift focus to the development of the OS rather than manufacturing hardware.
We will focus on the future of webOS as a software platform but we will no longer be producing webOS devices, said HP's senior vice president of global developer relations, Richard Kerris, in a blog post. While this was a difficult decision, it's one that will strengthen our ability to focus on further innovating with webOS as we forge our path forward.
HP has decided to have a clearance sale on the device, and those who are looking to get a TouchPad can now buy the tablet at a discounted price of $99 for 16GB and $149 for 32GB.
But if you can't get your hands on the TouchPad, try these alternatives.
- Nook Color for $249: Barnes & Noble's Nook Color is 7-inch color touchscreen e-reader. There are 2 million titles available. What's new? Popular apps, games, music, full featured email and fun social features, and enhanced Web with video.
- Acer 7-inch tablet about $329: It has a 5-megapixel camera, and a 2-megapixel camera. Its HDMI port comes in handy for displaying images on an HDTV.
- Samsung Galaxy Tab 7-inch for about $350: The Wi-Fi-only version still runs Android 2.2 but makes up for that because of its lightweight slate. It has both a 1.3-megapixel camera at the front and a 3-megapixel camera at the rear.
- Vizio Tablet about $290 at Amazon: The 8-inch Wi-Fi tablet runs Android, has a front-facing camera for video chat and can function as a universal remote for home theater devices.
© Copyright IBTimes 2023. All rights reserved.
FOLLOW MORE IBT NEWS ON THE BELOW CHANNELS