ABC News Special Examines Coronavirus Fight Amid Pandemic: When To Watch 'American Catastrophe'
On July 28, ABC News will explore the ongoing coronavirus pandemic in a special report called "American Catastrophe: How Did We Get Here?" The primetime investigation will not only take a closer look at "how government and administration officials failed and missed the warning signs," but also what the U.S. needs to do next as the country tries to return to a sense of normalcy.
Throughout "American Catastrophe," the television event, which was "three months in the making," per ABC, will focus the lens and evaluate what government officials did and did not do during the early days of the outbreak. President George W. Bush's efforts in 2005 to prepare for a possible pandemic will also be discussed during the show.
A preview of the upcoming special can be seen below:
The report will also introduce viewers to a group of current and former government officials and doctors called The Wolverines who attempted to warn the Trump administration through an email chain, called "Red Dawn," about the impending crisis. Dr. James Lawler, the former top biosecurity official at the National Security Council; Dr. David Marcozzi, a former top medical preparedness official at the National Security Council; ABC News Contributor Tom Bossert, a former United States Homeland Security Advisor who handled a pandemic response team the White House, and others will all give their firsthand accounts during the special.
Additionally, other professionals in the medical field will also give their opinions about the COVID-19 health crisis, including Dr. Anthony Fauci, America's leading expert on infectious diseases; Dr. Robert Redfield, Director of the CDC who is now recommending national mask-wearing; Dr. Stephen Hahn, the commissioner of the FDA, and more.
ABC News' powerhouse team will also share their own investigative reporting on the matter, including Chief White House Correspondent Jonathan Karl, "World News Tonight with David Muir" Weekend Anchor and Chief National Affairs Correspondent Tom Llamas.
"American Catastrophe: How Did We Get Here?" will air July 28 at 9:00 p.m. EDT on ABC.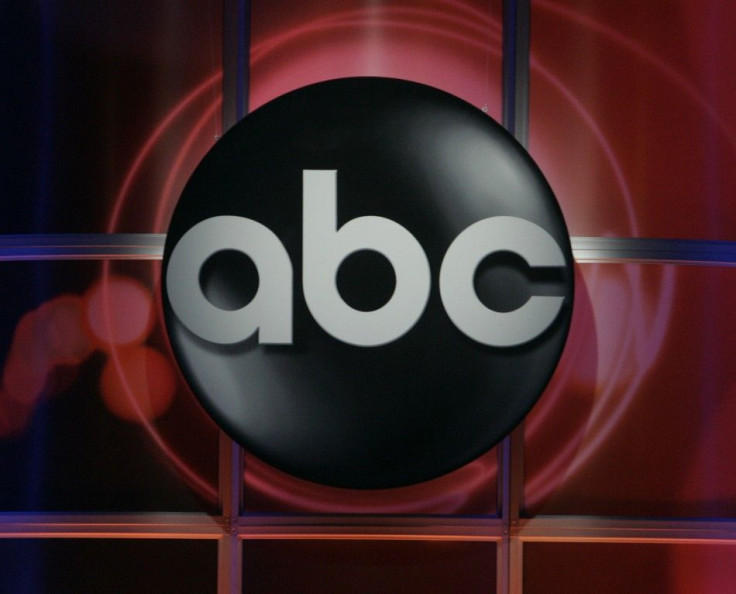 © Copyright IBTimes 2023. All rights reserved.