Activision's 'Call Of Duty: Modern Warfare 2' Remaster In The Works
If recent reports are to be believed, the remastered version of "Call of Duty: Modern Warfare 2" could launch without a multiplayer campaign. The developer in charge of the remaster is said to have decided to make it a single-player game. Pricing has also been leaked, and it seems the new remaster will cost less than "Modern Warfare Remastered."
"Call of Duty" blog Charlie Intel was the first one to report about the "Modern Warfare 2" remaster after spotting a listing on Amazon Italy last week. The leak was backed by support channels for some retailers that indicate possible preorder dates.
The site also learned from an unnamed tipster that the new remaster won't be made by Raven Software, the studio that developed "Modern Warfare Remastered" in 2016. Charlie Intel went on to claim that another team, called Beenox, was tapped to develop the new remaster.
Beenox is known for working alongside Raven in developing the campaign portion of "Modern Warfare Remastered" and developing "Call of Duty: Black Ops 3" for Xbox 360 and PS3 three years ago. Beenox is currently hiring people for "Call of Duty" projects, so this could be the proof that the team is in charge of the "Modern Warfare 2" remaster.
Regarding the single-player nature of the game, Charlie Intel says this could be true based on the pricing of the remaster. The Amazon listing revealed that "Modern Warfare 2 Remastered" would cost around $25, a price point that is obviously lower than the $40 "Modern Warfare Remastered." The latter, of course, was worth more because it came with both single-player and multiplayer.
Though many were skeptical about Charlie Intel's story, it appears the blog post may have some truth in it. Eurogamer did not only pick up the story, the credible news site also learned from its sources that, indeed, there is going to be a remaster of the "Modern Warfare 2" and the game won't include multiplayer.
Kotaku has also chimed in on the reports and stated during a KindaFunnyGames stream that "Call of Duty: Modern Warfare 2 Remastered" is campaign only — another confirmation that the game won't feature multiplayer.
Activision hasn't confirmed anything at this point. Nonetheless, the reports strongly assert that the new remaster is real. According to the leaked listing, the game is scheduled for release on April 30 for both Xbox One and PS4. There's no mention if the game is heading to the PC platform, according to GameSpot.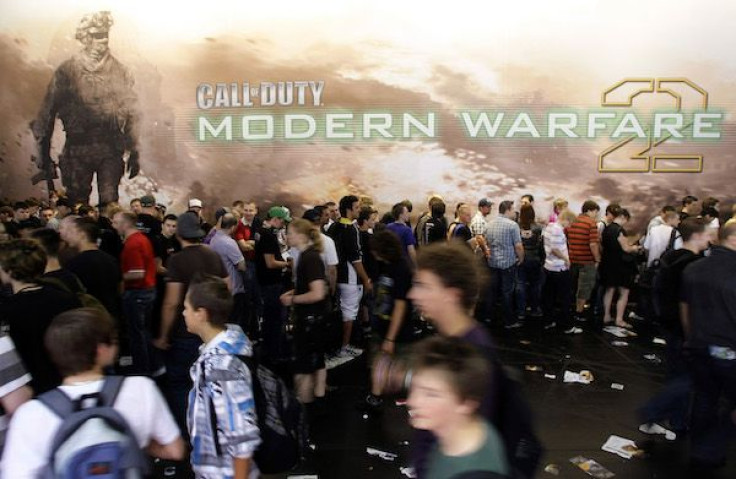 © Copyright IBTimes 2023. All rights reserved.
FOLLOW MORE IBT NEWS ON THE BELOW CHANNELS