Addressing the Northern Ontario Multifamily Housing Shortage
Mathew Moxness is revitalizing the multifamily segment, delivering rehabilitated units to the Northern Ontario community.
Welcome to Canada, where newcomers, including immigrants, are welcome! Even with a global pandemic raging outside, Canada hasn't suspended immigration, supporting a steady flow that totals approximately 340,000 new immigrants coming into the country each year. This number translates to about three times the number of immigrants coming into the United States.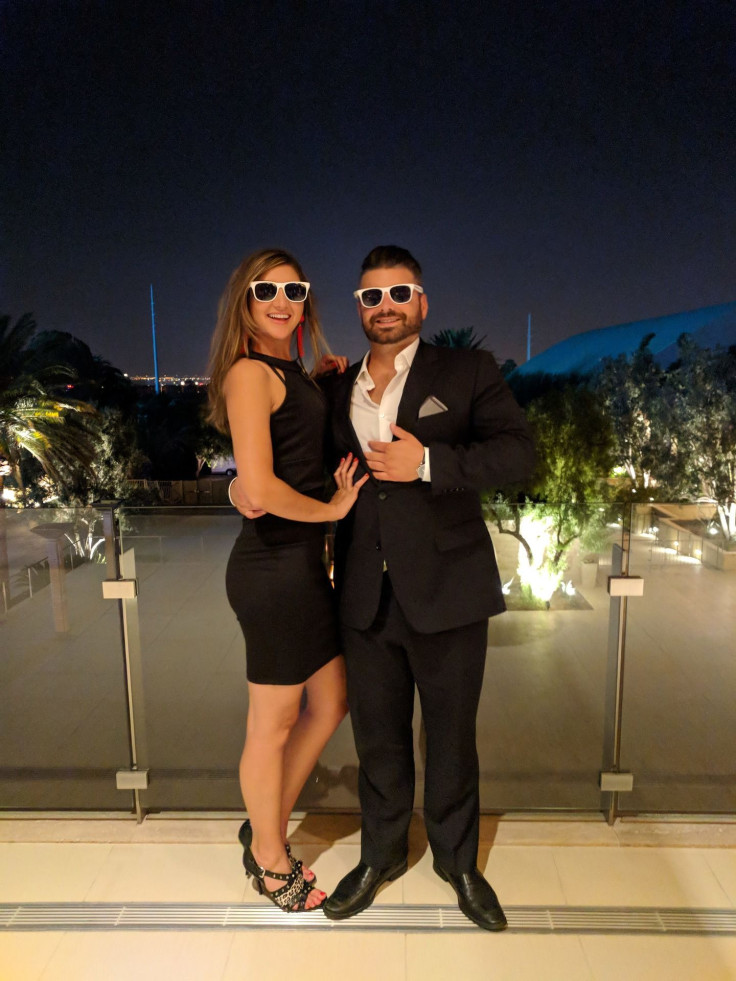 Upon entering the country, approximately 64% rent their first homes. The most common reason why these newcomers choose Canada over the United States is that they feel more welcome in the country. With this many immigrants entering the country, however, housing is becoming a complicated issue.
Founding member of Crescendo Equity Mathew Moxness hypothesized that, as recuperation efforts commence regarding the coronavirus pandemic, higher immigration rates will be a " saving grace for the real estate market on regional and national scales." With immigration numbers forecasted to rise, housing demands will grow, allowing equity companies like Crescendo to fulfill that demand.
Rural and Northern Immigration Pilot Increasing Housing Needs
With immigration often targeting the larger provincial areas, the rural areas are suffering economically. The Rural and Northern Immigration Pilot is a community-driven program that has been designed to help spread the benefits of economic immigration to the smaller communities. The program offers a path to permanent residency for skilled workers who want to live and work in one of the participating pilot communities.
To be a part of the pilot program, prospective candidates must apply and be vetted by the communities in which they are applying. Each community will have its own job requirements, job search process, and community recommendation application process. The entire list of communities and requirements can be found on the Government of Canada website.
The Answer to the Housing Shortage Exists in Underperforming Assets
The greater Toronto area has seen the need for multifamily housing remain strong, even in the face of the pandemic. Multifamily housing can range from a duplex to apartment complexes that facilitate numerous residents. Firms like Crescendo Equity can see the potential that pre-existing buildings have, especially in answering the housing demand.
Crescendo Equity seeks out those underperforming assets within the community, often stunted by the pandemic, and acquires them as an investment opportunity. The overall strategy includes acquiring assets, revitalizing or rehabilitating them, refinancing, then delivering the improved asset back to the community and other investors.
Underperforming Assets
The process of taking underperforming assets is one that Mathew Moxness knows all about in his roles at Crescendo Equity and Mox Capital . These companies target aging and underperforming assets such as hotels, senior housing, offices, and other buildings to revitalize and extend the useful life remaining within them. Essentially, this helps to answer the demand for multifamily housing units in a time when demand is high and solutions are lacking.
Hotels, Senior Housing, Offices
Hotels and senior housing have a close physical likeness to apartment buildings, making it easier to convert them. With the pandemic regulations, many hotels have closed without the potential of reopening at full capacity. Hotel owners and investors are losing money due to the lack of occupancy. Senior housing is seeing less occupancy due to the worry of contracting the coronavirus.
Offices have received the short end of the stick during the pandemic, as many more office jobs are converting to a work-from-home model when possible. However, these commercial buildings have many character traits that are desired in residential buildings, including thicker floors, elevators, and high ceilings, and many investment firms see savings of up to 50% just by converting over building new.
Fortune Favours the Bold
Staying true to the family motto, Mathew Moxness is scaling his business ventures with energy and unparalleled focus. Over the last decade, he has been a trendsetter in the real estate investment industry due to asset repositioning, his young age, and his impressive portfolio (250 units equaling a roughly $50 million value). Following his own advice, Mat doesn't over-analyze. He goes in, gets the job done, and figures it out. He says that in real estate, people have to be ready to handle anything and be resilient.
Targeting Market Need and Trends
Mat was one of the first in the industry to notice that immigration increased the need for multifamily housing. Focusing on the Northern Ontario area, Crescendo Equity has been working with the biggest trends, repositioning retirement homes and hotels into apartments. The area of focus has included Sault Ste. Marie and Sudbury, both growing exponentially in size.
By using multiple subcontractors and a few key full-time employees, Mat has been able to position himself within the industry to stimulate economic growth and address the housing shortage. His future focus is to be known as a thought leader in the Canadian investment industry, both real estate and general investing.
Addressing the Needs of Canadian Communities
Through Mox Capital and Crescendo Equity, Mat is leveraging aging assets against the decades-old housing supply shortage. Communities can benefit from strategies like this, even in the United States, not just in Canada. The rehabilitation of these older properties creates an investment opportunity that benefits communities and those investing in the properties by supplying consistent streams of revenue.
Investors often shift to producing new multifamily housing and ignore the benefits of converting older buildings. According to Forbes, data indicates that multifamily investments accounted for 34.3% of the commercial real estate volume between April and August 2020. That period was plagued with pandemic lockdowns and business limitations, so these buildings' investment potential has a higher survival rate. Taking a cue from Mat and Crescendo Equity can help stabilize the economy and create alternative revenue streams for the avid investor.