Afghan Tech Entrepreneur Uses Bitcoin To Empower Women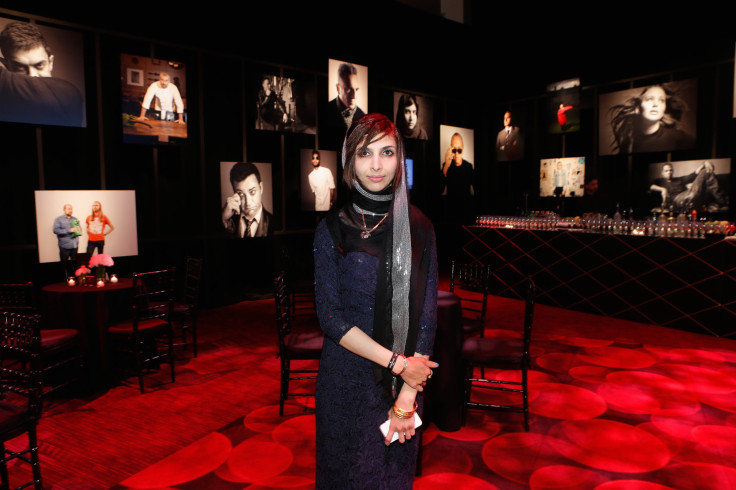 Sometimes, with all the buzz around women's empowerment, it's easy to forget just how new that concept is in the world of finance. American women could not legally own independent bank accounts until the 1960s, nor could women in the United Kingdom until 1975. Still today, millions of women throughout the developing world don't have access to institutional financial services because cultural stigmas linger long after the laws on the books recognize women's rights.
According to the World Bank's Global Findex database, women in the developing economies are 20 percent less likely to have an account at a financial institution, and often even accounts under their names are de facto controlled by male relatives. Roya Mahboob, one of Afghanistan's leading tech entrepreneurs, overcame this dilemma by paying female employees in bitcoin.
Read: How Women Are Building The Future And Promoting Diversity With Blockchain
According to Forbes, one employee with a violent and abusive husband who confiscated the employees' money was reportedly able to use secret bitcoin savings to file for a divorce. The early bitcoin advocate Mahboob was deemed one of the 100 most influential people in the world by Time in 2013. Since then, she's been busy supporting women technologists across Afghanistan, even sponsoring the all-girls robotics team that recently overcame controversial visa restrictions to win second place at a competition in Washington D.C.
Meanwhile, Mahboob's Kabul-based nonprofit Digital Citizen Fund has enrolled 9,000 women and girls in educational programs covering topics like blockchain technology, bitcoin and Ethereum.
"We helped 100 women start their own businesses," Mahboob told International Business Times. "The next step is we are going to have an innovation conference in Afghanistan so we can showcase their projects."
Blockchain technologies have a range of benefits beyond allowing women to privately manage their own finances, although that is a game changer in itself. Offices that safeguard physical records are vulnerable to political turmoil. Mahboob said when a new group takes over a city, one of the first things they do is sack the banks. Even in times of peace, sometimes businessmen can exploit social biases against women by destroying contracts and denying agreements, knowing businesswomen are less likely to receive help from law enforcement. Blockchain-based smart contracts provide an immutable record, which is important for curtailing corruption. "No one can destroy the record and say we don't have a contract," Mahboob said. "That is all important for empowering women with financial independence in developing countries."
She also plans to use cryptocurrency in her next venture, an education startup called Edyedy, although it's too soon to say exactly how it will be used beyond training classes. Mahboob would eventually like to develop a blockchain-powered marketplace for women, using smart contracts for insurance and loans, plus cryptocurrency for mobile payment processing. First she is working to educate Afghan youth and encourage government agencies to work with bitcoin. Luckily, Mahboob isn't the only one with dreams of blockchain infrastructures that empower women.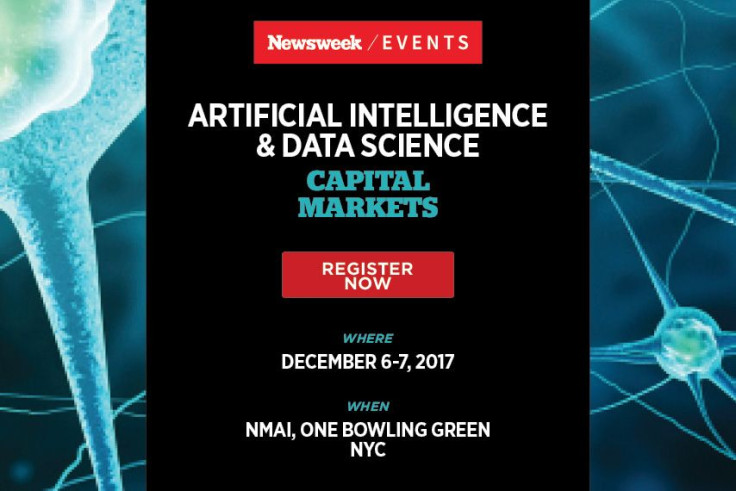 Read: What Women Entrepreneurs Face On Startup Day 2017
Maria Gomez, Head of Strategy and Operations at the blockchain startup Aragon, is already working on a network where entrepreneurs and remote employees can work with smart contracts and cryptocurrency without needing to understand the backend cryptography. Aragon plans to launch a private beta before the end of 2017, inviting a few companies to test the decentralized blockchain network and help the ecosystem grow. "For women, one of the biggest challenges is access to capital," Gomez told IBT. "They can use the platform for a token sale."
Gomez was born in Colombia, so decentralizing an accessible network of cryptocurrency influencers is especially exciting for her when she thinks about women outside hubs like Silicon Valley. Over the next decade, she expects to see women in developing economies tap into resources and financial services they've never been able to leverage before. "We're going to be less limited in our participation in technology," she said. "I think bitcoin and ethereum are a very welcoming industry that empowers women."
© Copyright IBTimes 2022. All rights reserved.
FOLLOW MORE IBT NEWS ON THE BELOW CHANNELS