African Banking Opportunity Draws Ex-Barclays CEO Bob Diamond Back Into The Business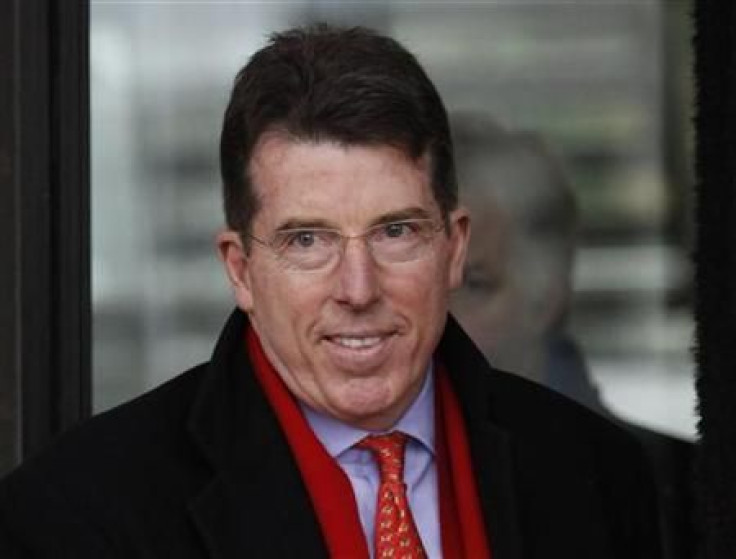 Former Barclays Plc. (LON: BARC) executive Bob Diamond is making a comeback – in sub-Saharan Africa. He has partnered with billionaire Ashish Thakkar, founder and CEO of Mara Group, a conglomerate involved in projects in 19 African countries.
Before Christmas, Diamond is expected to launch a shell fund that will float on the London Stock Exchange. He's asking investors for $250 million, which will be allocated to investment in the sub-Saharan African banking sector – a market with great potential.
"They plan to take control of an African bank and grow around it," one person with knowledge of the fundraising told the Financial Times, which also reported that Diamond had met with Nigerian officials recently – prompting speculation that he would be buying a bank in that country.
The United Bank for Africa PLC (UBA.LG) is based in Nigeria and has been cited as a possible target.
The fund will be called Atlas Mara. It combines the names of Diamond and Thakkar's respective companies.
Diamond quietly started Atlas Merchant Capital, a merchant bank based in New York, a few months ago.
"We see ourselves as the African integration experts that offer unique 'on-the-ground' expertise," Thakkar said to International Business Times in an email this November, discussing Mara Group's role in Africa.
"When selecting partners, we always look to work with businesses that are looking to expand in Africa and have the ability to contribute both intellectually and operationally," he wrote.
Thakkar and Diamond aren't the only ones interested in the region. Many investors have touted the growth possibilities of a region where the middle class is growing. The banking industry in particular is attractive. Less than a quarter of the adult population currently has a bank account so the market has great potential.
© Copyright IBTimes 2023. All rights reserved.
FOLLOW MORE IBT NEWS ON THE BELOW CHANNELS