After-Hours News: Apple Inc (AAPL) Stock Price Soars To All-Time High After iPhone Maker Boosts Dividend, Buyback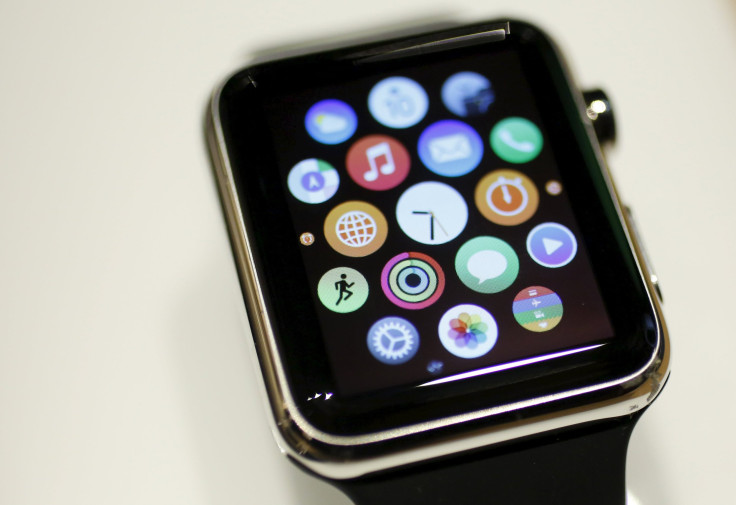 Shares of Apple Inc. (NASDAQ:AAPL) soared 2 percent to an all-time high in extended-hours trading Monday after the world's most valuable company posted quarterly profit and revenue that surpassed Wall Street estimates. The numbers marked the tech giant's second-best quarter ever and coincided with an announcement that it will boost its capital return program to $200 billion and raise its dividend 11 percent.
Apple, which had a market capitalization of $760 billion by the close of trading Monday, leaped to a record high, surpassing $135.62 in extended-hours trading following its results. The company increased its share repurchase authorization to $140 billion from the $90 billion announced last year and will raise its dividend 11 percent to 52 cents per share, payable on May 14. The planned program extends through March of 2017, the company said Monday.
Apple's iPhone business jumped 55 percent from a year ago, driven by strong iPhone 6 sales, as the company delivered revenue of $40.3 billion, beating Wall Street estimates of $36.8 billion. "In our opinion, the company continues to benefit from strong growth on its latest iPhone product cycle, and we believe this 60 million plus iPhone number is a 'home run,' " Daniel Ives, an analyst at FBR Capital Markets & Co., said in a research note Monday.
After the closing bell Monday, Apple posted fiscal second-quarter net income of $13.57 billion, or earnings per share of $2.33, on revenue of $58.01 billion, compared with a profit of $10.2 billion, or earnings per share of $1.66, on sales of $45.6 billion a year ago. Wall Street had expected Apple to post fiscal second-quarter net income of $12.5 billion, or earnings per share of $2.15, on revenue of $56.06 billion, according to analysts polled by Thomson Reuters.
Apple's earnings come just days after the company made its highly anticipated Apple Watch available, and CEO Tim Cook announced Monday the new wearable device will ship to more countries in June, driven by strong demand. "It is a new product, and as with any new product you take time to fully ramp," Cook said during a conference call with shareholders. "Sometime in late June, we anticipate to be in a position when we can sell the Apple Watch in additional countries."
However, sales of the Apple Watch were not included in the company's revenue for this report, since pre-orders began on April 10, after the end of the company's last quarter.
In February, Apple became the first company ever to hit a market capitalization of more than $700 billion. It did so within weeks of posting quarterly earnings in January that smashed Wall Street expectations, with a record 74.5 million iPhones sold during the 2014 holiday quarter, along with a record-breaking profit of $18 billion.
© Copyright IBTimes 2023. All rights reserved.