Aging In Place Core Kit: AI-Based Sensor Technology For Non-Intrusive Monitoring Of Senior Citizens
KEY POINTS
Caregiver Smart Solutions is back in CES 2022
This time the company introduced the Aging in Place Core Kit
Caregiver Smart Solutions' Aging in Place Core Kit retails for just $597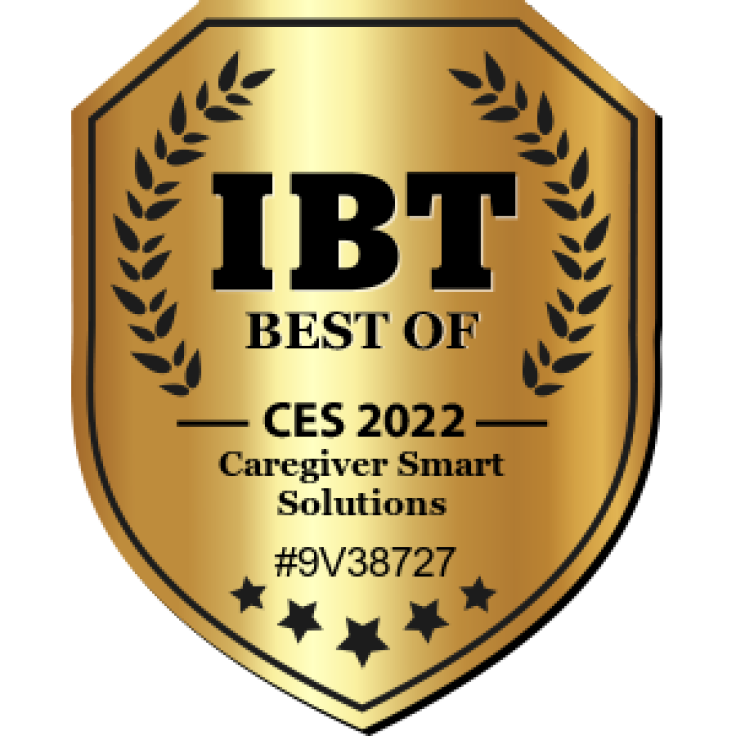 Innovations in technology make our lives easier and more convenient, which many hope would also apply to the lives of their loved ones, especially the elderly. Caregiver Smart Solutions launches the Aging In Place Core Kit, which it claims, uses artificial intelligence (AI) and machine learning to identify changes in the activities and lives of senior citizens.
Non-intrusive monitoring
One of the issues senior citizens are very particular about is their privacy. Caregiver Smart Solutions offer a smart way for children and family members to monitor senior family members.
Called Aging In Place Core Kit, it features tiny non-intrusive sensors for tracking movements, patterns and habits to give other family members peace of mind when it comes to the safety and health of their senior family members. The program does not utilize invasive video cameras or require seniors to wear tracking devices.
Real-time insights from smart sensors
Caregiver Smart Solutions' Aging In Place Core Kit uses smart sensors placed around the home where senior members of the family live. These sensors keep tabs on their habits and understand the patterns.
The collected data are then sent to a customizable app that notifies clinical details to the receiver. This includes the time the person wakes up, how often they eat, when they take their medicines, their visits to the bathroom and their movement throughout the room.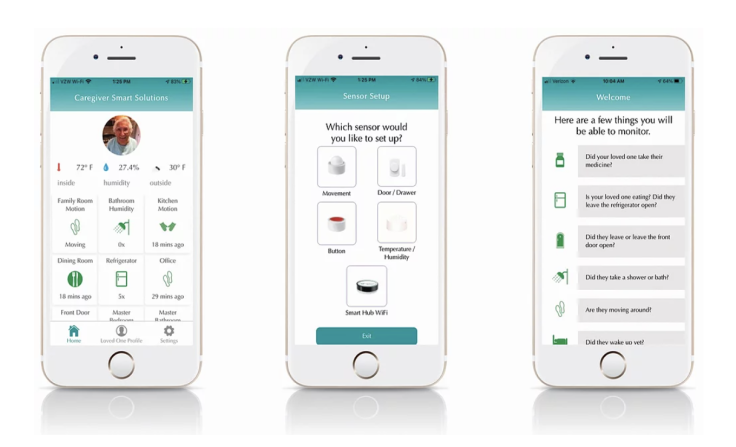 The app offers real-time insights that provide crucial data to help early detection of issues, as well as changes in the senior's habits. Users can personalize these alerts, allowing multiple family members to get the details.
Innovative tech
Caregiver Smart Solutions' Aging In Place Core Kit utilizes machine learning through smart sensors, which can map senior family members' habits as fast as two weeks after its installation. Once the patterns are collected, which is in about a couple of weeks, family members can understand the senior members' habits.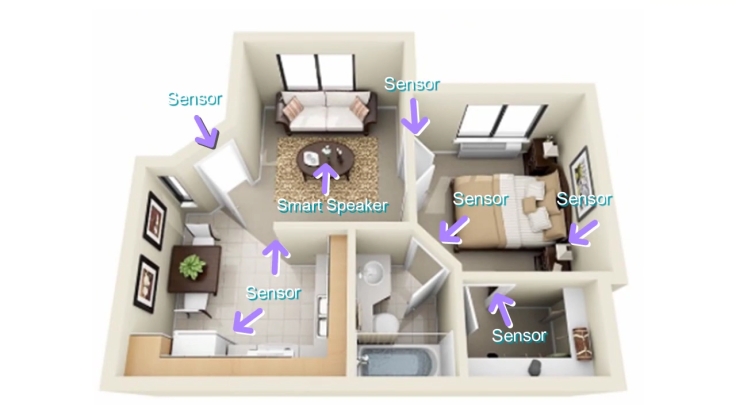 Aside from machine learning, the product also uses AI to effectively pick up strange and unusual habits. Each time the senior family members' activities change, the AI kicks in as it compares and contrasts these actions from their previous habits and activities.
Caregiver Smart Solutions' Aging In Place Core Kit consists of 13 sensors. These include movement sensors in five rooms, medicine cabinet, refrigerator, temperature and humidity sensors, as well as emergency buttons.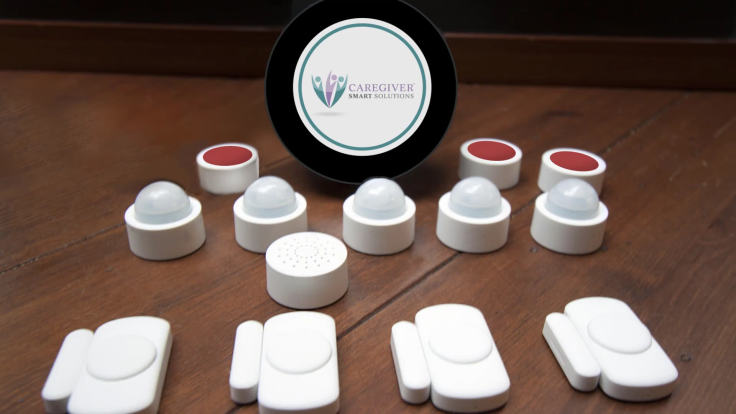 The kit retails for $597 and a $59 monthly subscription. Interestingly, unlike other senior monitoring devices available today, this product does not require technical knowledge to install.
Final verdict
Caregiver Smart Solutions' Aging In Place Core Kit is an innovative consumer product that utilizes pioneer technologies like AI and machine learning to monitor senior family members. It is easy to install and easy to use.
Moreover, the Aging In Place Core Kit connects to an app that informs other family members of the senior's activities, habits and patterns. It also alerts family members of the changes in the seniors' pattern of activities that can help in the early detection of potential issues.
Caregiver Smart Solutions' Aging In Place Core Kit is non-intrusive and does not have video cameras or require senior citizens to wear a trackable device. These features are among the major reasons why we think the product deserves our Best of CES 2022 award.
© Copyright IBTimes 2023. All rights reserved.