Raycon Gaming Headphones: Fairly Priced Gaming Headphones With Loads Of Premium Features
KEY POINTS
Raycon is set to rollout a new series of gaming headphones this year
These are the wired Raycon Gaming Headphone and the wireless Raycon Gaming Headphone
The wireless version will retail at $119.99, while the wired model will retail at $79.99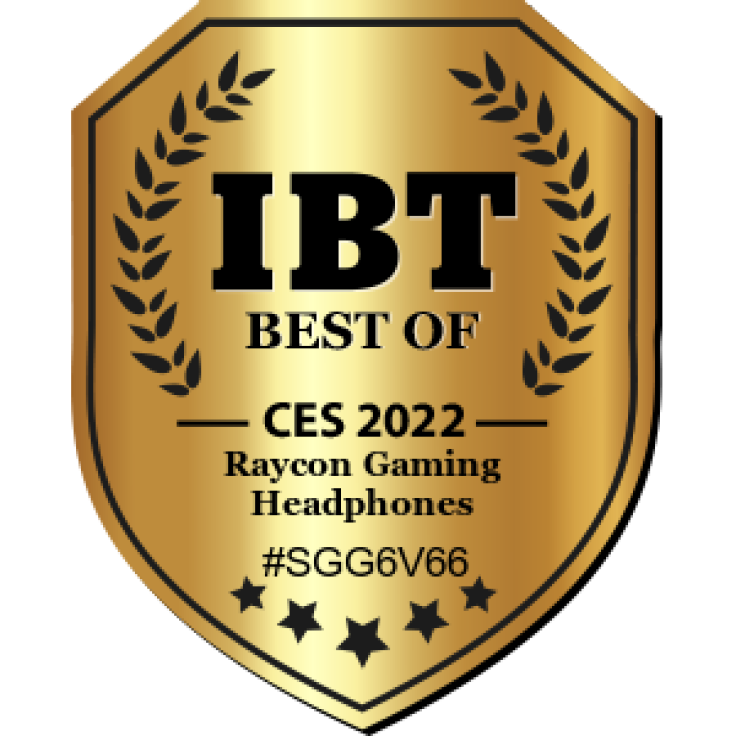 The best gaming headphones not only offer an easy solution to game audio needs but also transform a video game into a wholly immersive experience. A great gaming headphone underlines crucial noises, provides rich music and fosters effective communication with its high-quality microphone. Since the needs of each gamer vary, a company based in New York now launches the Raycon Gaming Headphones, which aims to meet all the gamer's audio requirements, along with some added benefits and features.
A good gaming headphone can make a world of difference when playing video games. Some would like to get immersed in the game with its music and sound effects while others want to hear the footsteps of an enemy to determine their location. But how does one choose the right gaming headphone?
While a number of gaming headphones are available in the market for gamers to choose from, there are several factors they need to consider. This includes the build quality, the overall sound quality, the level of comfort they provide to the user, gaming console compatibility and the quality and adjustability of the microphone.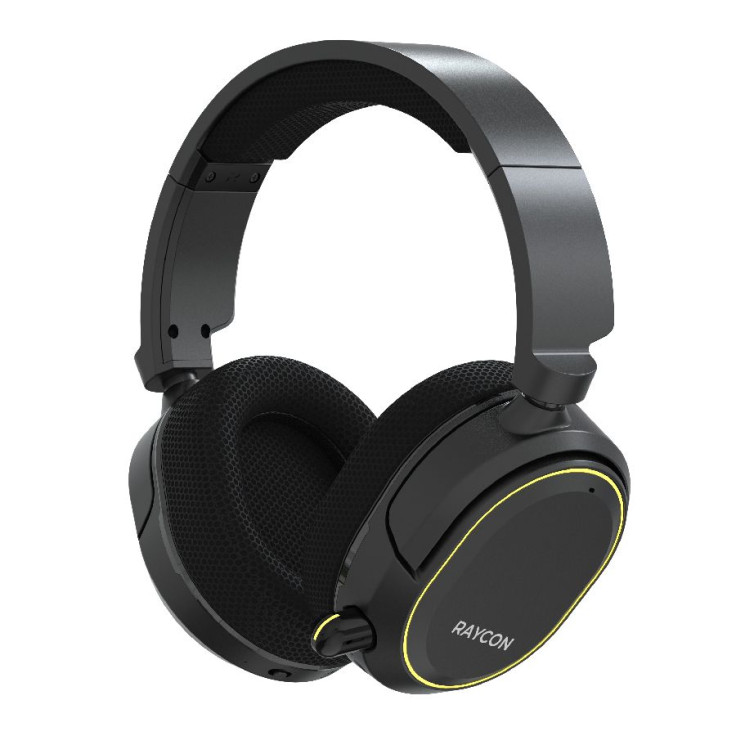 Gaming headphone compatibility and microphone
Raycon Gaming Headphone is available in two variants – wired and wireless. Both models are compatible with a wide range of video gaming platforms, including PC, PlayStation consoles, Xbox consoles, Nintendo Switch, Apple Mac and mobile phones.
Unlike other gaming headphones that come with fixed mics, Raycon Gaming Headphones feature a retractable boom mic. This allows users to position the microphone in the space where they are most comfortable.
Both wired and wireless models feature a boom microphone, which allows perfect positioning next to the user's mouth. This feature also offers the most accurate and best quality sound since it captures all the words the wearers say.
Moreover, both models of the Raycon Gaming Headphones use a unidirectional pickup pattern on top of the boom mic. This setup allows the headphones to deliver the kind of audio the wearer wants to capture.
Unidirectional microphones pick up sound from one predominant area. They pick up audio only from the direction to which the barrel of the microphone is pointing.
Also, unlike other mic pickup patterns, unidirectional microphones offer a great range and reject unwanted outside noises to avoid dialogue distractions. In terms of microphone frequency response, both models feature 00Hz - 10kHz.
Sound quality
The wired and wireless models of the new Raycon Gaming Headphones feature RGB Lighting. This feature is now very common in the gaming industry but some fairly priced models do not come with this option.
The RGB Lighting is significant to gamers because it sets the tone and creates the perfect atmosphere for the wearer. This feature also looks amazing when it syncs with other items like tower cases, gaming chairs and mousepads.
Both models of the Raycon Gaming Headphones features spatial and surround sound, which was carefully engineered so that the headphone mixes sound between the wearer's ears to provide 360-degree audio. This feature also provides a strong sense of directionality to the listener.
The latest wired and wireless Raycon Gaming Headphones have a 20Hz - 20kHz frequency response, which is the sweet spot gamers could count on, especially when it comes to competitive gaming. The models also feature 113 dB SPL ± 3dB sensitivity, which means they are louder than those with lower sensitivity.
The wireless and wired models come with 32-ohm impedance, which means they will sound quieter and consume less power. As for their build, both models come with a premium surface finish and memory foam for comfort.
The wireless Raycon Gaming Headphone features 3 EQ Mode, which allows users to adjust the volume of various frequency bands to their liking. To top it all, the wireless model comes with an immersive vibration function, which is usually found only on premium-priced gaming headphones.
Raycon Gaming Headphones will be released sometime in the second quarter of 2022. The wired model will retail at $79.99, while the wireless model will cost $119.99.
Final verdict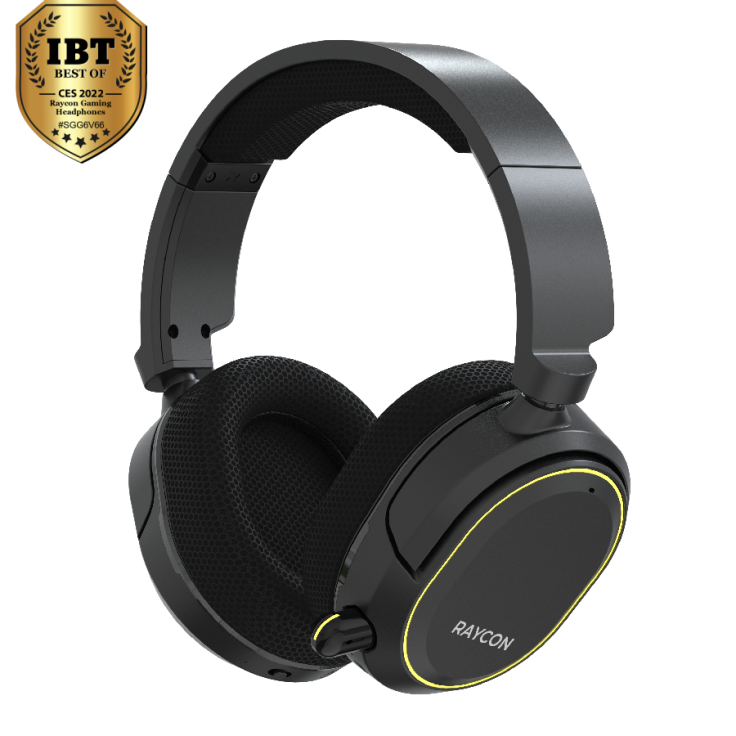 The new Raycon Gaming Headphones offer two variants that sport interesting features to ensure a fully immersive gaming experience. Moreover, the models also have key features that are usually available in high-priced gaming headphones, which means they offer the best bang for the buck. These are the major reasons why we think the Raycon Gaming Headphones deserve our Best of CES 2022 award.
© Copyright IBTimes 2023. All rights reserved.
FOLLOW MORE IBT NEWS ON THE BELOW CHANNELS