D3 Liddle Speaker: Portable And Sleek Magnetic Bluetooth Speaker That Sticks On Anything
KEY POINTS
D3 was one of the ten hottest start-ups recognized at 2020 Consumer Electronic Show
The company is scheduled to debut a new product at CES 2022
D3 Liddle Speaker is the world's first magnetic speaker that sticks on any surface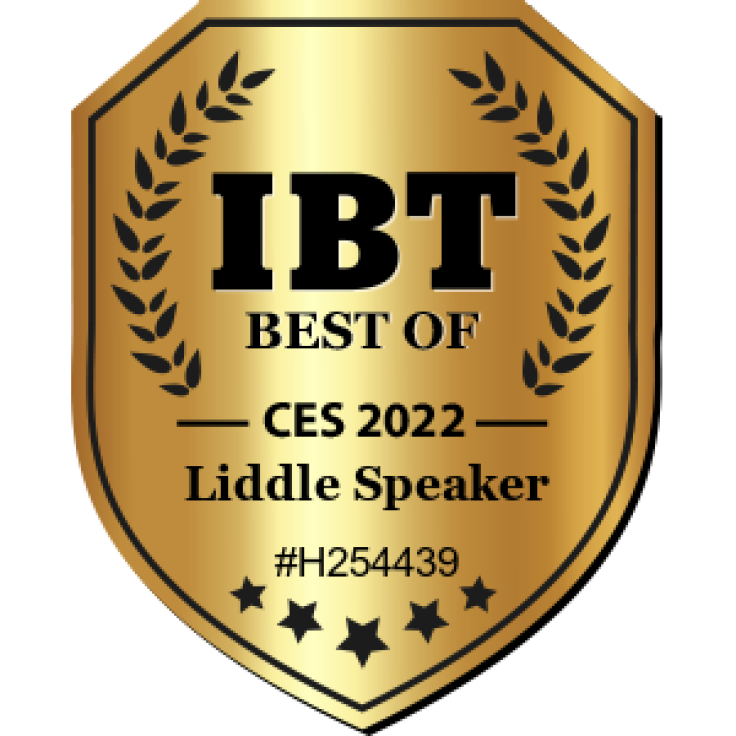 Bluetooth speakers offer a more convenient way to listen to music, particularly on mobile devices such as smartphones and laptops. These portable speakers come in a wide range of sizes, shapes and designs to fit the various needs of consumers. D3 introduces its new magnetic Bluetooth Liddle Speaker that not only offers portability and surround sound but also easy connectivity, durability, flexibility, style and the unique ability to stick on any surface.
Sticks on any surface
Magnetic Bluetooth speakers typically come with a built-in magnetic mount so that users could stick them to any metal surface. This is great for both indoor and outdoor uses, but the D3 Liddle Speaker raises the bar a little higher in this category.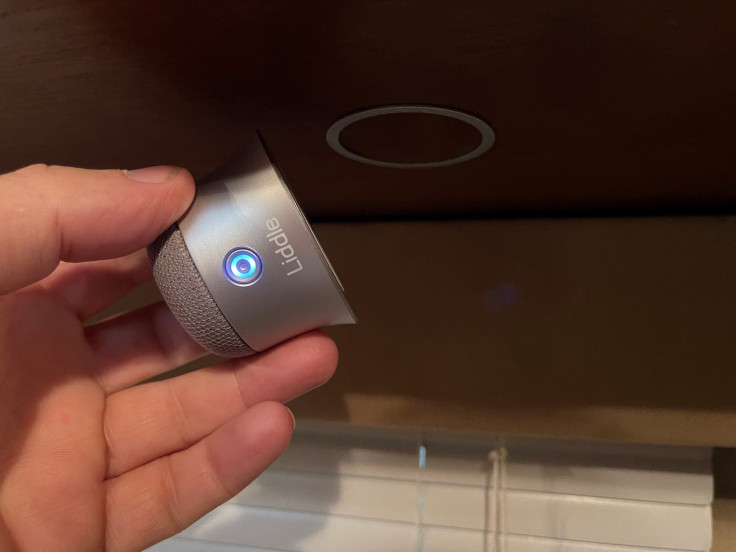 While other speakers only stick to metal surfaces, the latest magnetic Bluetooth speaker from D3 can attach to any surface. It not only magnetizes itself to metals but also to other surfaces like laptops, iPhone 12, and even wood with its adhesive metal rings.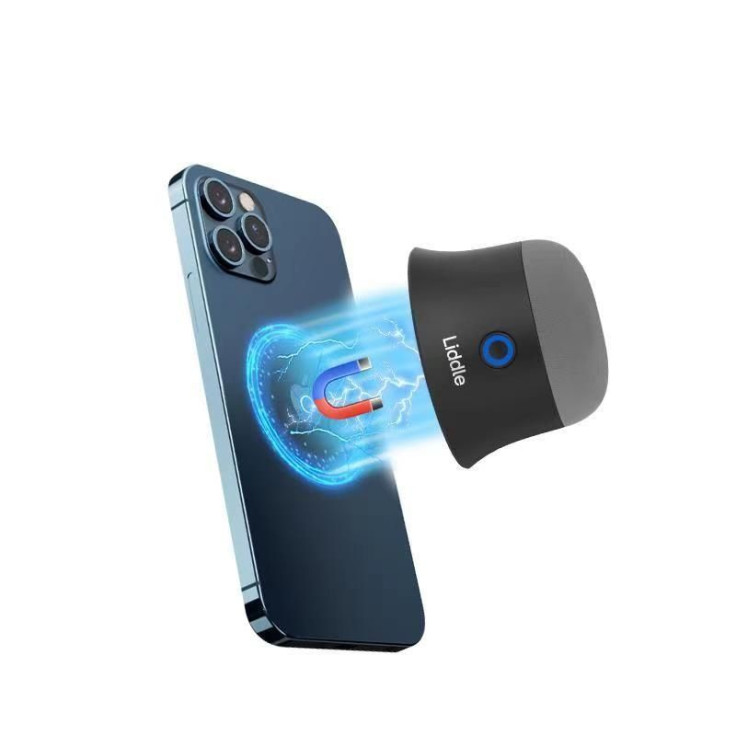 Connectivity and reliability
The D3 Liddle Speaker features Bluetooth 5.0 and works with any compatible Bluetooth device. This particular Bluetooth version features Bluetooth Low Energy (BLE), which reduces the energy usage of Bluetooth peripherals.
With Bluetooth 5.0, all audio devices communicate over BLE which means minimizing power usage and prolonging the devices' battery life. Bluetooth 5.0 also allows users to play audio simultaneously on two connected devices.
Moreover, it features eight times the broadcasting message capacity, four times the range and two times the speed of older Bluetooth versions. It also enables devices to communicate over distances of up to 800 feet.
Audio quality prowess
While it looks small and dainty, the D3 Liddle Speaker boasts a 360-degree surround sound. It also features proprietary Bass Technology to deliver a unique and bold listening experience to users.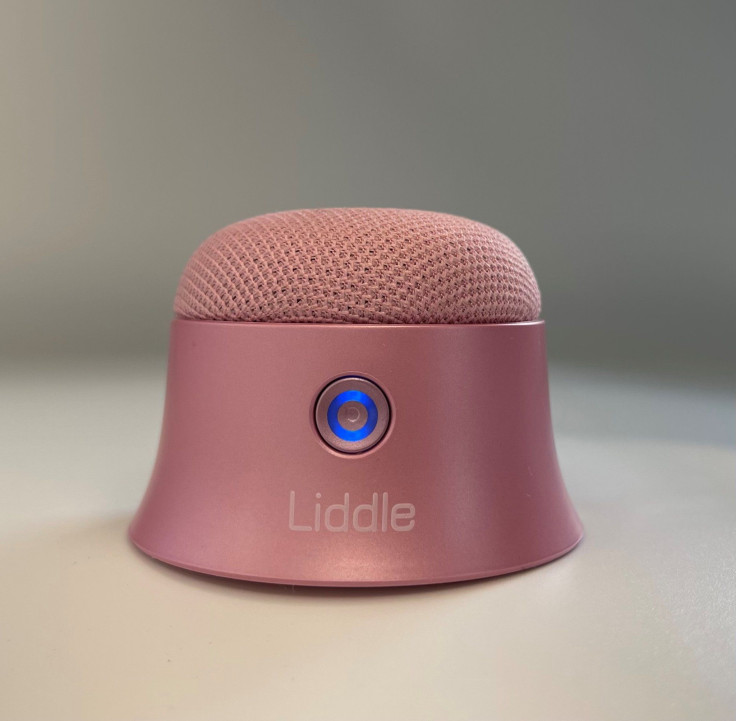 One of its interesting features is the Wireless Stereo Pairing or the ability to connect two D3 Liddle Speakers easily via a single device. This allows users to enjoy the ultimate acoustic experience at the push of a button.
Design, durability and other features
The D3 Liddle Speaker has a durable design to withstand the threats of the environment and other elements and conditions it is exposed to both indoor and outdoor. It features IPX4, which means it can withstand water splashes from any direction, making it water-resistant aside from being dust-proof.
Apart from those, the D3 Liddle Speaker allows users to control the volume level of the Bluetooth device up to 30 feet away. This magnetic Bluetooth speaker can also serve as an alarm clock using an alarm app.
The speaker's design allows it to be used as a stand on smartphones for convenient gaming, music listening and movie streaming. For a longer and more meaningful listening experience, this portable speaker houses a Lithium-ion Battery that fully charges after 1.5 hours and provides up to eight hours of playtime.
Final verdict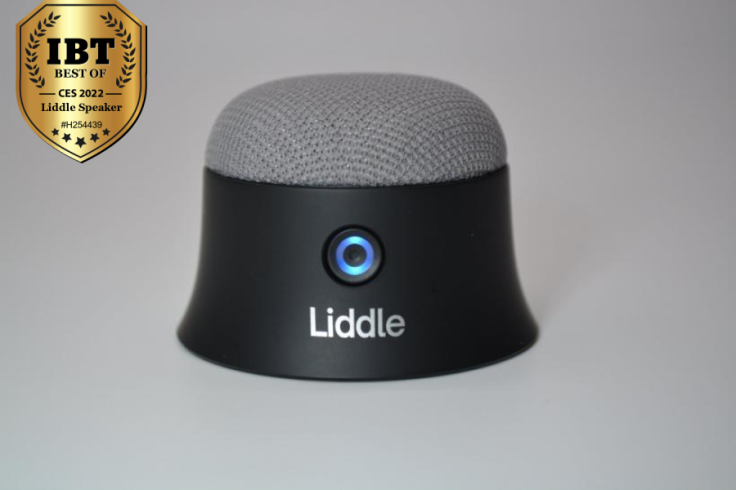 The D3 Liddle Speaker checks all the boxes of the best magnetic Bluetooth speaker that many consumers need. It is portable, durable, easy to use and offers the ultimate listening experience to its users. Its unique design serves several purposes, while its ability to attach to any surface makes it a versatile speaker. We believe these features make the D3 Liddle Speaker worthy of our Best of CES 2022 award.
© Copyright IBTimes 2023. All rights reserved.
FOLLOW MORE IBT NEWS ON THE BELOW CHANNELS