AirPods 3, HiFi Apple Music Tier Launch Could Happen On May 18, Says Latest Leak
KEY POINTS
The leaked details came from YouTuber Luke Miani
He said the launch would come through an Apple Newsroom update and a website refresh
The rumored AirPods 3 launch will be the first major AirPods update since its 2019 refresh
The launch of the third-generation AirPods and the HiFi Apple Music tier could happen on May 18, according to a recent leak.
Luke Miani, the source of the leak, shared some of the information he had gathered with AppleTrack. The tipster also teased his Twitter fans by simply writing, "May 18."
Miani said the AirPods 3 and the high-fidelity audio streaming service will come on May 18 through an Apple Newsroom update and a website refresh.
Although Miani does not have a track record yet when it comes to rumors about Apple's upcoming plans, his claims add substance to a report that came out on April 29.
It can be recalled that last month, Hits Daily Double reported that Apple was planning to launch a new high-fidelity audio streaming tier with a price point that would match the $9.99-a-month fee for its current Apple Music standard plan.
The report also mentioned that the announcement of the HiFi Apple Music tier was expected to coincide with the launch of the third-generation AirPods.
If the report about the AirPods 3 and the HiFi Apple Music tier launch proves to be true, this will be the first major update on Apple wireless headsets. The last one was the slight refresh that took place in 2019 when Apple introduced the wireless charging feature.
Back in March, Apple analyst Ming-Chi Kuo confirmed that Apple was indeed planning to proceed with the mass production of the AirPods 3 by the third quarter of 2021. The statement aligned with his November 2020 claims that the third-generation AirPods would be announced in the first half of this year.
MacRumors wrote that the upcoming AirPods 3 could feature the current AirPods Pro design. However, the Active Noise Cancellation and other "Pro" features may not be available on the highly anticipated device.
Although the May 18 release date remains a rumor as of the moment, the AirPods 3 photos and the counterfeit AirPods 3 models that have been surfacing lately hint that the device is arriving very soon.
Apple could also wait for the Worldwide Developers Conference in June before releasing the third-generation AirPods and the HiFi Apple Music tier, according to 9to5Mac.
The report noted that an iOS 14.6 beta code was a confirmation of Apple's plan to produce a HiFi Apple Music tier with Dolby Audio support.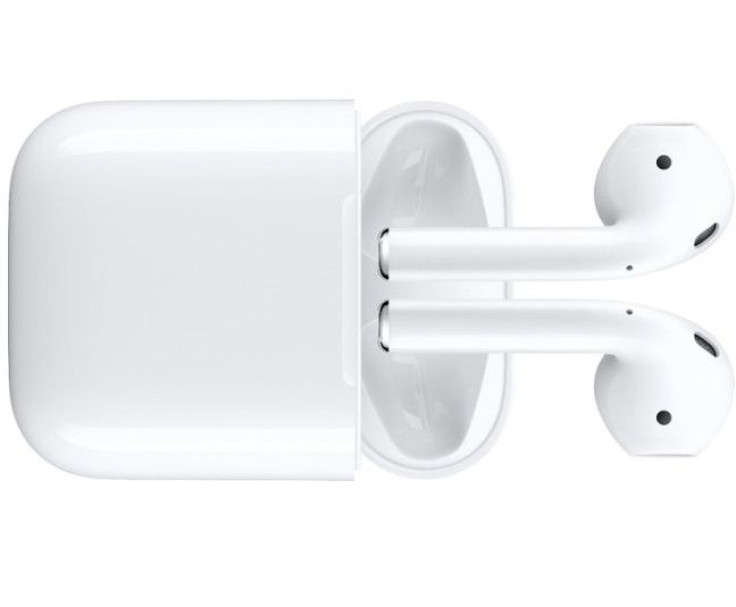 © Copyright IBTimes 2023. All rights reserved.