Al Jazeera To Slash 500 Jobs Worldwide, Most In Qatar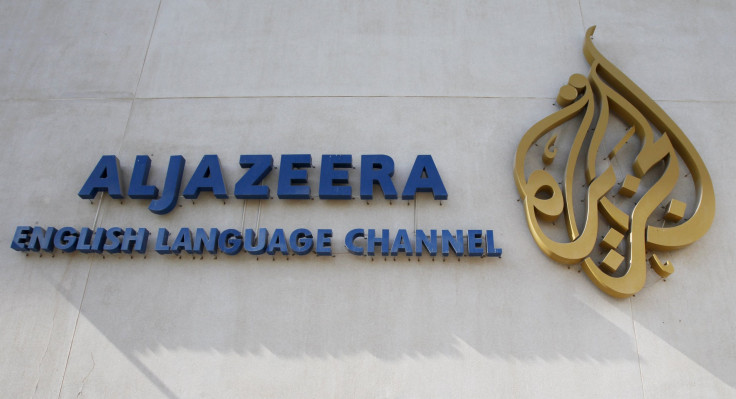 News broadcaster Al Jazeera said on Sunday that it would lay off 500 jobs worldwide, with most of the job cuts taking place in its Qatar headquarters. The announcement comes two months after the network said it would close down its American division in April.
Al Jazeera announced the layoffs as a part of a "workforce optimization initiative" associated with transformation in the media landscape. Up to 60 percent of the job cuts — 300 positions — could come at the broadcaster's Doha office, Agence France-Presse reported, citing a company manager.
"Over the past few months, we have carefully evaluated every option available to the Network in order to ensure that we are best positioned in light of the large scale changes underway in the global media landscape," Al Jazeera's Acting Director General Mostefa Souag said, in a statement. "Based on this review, we have embarked on a workforce optimization initiative that will allow us to evolve our business operation in order to maintain a leading position and continue our recognized commitment to high quality, independent and hard-hitting journalism around the world."
Al-Jazeera was launched as an Arabic-language news channel in 1996 with support from Qatar's then-emir, Hamad bin Khalifa Al Thani. The network then grew to have multiple channels with over 70 bureaus worldwide.
Earlier this month, the parent company of the British newspaper the Guardian announced it would slash about 250 jobs, including 100 positions in its editorial desk. The company's British workforce is expected to be cut by 18 percent, including positions that are currently unfilled. The company, which publishes the Guardian and the Observer, operated at a loss of 58.6 million pounds ($84.8 million) in 2015, according to Jane Martinson, the Guardian's head of media.
© Copyright IBTimes 2022. All rights reserved.
FOLLOW MORE IBT NEWS ON THE BELOW CHANNELS