ALEC Roster Shrinks As GE, Sprint, Western Union, Symantec, Reckitt Quit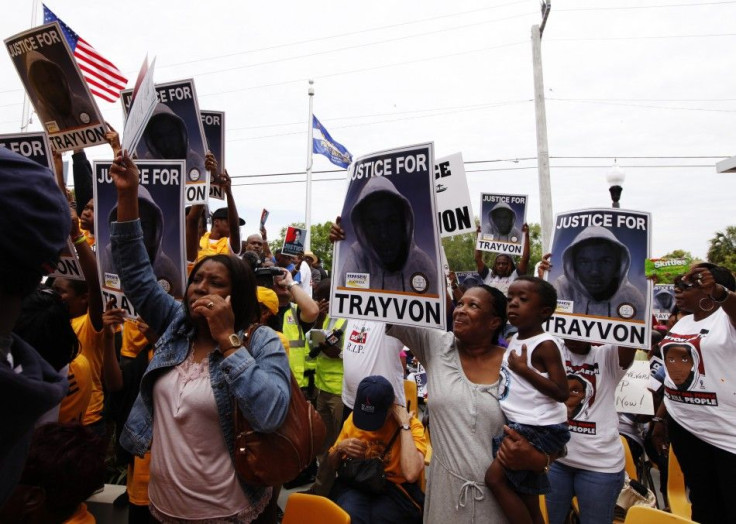 Five more companies said they had quit the controversial conservative American Legislative Council, a Washington, D.C., based body that lobbies for right-wing legislation such as "stand your ground" laws in state legislatures.
The move brings to 38 the number of companies that have resigned from ALEC since liberal groups mounted a campaign against it after the Feb. 26 fatal shooting of Trayvon Martin, 17, in Sanford, Fla., by a defendant who is claiming the Florida stand-your-ground law in his defense.
The latest departures are General Electric Co. (NYSE: GE), the No. 1 U.S. conglomnerate; Western Union Corp.(NYSE: WU), the financial services processor; Sprint-Nextel Corp. (NYSE: S), the No. 3 phone carrier; Symantec Corp. (Nasdaq: SYMC), the biggest developer of antivirus software, as well as Reckitt Benckhiser Plc (Pink: RBGPY), the consumer product giant whose brands include Air Wick and Mucinex.
They join others such as Dell (Nasdaq: DELL), the No. 3 PC maker; Hewlett-Packard Co. (NYSE: HPQ) and General Motors iorp. (NYSE: GM) in abandoning ALEC this year.
ColorOfChange, an Oakland, Calif., civil rights group that helped to spearhead the campaign, hailed the companies. "Everyday people working together to hold corporations accountable can achieve tremendous change," said executive director Rashad Robinson.
ALEC had no immediate response. In the past, its representatives have labeled the attacks on it as "a tired campaign to abuse the legal system," especially after Common Cause asked the U.S. Internal Revenue Service to probe its tax-exempt status.
The group's national chairman is Dave Frizzell, a Republican member of the Indiana House of Representatives. Its board of scholars includes Arthur Laffer, the economist who was close to President Ronald Reagan, as well as Stephen Moore, the former president of the right-wing Club for Growth who now is an editorial writer for Rupert Murdoch's Wall Street Journal, a property of News Corp. (NYSE: NWS).
Shares of the five latest departing companies were largely unchanged in Monday afternoon trading.
© Copyright IBTimes 2023. All rights reserved.