Alvaro Nuñez Alfaro Guides Super Luxury Group To Record Year for Miami Real Estate
With more than 220,000 people choosing to pack their bags and move to Florida in 2020 and 2021, demand has surged in tandem for real estate in metropolises like Miami. After experiencing a record-breaking year of property transactions in the South Floridian city during 2021, 2022 is expected to be a banner year in turn, with experts forecasting that the region's luxury homes will experience a 10 percent spike in value throughout the calendar year. Making the most out of the blazing-hot market is Spanish entrepreneur Alvaro Nuñez Alfaro' s Super Luxury Group (SLG), the one-of-a-kind real estate media network for high-end individuals and exclusive properties from Miami to other jet set locations.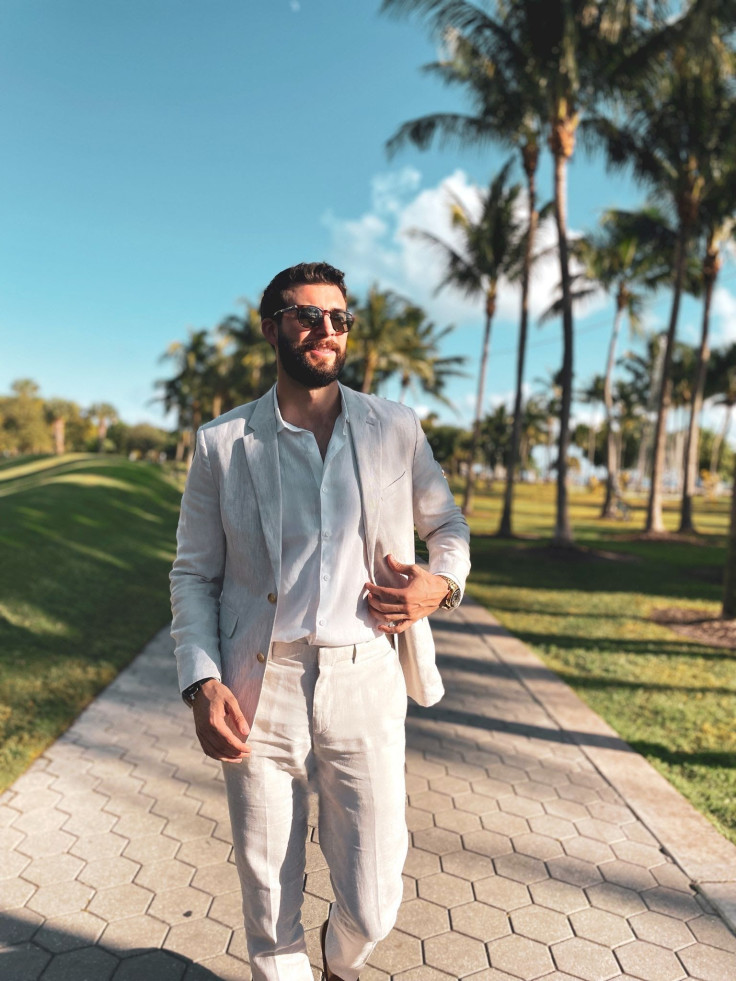 SLG takes a uniquely digital approach to real estate, helping celebritize listed properties with the help of influencers and other high-profile figures on social media platforms. With a starting price threshold for listings situated at $5 million dollars, SLG's extensive portfolio of luxury properties has attracted a niche network of the world's high-income individuals and movers-and-shakers, enticed in the company's and personal jet-setting social media presence that's similarly attracted over 1 million followers.
Intent on creating a positive company culture, Nuñez has followed a collaborative and philanthropic mindset throughout his tenure as SLG's CEO, looking to contribute to helping others achieve their real estate aspirations.
"When I started Super Luxury Group, we made sure to not only find a group of individuals who have experience working in luxury real estate but also are like-minded individuals who wanted to join a community that emphasized teamwork and giving back," said Nuñez.
Keeping the future firmly on the mind, Nuñez now seeks to replicate SLG's continued success moving forward in Miami and around the world, aiming to make a global impact on the international real estate market in the process.
The Content Featured In This Article Was Provided By The Brand
FOLLOW MORE IBT NEWS ON THE BELOW CHANNELS