Is Amanda Bynes Crazy? 'I'm Not Crazy' Tweet Stirs Twitter With Hundreds Of Posts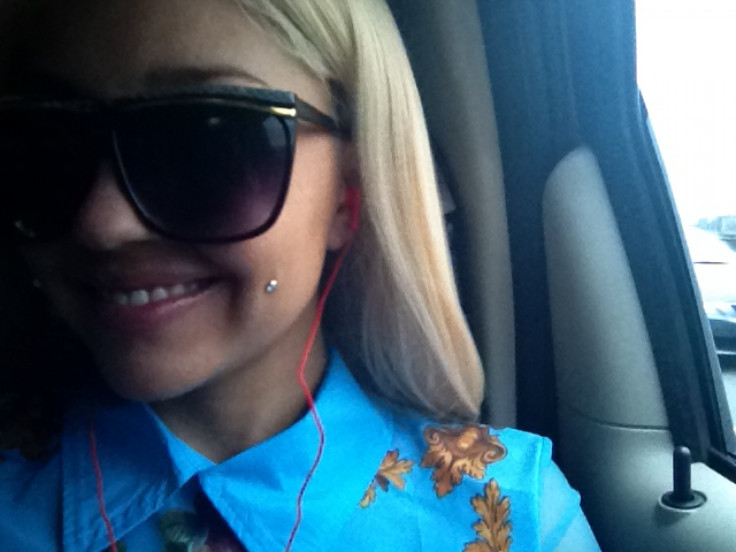 All it took was a simple "I'm not crazy" tweet from Amanda Bynes to make "not crazy" one of the top trending topics Wednesday night. The former Nickelodeon star can't seem to stay out of the tabloids, especially since she continually gets into trouble with authorities and fuels Twitter wars with fellow celebrities.
She posted the "I'm not crazy" tweet just before 11 p.m. EDT and it was shared nearly 30,000 times in under an hour. Celebrity blogger Perez Hilton, who has been essentially ruffling Bynes' feathers since her ongoing public meltdown began in January, took the opportunity to share a bizarre video the former Nickelodeon star made, adding: "If I were @AmandaBynes parents, I'd hire off-duty police officers to follow her 24/7. Make that public! What dealer would sell to her then??"
Bynes has constantly claimed she hasn't been involved in drugs or alcohol, but after her arrest for possession of marijuana and reckless endangerment, it only seemed like a matter of time before the starlet would be behind bars -- that her perception of reality and continuous denial of drug and alcohol abuse was skewed by her own delusions. Until news broke that the New York Police Department didn't have any hard evidence against her, according to TMZ, which only fired up her supporters.
But Hilton wasn't the only one to tweet in regards to Bynes' "not crazy" post. Hundreds of posts from supporters, naysayers and those who seem to be genuinely concerned about the 27-year-old's health all weighed in on her controversial message.
© Copyright IBTimes 2023. All rights reserved.